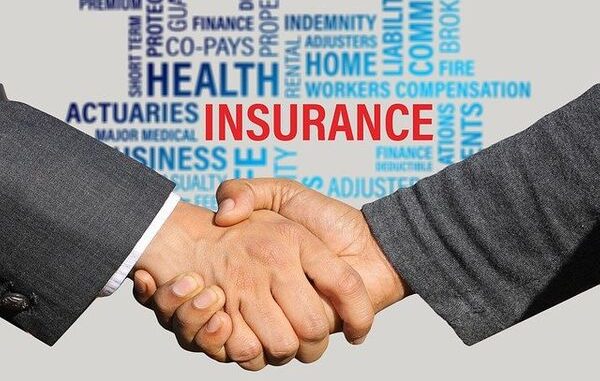 It's easy to purchase an insurance product. Although, policyholders often run into trouble when making claims. This is because insurance policies come along with pretty lengthy terms and conditions, and we aren't always aware of these details. As a result, there are several common insurance mistakes that you would rather avoid.
Some of these mistakes may cost you more than you expected, resulting in potentially costly or disappointing situations. Nobody wants to face a rejected insurance claim after a car accident or other instance.
So, we've listed the most common mistakes to avoid when buying insurance –
Not Shopping Around
When buying anything, it's always wise to shop around for the best deal. Insurance is no different here. Shopping around and getting multiple quotes is essential in getting the best price possible.
You can also go the extra mile when shopping around for the best deal by reading through state farm insurance reviews and reviews for other insurance companies to determine what these products offer customers.
But with that said, if you don't shop around for the best deal, you might end up paying a lot more for insurance than you need to.
Over-Insuring, One of the Most Common Mistakes To Avoid When Buying Insurance
Over-insuring can be an issue for your budget as you will be paying extra for things you don't need. The basic understanding of this is ensuring your vehicle for more than it is worth. Doing this will make your premiums unnecessarily high.
Insurers usually give you an option of book value, retail value, or in some cases, private value. It's not a good idea to ensure an entry-level car with premiums that will cost as much as a luxury car.
Getting Uneedeed Policies
There are numerous extras for insurance, but many of these are not needed in reality. It is essential to take some time before accepting these add ons. You will be paying a very high insurance premium unnecessary if you don't.
Underinsuring
Cheap insurance premiums are not necessarily a good thing. Undersinsuring may cost you more in the event of an accident.
It will be a catastrophic shock assuming you are saving money on your monthly premiums when you are not actually protected by nearly enough insurance coverage.
Not Sharing The Correct Information
In some cases lying to an insurer can land you in prison. Even if telling the truth may increase your premiums, lying is never a good idea. Insurance companies have highly trained investigators and, in many cases, the assistance of law enforcement officials.
Always give the correct information when requested, and never claim wrongfully. The two main questions that may deny you the chances of acceptability to an issue are if you have lied about any past accidents and the address where your vehicle is stored. Lying to an insurer will result in you not getting a payout after a claim, and you could also land in legal trouble.
Don't rush into getting insurance believing you have found the best one on your first try. Moreover, always ask the important questions, and compare as many different policies as you can.