With the onset of summers in India, an air conditioner is a necessity in most Indian homes. The rising mercury pushes up sales of home ACs significantly. To cater to the growing demand for ACs, domestic as well as international manufacturers have launched several budget house air conditioners.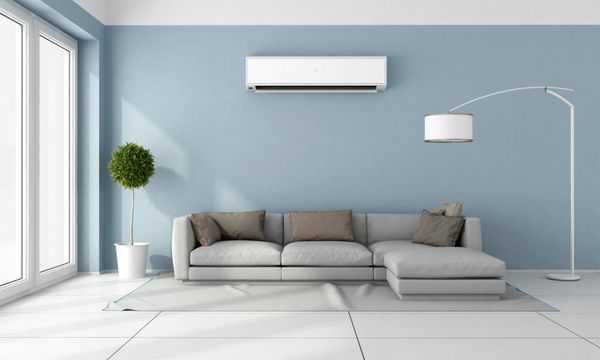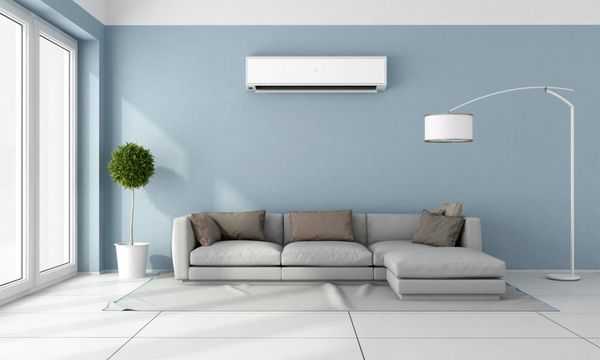 Buying a home AC this summer is even more affordable with Bajaj Finserv offering 100% EMI financing on all AC models on its network. The one-of-its-kind offering is available up to 15th April 2018. When you shop for ACs and other electronics on the EMI Network, you may already have a customised loan offer for you.
Here are 5 popular budget ACs that you can contemplate buying this summer.
Micromax 1.5 ton split AC (3 star)
Fitted with freezing filters to freshen the air quality and infuse it with a healthy dose of Vitamin C, the Micromax 1.5 ton split AC from the house of Micromax, a leading Indian consumer electronics company, is one of the most popular budget air conditioners in the market.
Priced around Rs.23,000, this AC is equipped with energy-efficient ECCO Blu Technology and Turbo cooling which quickly brings down the temperature of your room to the desired level. With dehumidification feature, this AC not only cools your room faster but eliminates excess moisture and unpleasant odour. Low noise, 2-way swing, and auto restart are some other essential features of the Micromax 1.5 ton split AC.
Haier 1.5 ton split AC (5 star)
Great for medium-sized rooms, the Haier 1.5 ton split AC is equipped with a powerful compressor that cools even at pretty high temperatures. With an optimised motor fan offering long distance airflow, the low vibration of the AC offers significant power savings.
Priced at approximately Rs.30,000, the Haier 1.5 ton split AC ensures the freshness of the indoor air with its powerful anti-bacterial and dust filters. The AC is also equipped with auto restart and sleep mode ensuring automatic resetting of temperature post power-cut and auto-adjustment of temperature.
Godrej 1.5 ton window AC (5 star)
A perfect combination of eco-friendliness and durability, the Godrej 1.5 ton window AC, from the house of Godrej Appliances, boasts of a copper condenser and connecting pipe for the best-in-class cooling solution.
The dry mode tackles excess humidity and the auto mode adjusts automatically to the room temperature. The home AC priced approximately Rs.26,000 comes with eco-friendly R22 refrigerant. With a 7-year compressor warranty, the Godrej 1.5 ton Window AC with its powerful features is definitely a value for money this summer.
Samsung 1 ton split AC (5 star)
Samsung air conditioners are known for their cost-effectiveness and effective cooling. The unique design of the Samsung 1 ton split AC ensures an outlet with an improved angle and width for a farther throw of air. Priced at approximately Rs.30,000, this AC is fitted with features that help you stay comfortable for a long time.
The fast cooling mode of this air conditioner ensures the compressor runs at the maximum level to quickly bring down the temperature. The dense mesh care filter keeps the air inside your room fresh and healthy.
Blue Star 1.5 ton split AC (3 star)
Equipped with Blue Star's iFeel Technology, the Blue Star 1.5 ton split AC ensures that it adjusts to the ambient temperature. Priced approximately Rs.33,000, the AC's Blow Clean mode ensures that its indoor blower keeps running even after the AC is switched off, thus keeping the indoor coil dry and reducing the moisture.
The sleep mode feature of the AC saves power and ensures that even if there's a dip in temperature at night, you don't feel too cold.
So, grab your pick and buy your favourite AC on 100% EMI exclusively from Bajaj Finserv.