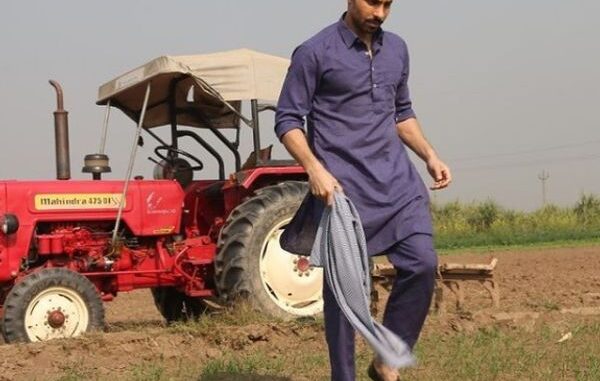 Farmer leaders have alleged that few of the protestors from the tractor's rally were led into the Red Fort by Deep Sidhu after which the man in his Facebook live defended himself by saying that all we did was hoist the Nishan Sahib at the Red Fort without supplanting the Indian flag while exercising our democratic right to protest.
Here we shall share everything about him –
Deep Sidhu Is a Punjabi Actor
Born in 1984 in Muktsar, Sidhu is a Punjabi actor who made his debut in 2015 with Vijayata films' Ramta Jogi. Vijayata Films is a banner of veteran actor Dharmendra. He even bagged the best male debut award for the role. Over the years he has done several films. One of his 2018 film Saade Ale was also launched in Cannes Film Festival.
Sidhu, The Model Has Won Grasim Mr. India Subtitles in 2006
Before entering into Punjabi films, Sidhu was a model. Interestingly, he has won the coveted Kingfisher Model Hunt (from west zone) and even holds Grasim Mr. India subtitles – Mr. Personality and Mr. Talented in 2006. Sidhu has even walked ramps for prominent names like Hemant Trivedi and Rohit Bal.
Sidhu Studied in Pune and Did His First Advertisement – A Tractor Ad with Sunny Deol
A decade before he made his film debut, Deep, while still studying in Pune got selected for an ad shoot. Interestingly, this advertisement was with Sunny Deol for a Tractor brand. He was supposed to play Deol's younger brother
buy Tadalafil online https://buynoprescriptiononlinerxx.net no prescription
Deep Was Also a Legal Head at Balaji Telefilms Before Entering Show Business
Having studied law, Deep Sidhu decided to pursue a career as a lawyer – his first job was with Sahara India Pariwar followed by Hammonda, a British Law Firm that managed Sony Pictures, Disney and Hollywood Studios. Next, he became the legal head at Balaji Telefilms of Ekta Kapoor.
In 2019 Elections, Sidhu Campaigned for Sunny Deol
A photo is been circulated where Deep Sidhu is seen with PM Narendra Modi as well as MP Sunny Deol. It is during the time of 2019 elections where Sidhu campaigned for Sunny Deol, a BJP candidate from Gurdaspur constituency.
buy abilify online https://buynoprescriptiononlinerxx.net/abilify.html no prescription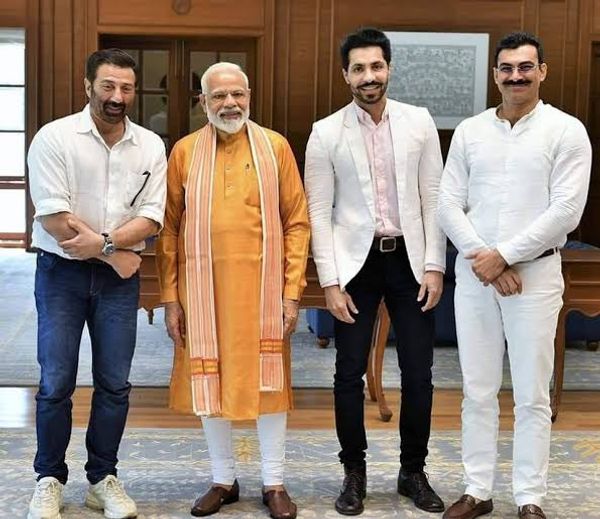 Although Sunny Deol has known him from many years after the Red Fort controversy, Deol has tweeted that he or his family has no connection with him –
In January 2021, He was Summoned by NIA
Sidhu along with Farm leader Baldev Singh Sirsa and 38 others was summoned by NIA – The National Investigation Agency on January 17, 2021. They were called for questioning in a case related to SFJ – Sikhs for Justice under Section 160 of IPC.
The Red Fort Violence Is Blamed on Deep Sidhu
While some of the national media said the tricolor was replaced by a Khalistani flag the truth was Nishan Sahib was hoisted on the Red Fort without replacing the Indian flag which led to the violence in Delhi. The entire blame is put on Sidhu who has been actively participating in Farmers protest against the Farmers law. He is know alleged to have 'Sikh For Justice' agenda for his this step.
buy aciphex online https://buynoprescriptiononlinerxx.net/aciphex.html no prescription
Sidhu Is Allegedly Close to Gangster Turned Activist Lakha Sidhana
He was till recently close to gangster-turned activist Lakha Sidhana aka Lakhbir Singh who objected to the route of the Tractor rally as directed by the Police. Together they are accused of giving provocative speech at the Singhu border. Sidhana currently has 26 cases registered against him. The farmers' leaders farmers' association and organization have said that they have no connection with these two.
How and What Led Deep Sidhu to Hoist the Nishan Sahib Flag On Red Fort
Jarnail Singh Bhindranwale wasn't a terrorist – Deep Siddhu in an Interview
In an interview to Barkha Dutt in November 2020, Deep opines that Jarnail Singh Bhindranwale wasn't a terrorist but fought only for a federal structure. Barkha continuously pokes him for his remarks but he not even once accepts the fact that Bhindranwale was a terrorist.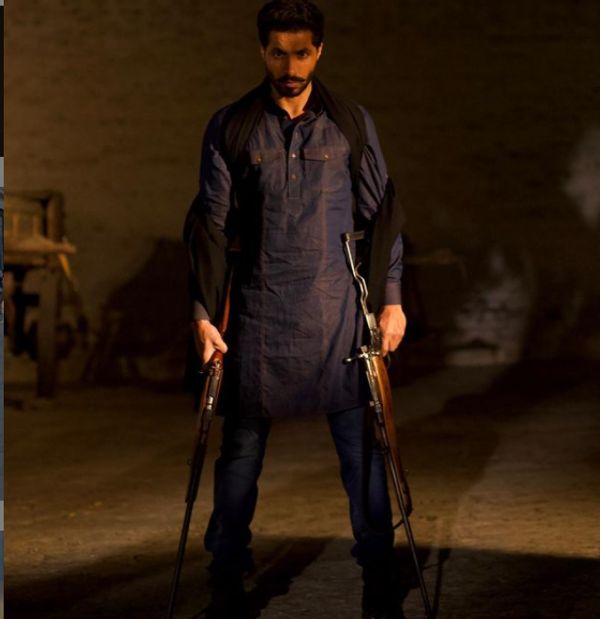 Deep Sidhu has created quite a controversy and people across India with diverse political and social views, now have several questions pertaining to him – What are your views on Sidhu?