Few days ago I had a conversation with a guy who mentioned about a group he has joined for the welfare of the Hindu community run by a certain Mishra ji which back then I didn't pay much heed to. However, post the story by Newslaundry's jouralists' Meghnad S and Sambhavi Thakur, I did interpret that he was talking about being a member of the Hindu Ecosystem Group.
Here we share few interesting facts about the community group – Hindu Ecosystem
The Hindu Ecosystem is a Membership Group Started by BJP Leader Kapil Mishra
In November 2020, BJP member Kapil Mishra on his twitter shared a Google Membership form and asked interested people to fill the form and join his group called Hindu Ecosystem. Kapil Mishra is based in Delhi and is the founder of the Hindu Ecosystem group.
The Founder of Hindu Ecosystem is a Proud BJP Worker and a Staunch Nationalist
It was Kapil Mishra who had organized a pro-CAA rally in February 2020 in Delhi. He also recently highlighted how the Greta deleted toolkit mentioned 'yoga and chai' in it. In the past, he was with Aam Aadmi Party and was also inducted the ministry of Water resource management but was later removed. He then joined BJP in 2019.
buy priligy online https://salempregnancy.org/wp-content/languages/new/priligy.html priligy no prescription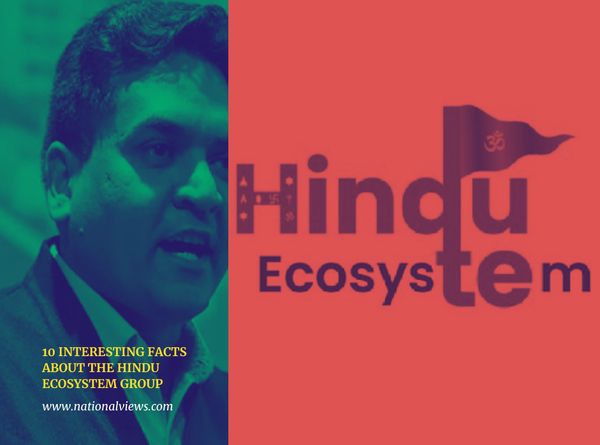 The Membership Form of the Hindu Ecosystem Has an Interesting Special Interest Column
Now the membership form that has been shared in November has a special interest column – This column highlights interests including Fight Love Jihad, Gauraksha and Ghar Wapsi.
buy celebrex online https://salempregnancy.org/wp-content/languages/new/celebrex.html celebrex no prescription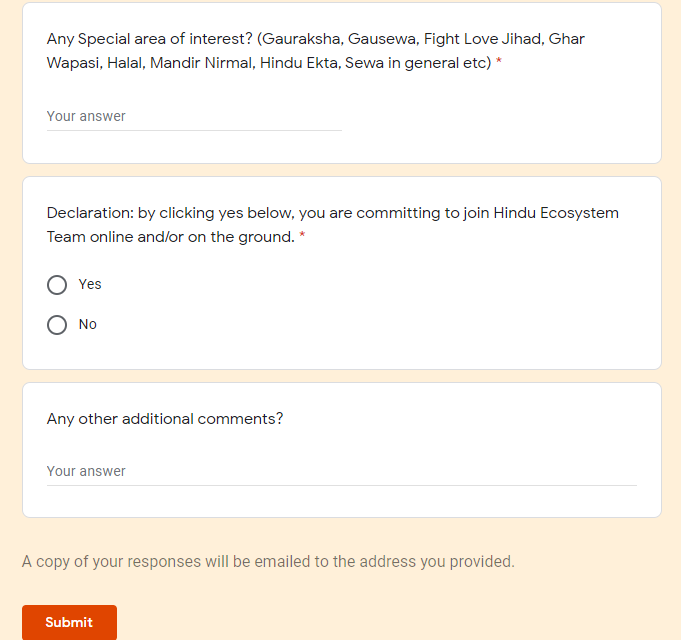 Hindu Ecosystem Group by Kapil Mishra Has More than 20,000 Registered Members
Going by the numbers shared by Newslaundry and tweets of Kapil Mishra, the Hindu Ecosystem group currently has more than 20,000 registered members and the Official Twitter account that has 38,000 followers (as of now) are calling more people to join the group.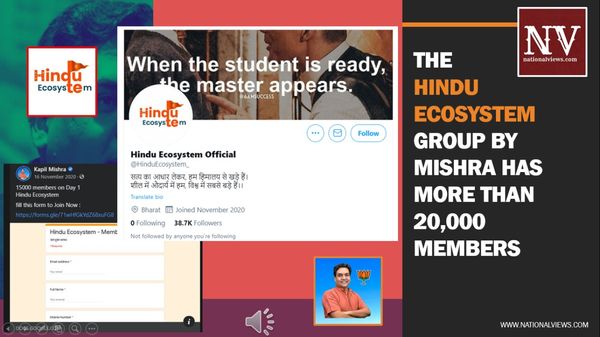 buy benzac online https://salempregnancy.org/wp-content/languages/new/benzac.html benzac no prescription
Hindu Ecosystem Started Their First Two Ground Team in Lucknow and Ahmadabad
A video was released by the Official Twitter account wherein Kapil Mishra talks about the ground team formation in Lucknow, Uttar Pradesh and Ahmedabad, Gujarat. This happened in December, 2020.
The Hindu Ecosystem Functions Through their Main Telegram Group
As per the details shared by Meghnad S of Newslaundry, once you fill the form you are added to a Telegram group. Now this Telegram group allows only Admins to post. However, post joining, you are added to multiple associated group where members are allowed to post.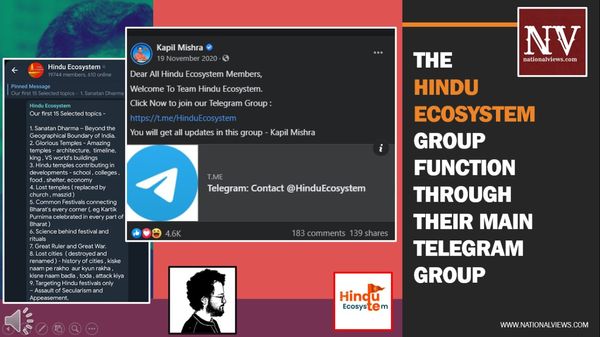 The Hindu Ecosystem Shares Toolkit On Several Topics in their WhatsApp and Telegram Groups
The word 'Toolkit' became popular after Greta Thunberg shared it on twitter and Delhi Police made allegations on Disha Ravi which got her arrested. However, toolkit going by the definition means a document shared widely that has data and information that talks about what and when to do/act. Going by the Newslaundry report, toolkits are regularly shared on the ecosystems' WhatApp and Telegram group with hashtags.
More than 20,000 Members Work in a Co-ordinated Way
PDFs are shared, Links are shared, photos are shared, readymade tweets are shared and members use and share them across social media networks through their Ids. According to Newslaundry, right after the release of Tandav and the death of Rinku Sharma, the Hindu Ecosystem Group prepared a toolkit to work online on Twitter.
The Official Twitter Account Called Actor Siddharth an Urban Naxal
Although there was a widespread news that Patanjali's Coronil got AAYUSH approval and WHO certification which apparently turned out to be false, this is what the official Hindu Ecosytem had to tweet about Siddharth who called out Yogi Ramdev.
The Hindu Ecosystem Shared a Document, Claiming Issuance of a Certificate to Patanjali Coronil as Per WHO Certification Scheme
Although the group shared this document before –
The truth is – Patanjali Coronil tablet is neither WHO certified nor AAYUSH approved.
Check out WHO's official tweet –
This is how the Hindu Ecosystem is functioning both on grounds and online. It is interesting to see whether more people will join this group or whether the group will restrict themselves after the exclusive story covered by the Newslaundry – What do you think?
Also Watch: Inside the Greta Deleted Toolkit