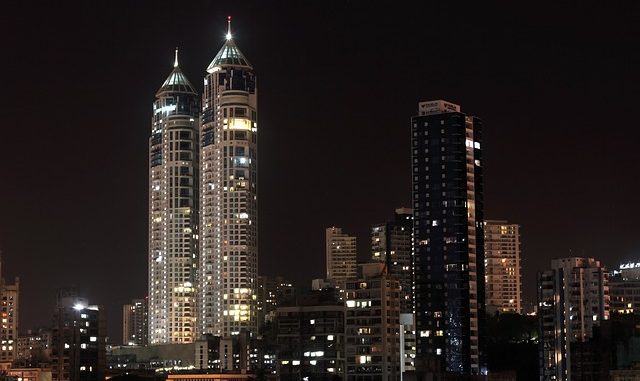 Buying a property has never been an easy task. Some people prefer buying properties even if they'd be better off renting financially because they see owning a place as an investment. However, some people rent all the time due to the flexibility or minimal responsibility it offers. Business location can be a very important factor when it comes to attracting new employees and clients. With the market rates going all-time high, It has almost become impossible to afford property in prime locations.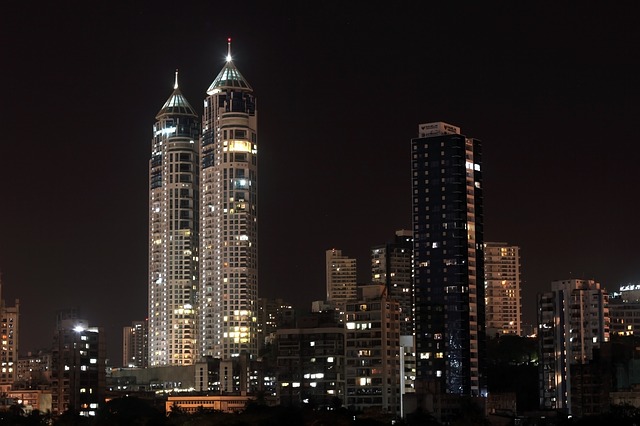 hBits makes high-quality assets accessible to you. It has access to a total stock of over 500 million square feet all around the country. Basically, it is like a commercial real estate ownership platform where anyone can buy a fraction of an asset in the prime locations of the country that too at a very affordable rate. hBits also ensures that every property is constructed by distinguished developers and occupied by high-class tenants. In order to do that, it selects all the properties on the basis of certain factors such as quality of building, location, developer and quality of tenant as well. Unlike residential real estate, commercial real estate can offer much higher and steadier returns in the form of capital appreciation or rental yields. Contractually, hBits provides yield included with appreciation potential ranging from 12% to 20%.
When Someone purchases through hBits then he or she becomes a part-owner of a special purpose vehicle and only owns the concerned real estate area. hBits provides all sorts of facilities in order to rent a perfect property according to your needs. For that, you can just go to its official website and choose from several vetted properties that are listed there. When it is required, they manage property maintenance, the rental collection as well as re-leasing the property on your behalf.
In addition to that, hBitz portfolio dashboard provides complete insight into its renters' performance regarding key events at each of its properties. Further, hBits has a low ticket size which can allow any client to purchase a larger stake with the help of expert transaction specialists. They ensure expert support throughout every stage of the purchasing process along with all the paperwork. Even if you wish to sell your holdings later then their transaction specialists can help you re-list the property you own on their online platform for sale for other hBits community members.
hBits maintains secure cash flow between the commercial assets owners and the tenants that are companies with strong credit ratings. All the tenants can be assured about rental payments security because all payments are secured by leave and license agreement lock-in for three to five years. However, all the furnishing and fit-outs of the offices are funded by the tenant in order to increase tenant – asset stickiness. In case of an early exit, security deposit provides a buffer period to lease out the asset for at least six months. All the properties that are listed on the website are maintenance and tax-free because these charges are previously underwritten along with the purchase price of the asset. In other words, no subsequent capital expenditure or unknown expenses are required for owning such a pre-leased asset.
Nevertheless, it maintains a minimum ownership amount of Rs 25 lakhs. But hBits also makes a contract and according to that in every three years, rental rates escalate by 15% which enables a boost to the yield of its commercial assets. Rental yield is the total count of cash or income that a generated asset can produce every year as a percentage of the particular asset value. Commercial rental yield is higher than a residential asset. It has an experienced team of experts who deals with activities like rent collection, turnkey management and property maintenance etc. The professional fees of the website are 0.5% per annum based on your ownership amount. In order to gain liquidity from traditional illiquid assets, the website even lets you sell fractional ownership to new users. Additionally, it updates about continuous price discovery so you can always be aware of the worth of your assets.
One of the major challenges of starting a business is getting a good business location. Also when you try to get an office in a good location your rent will gradually increase. This is where, hBits comes into play. They not only help you to find a suitable location for you but also have a special feature that lets you rent a specific fraction of a property that you have selected. Thus, the concerned real estate area becomes yours and you can also make your dream come true of having an office in a prime location.