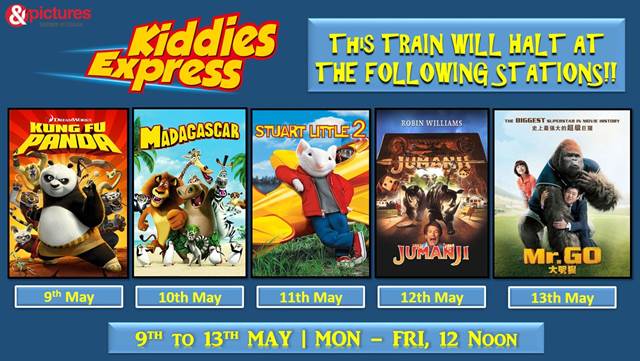 Summer is here and so is the time to relax and have fun. After all, summers are super exciting for kids, courtesy summer holidays that are packed with picnics, family outings and lots of outdoor activities. Besides, summer is the perfect season for kids to relax and look forward to their favorite TV shows. No wonder, no Indian parents ever forced their kids to study during summer vacations.
This is precisely the reason why &pictures – India's premium mass Hindi movie channel – presents an opportunity of a perfect afternoon for kids. Yes, the channel has planned something very exciting, especially for the kids. As George R.R. Martin says, "Summer will end soon enough, and childhood as well."
&pictures Presents Kiddies Express This Summer from 9th May to 13th May
Starting from Monday, 9th May, at 12 noon to Friday, 13th May, &pictures launches its latest summer movie festival 'Kiddies Express' that will take the kids to a fun-filled ride with entertaining global successes with a lot of learning. The series ensures some blockbusters with life lessons shared in the most entertaining manner.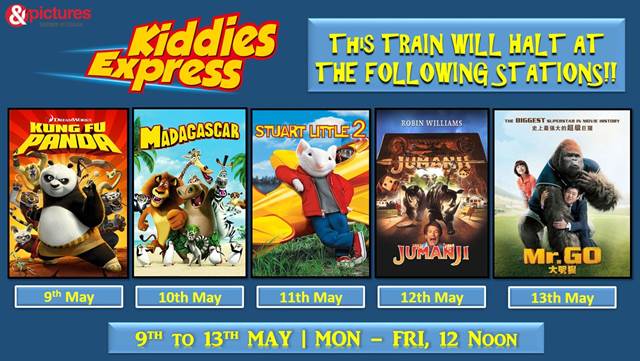 Here we share the name and description of 5 movies that &pictures 'Kiddies Express' will present to your kids and take them into an altogether different land of imagination:-
9th May – Kung Fu Panda Featuring Po The Panda
This movie is a perfect feature film to inspire kids as the protagonist of the film Po the Panda, finds himself chosen as the Dragon Warrior despite the fact that he is obese and a complete novice at martial arts. The movie teaches the kids few critical lessons that, passion keeps one going and despite all the odds, you can be the most unlikely hero.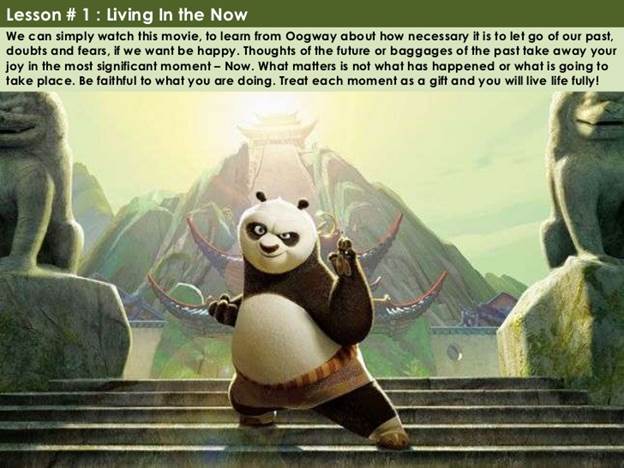 Here's what Po quotes in the movie – "There is no charge for awesomeness or attractiveness"
This movie is directed by John Stevenson and Mark Osborne and boasts the voices of some of the veteran Hollywood talents like Jackie Chan, Dustin Hoffman, James Hong,  Jack Black, Angelina Jolie, Seth Rogen, Ian McShane, David Cross, Lucy Liu and Randall Duk Kim.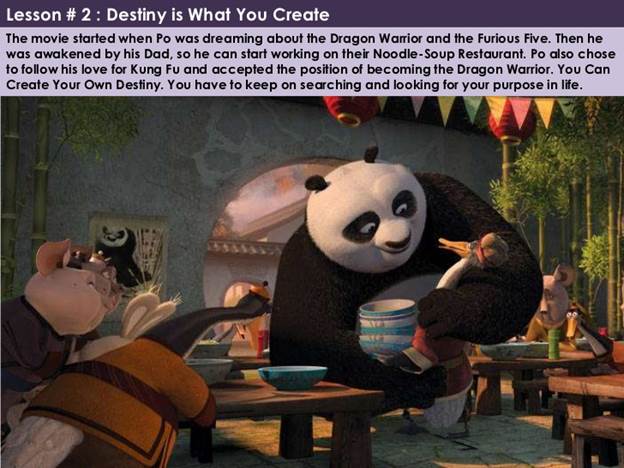 10th May – Madagascar  on &pictures
Marty, the jaded zebra (Chris Rock), Alex the lion (Ben Stiller), Gloria, a bossy hippo (Jada Pinkett Smith), and the clumsy, hypochondriac giraffe Melman (David Schwimmer) – Meet the four animals who have spent their lives in blissful captivity in Manhattan's Central Park Zoo until their life changes when Marty is ready for a change after ten years of comfortable captivity at the Zoo. He flees for the green fields of Connecticut, prompting a rescue mission by his best friends. They are unexpectedly shipped back to Africa and end up getting shipwrecked on the island of Madagascar.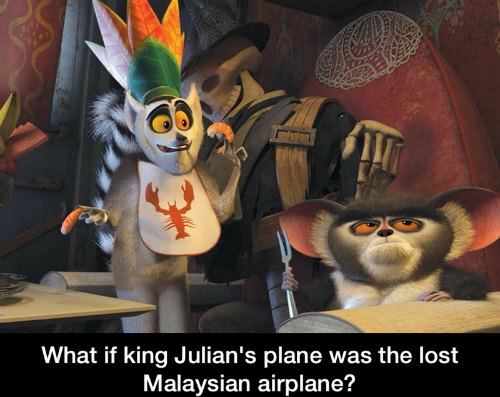 This feature film on animals teaches us to rejoice every moment that life throws our way just like Kurt Vonnegut once said, "Enjoy the little things in life cause one day you'll look back and realize that they were the big things!"
11th May – Stuart Little 2 on AndPictures
With subtle humor, loveable characters, and a great script by Bruce Joel Rubin, Stuart Little 2 is one of the best family films of the summer. This visually impressive film provides wholesome entertainment for kids with Stuart enlightening us with some serious friendship goals like determination, trust, respect, and acceptance.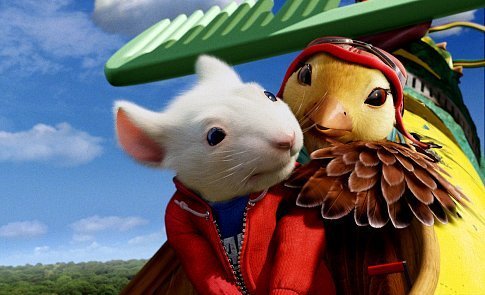 Stuart Little 2 is a must-watch film for its characters, dialogue, music, and animation and fun moments. Stuart Little is courageous and humble while Snowbell is hilarious.
12th May – Jumanji
A timeless adventure film, Jumanji revolves around two kids who play a magical board game. While playing it, they release an adult trapped in the game. They encounter various dangers but the dangerous can only end when the game gets completes. Written by Greg Taylor, Jonathan Hensleigh and Jim Strai,  it stars Kirsten Dunst, Robin Williams, David Alan Grier, Bebe Neuwirth, Bonnie Hunt and Jonathan Hyde.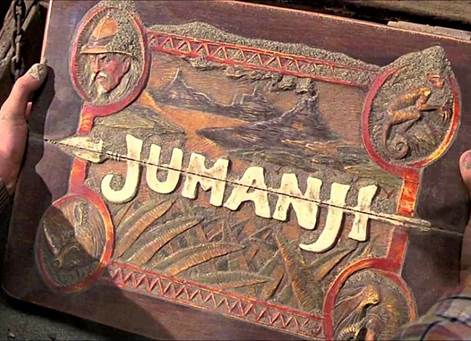 13th May Mr. Go
A crisp narrative and some truly amazing technical expertise combine to make Mr. Go one of the best family films with big laughs, big emotion, and even bigger thrills. Its engaging plot offers a thoroughly enjoyable experience for all ages. It is based on the classic 1980s comic '7th Baseball Club', the titular character refers to a 285 kg circus gorilla who is the first to be recruited by a savvy baseball agent to join the professional Korean Baseball League.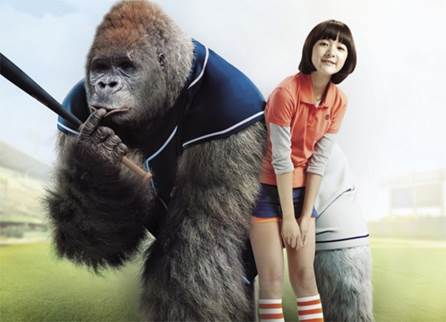 What makes it a must-see film is that it makes you smile with its heartwarming, poignant and inspirational story.
Don't miss the show! Catch the &pictures 'Kiddies Express' exclusively from Monday, 9th May to Friday, 13th May daily at 12 noon!

Do Not Miss Reading:
5 Reasons How MN Plus TV Channel Will Redefine the Way We Indians Watch Hollywood Movies!