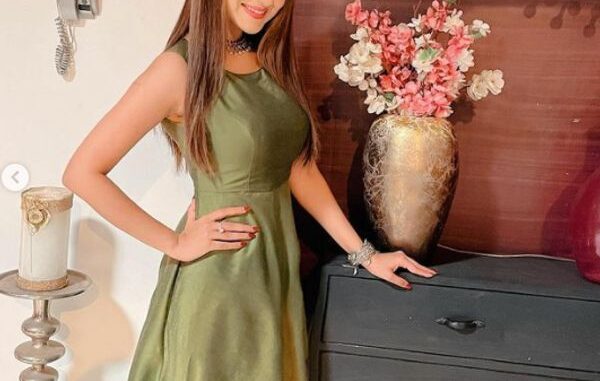 Molestation, assault and harassment are serious things that our society never takes lightly no matter who the victim is or her background is. So, when Kavya in Anupamaa serial cried of molestation people indeed thought it to be true. However, going by the recent events there seems to be something fishy. Interestingly, Anupamaa serial latest gossip is, Kavya might be even faking her harassment thing.
Kavya in Anupamaa Serial Wanted to Get Emotional Advantage
Remember when Vanraj became sensitive and emotional after Paakhi's kidnapping? Much to Kavya's surprise, he even decided to stay with his family for Paakhi's mental being? Kavya was not just angry, she vowed that she will yet again win Vanraj similarly by playing the emotional card. She thought if Paakhi could take her father back so easily sentimentally then she too can do the same thing and be together with Vanraj without any issue.
Now that all of a sudden, she is acting all goody-two-shoes there arises a lot of question when it comes to her intentions.
Anupamaa Serial latest Gossip: Is Kavya Faking Her Molestation? What is her Plan?
Did you notice, while Vanraj wants to be out of his house, Kavya wants to stay in the Shah house anyhow. She is even trying to be good all the time. At this time, it makes not just Kinjal and Samar even the fans doubt that Kavya might be plotting against the Shahs and this entire step can be a part of her plan – after all, Kavya can't be trusted.
It is rather sad to see that apart from all others Kavya even targeted the little Paakhi who loves her father very much and cannot see him distanced from her and her family.
What are your thoughts on this Anupamaa serial latest gossip? To check out more – explore Anupamaa serial on NationalViews or join the fan club on Facebook.