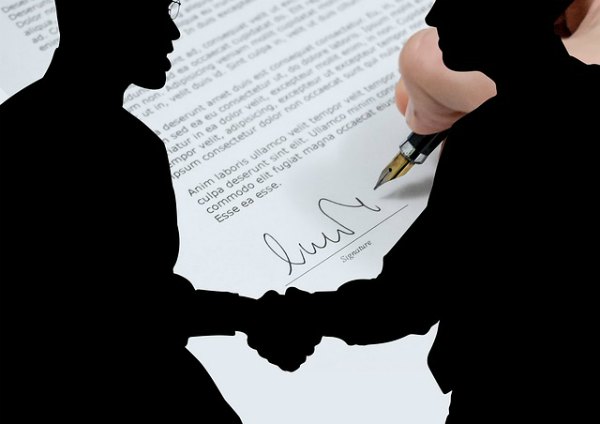 Fresh out of college, the only thought that came to my mind was to bag a job with decent pay. All eyes on the prize! Like a horse with blinders, I galloped forward with the gusto of an enthu cutlet.
Failed miserably during my first interview, but cracked the second one soon after. Relief in every pore, I grabbed the job offer with both hands and lifted it sky high as if I had won a Trophy. At that point, nothing else mattered but the urge to erase the 'Fresher with no job' tag that hung around my neck. Everything else be damned.
The feeling of being independent was exhilarating. Who wouldn't want that? I know for sure that I did. Even before my first salary danced all the way to my Bank Account, I was already making grand plans of what to buy. But bagging the job like it were a Christmas present is one thing, knowing what is inside the box is another. And to find a walkie-talkie in the box when you were expecting an iPhone can be a real dampener.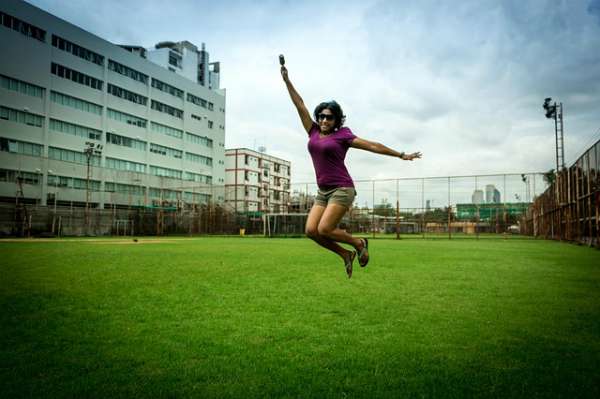 So instead of living in a cloud of assumptions it would be wise to mentally prep yourself to know what to expect especially if you are new to the corporate world. How do you go about doing this? Simply by reading your appointment letter, understanding the finer points and asking your Human Resource point of contact the right questions wherever you hit a road block.
Read and Assimilate your Appointment Letter
If you think the sheets of your offer letter were only meant for making paper lanterns, think again. Within these pages lie the answers to questions that ideally you as a Fresher should be asking yourself. So instead of leafing through the pages of your offer letter as if it were a magazine you'd quickly like to flip through, then my dear compadre you are making a foolish mistake.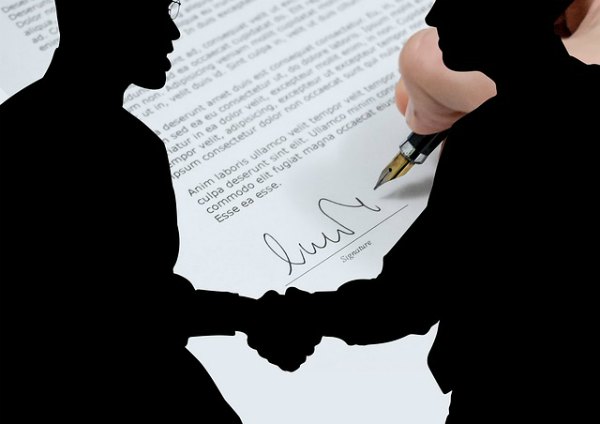 Image Source: geralt via Pixabay
After you join, don't go wailing to Human Resources when it sinks in that your moolah is much less than what you thought it should be or that you assumed that you were entitled to a benefit that was not yours to claim. After all, by living in a bubble you inherently got your own self in a pickle of your own making.
No company will go out of their way to highlight the 'not so rosy' aspects of the job. It is up to you to be smart and read your offer letter word to word to know what to expect. Look at it this way; if you take an aerated drink ad for instance, the advertisers will project the drink as a 'cool drink' that every 'hero' should buy. Catch them talking about the excessive amount of sugar and additives swimming in it that is bad for your health. That is where your sound judgement should come to play.
So what then?
Understandably so, as a Fresher you may be unsure of what to focus on.
buy ivermectin online https://gilbertroaddental.com/wp-content/languages/new/generic/ivermectin.html no prescription

Start by making a mental note of questions that you need answers for so that you can set your own expectations straight. Some of them are listed below which will tilt you in the right direction.
What is my date of joining?

What is my designation and the level of hierarchy in the organisation?

Which department and team am I going to be aligned to?

What is my probation period and when do I get confirmed?
buy valtrex online https://gilbertroaddental.com/wp-content/languages/new/generic/valtrex.html no prescription



What is the dress code and code of conduct?

Does the company operate five or six days in a week?

How many leaves am I entitled to in a calendar year? What are the types of leaves that I can avail? How many can be carried forward to the next year?

What are the benefits that I am entitled to? Is my family covered? If yes, what are the conditions?

If applicable, what is my relocation package? Are there any clauses?
Other questions that can be directed to your Human Resource point of contact if not mentioned in your Appointment letter.
What is the Promotion process like?

What is an appraisal cycle? How does it work?

When am I eligible for Performance Bonus?

If I join midway do I miss out on the bonus, hike or do I receive it on a pro-rata basis?

Is there going to be an element of stretching (Usually the answer will be a resounding YES). So prep your parents in advance.

Does the company provide transportation both ways? Nodal point or door to door pick up?

If I use Transport facilities, will it be deducted from my salary?

If I work late nights will transportation be provided along with security?

Which shift will I be working in? Would it be on a rotational basis? How frequent will the rotation be?

Depending on the region I support, how would daylight saving impact my shift timings?

Would I be eligible for shift allowance?
Note – Any conversation that you have with your point of contact (hiring manager or recruiter) regarding your salary, benefits, timings etc. should be documented in an email marking all those who were part of the discussion. This step will ensure that all are on the same page thus clearing any misinterpretations.
Leave your name and number at the end of the email for obvious reasons. And always have an appropriate subject line that indicates the nature of the email. Do not write pleasantries like 'Hi', 'Hello' or any other irrelevant description in the subject line.
The Best for Last (Questions around Your Compensation)
Another important point to bear in mind is to understand your salary components. This is where most of us falter by miscalculating the take home salary. We assume that the Moon is ours only to get Star Dust instead, solely by not doing our homework right. The first thing you need to do when you receive your appointment letter is to review the compensation break up, understand the salary structure, tax deductions and your net and gross salary. This is extremely crucial.
An ignorant Fresher will assume that all it takes to arrive at the cash in hand is to divide the CTC (Cost to the Company) by 12. WRONG. Do not ever make this mistake. And do not be embarrassed to ask someone for help if you are not sure of how to calculate your take home. If you ask for help and the response is "You are expected to know this", give a nice long stare and ask someone else instead. Don't be ashamed. That imbecile would have been in your shoes at some point in his or her career or may also not have the answers (hence the pompous attitude).
So here are some more questions for which you need to have a clear understanding.
What are my fixed and variable components?

Which tax bracket do I fall under? If I do, what are the implications?

What are my deductions before take home?

What is Provided Fund and Gratuity? What is the employee, employer contribution?

What is Employees' State Insurance?

What is Leave Travel Allowance?

How much is my Medical, Food and Conveyance Allowance?

Which components are exempt from tax?
To know a lot more, I would recommend that you read this article for more details.
I hope this was helpful. It is better to know what to expect beforehand rather than burying your head like an ostrich in the sand. (In reality, they don't bury their head in the sand, but I'm sure you get the drift).
Do Not Miss Reading:
Six Interview Tips for Freshers : How to Crack Your Maiden Interview
Interview Tips For Freshers: The Importance Of Body Language and Speech