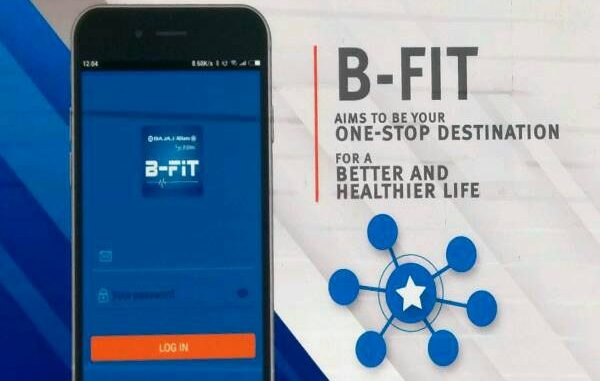 'Being Fit' isn't something that we can think about once, go through a certain checklist to improve our stats, obsess about it and then simply forget about it completely.
Just as in other aspects of health, fitness too should be maintained through consistent steps and actions that helps you to be fit for life. This is the reason why mobile apps make an ideal fitness companion. No wonder, our smartphones are always with us, so they become a constant reminder to stay focused, check our progress and keep your willpower strong.

While, there are many fitness apps in the market, here is the latest app named B-Fit by Bajaj Allianz Life that is worth downloading from Google Play Store.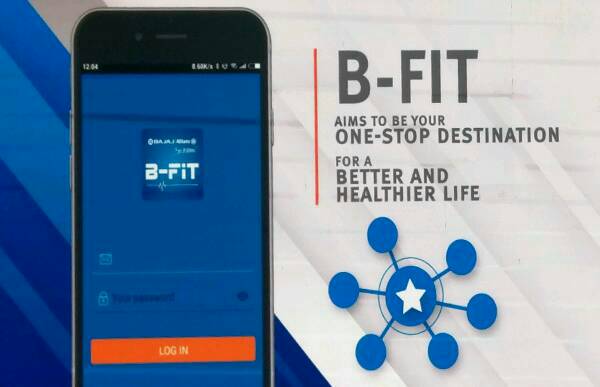 Whether you are on a mission to lose weight, eat only healthy food, walk more steps, or want to make time for a 7 minute power workout, B-Fit fitness app can surely help you get fit in the following ways:
B-Fit Fitness App Comes With A Monitor Diary
To keep a track of all your calorie intake at one place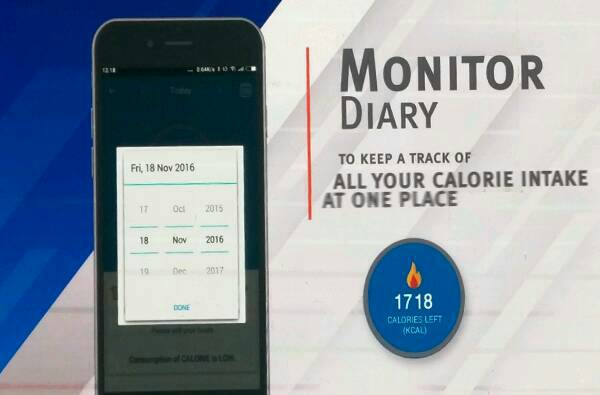 A Food Guide
To track all your food habits along with a list of recommended food for a healthy lifestyle.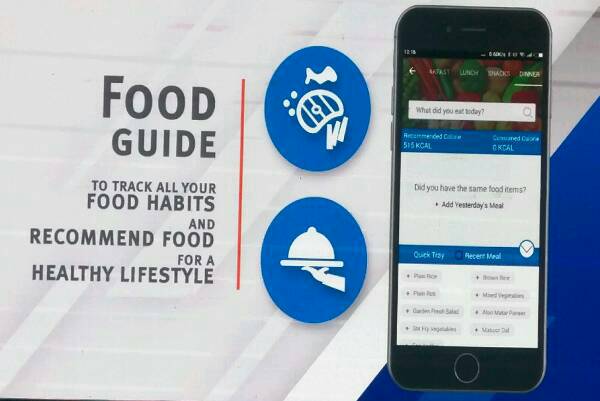 What's more, you get options from a wide range of Indian food items with attached nutritional values.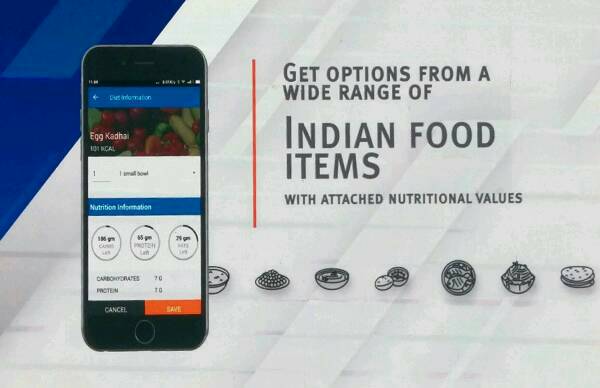 Step Tracker
To count all the steps you take in a day and the amount of calories you burn through them.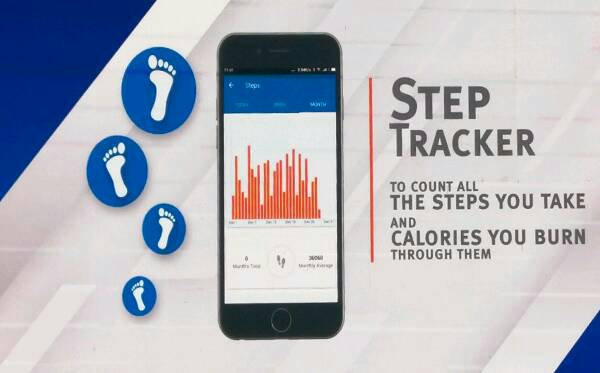 B-Fit Has a Feature of Health Profile
That enables you to enter data, and get recommendations by experts based on the data that you enter.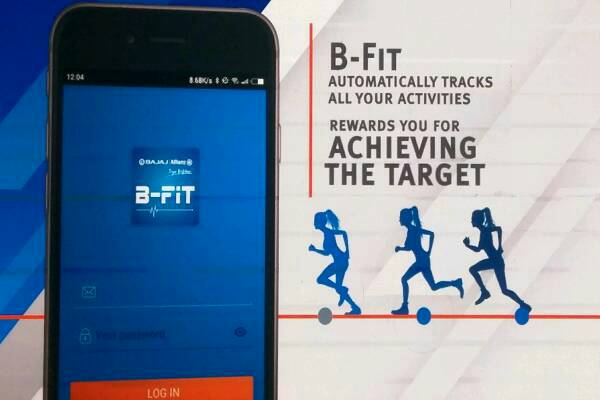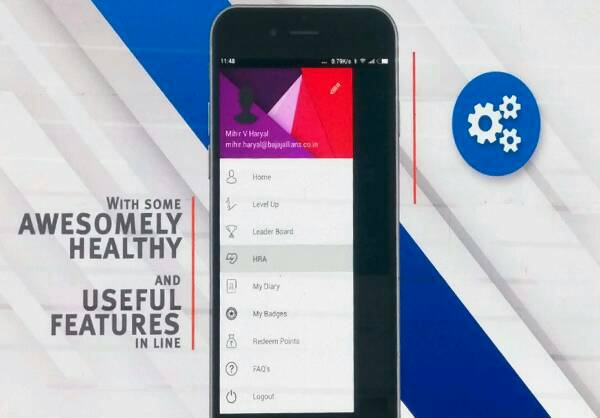 Personalized Health Content
The B-Fit app by Bajaj Allianz Life also contains lots of curated articles and videos that helps you to lead a healthy and stress free life.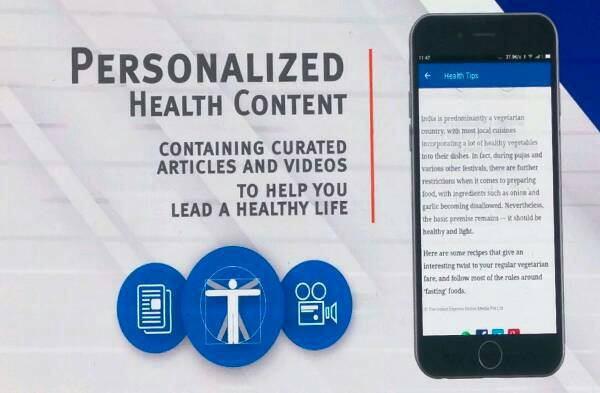 Besides,
B-Fit Provides Some Healthy as well as Useful Features
Doctor Consultations

Diagnostic Appointments

Discounts on Nutritionist

Heart Rate Monitor

Health Vault

Trainers

Gamified Challenges

Hobby Classes
An useful fitness app, B-Fit not just let you set your own fitness goals but also help you to maintain a pace that's just right for you – helping you to stay motivated to become the version you wish to be!