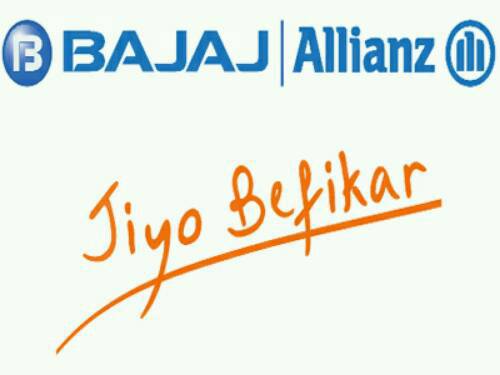 In this era of uncertainty, we look for a worry-free protection solution which not only give us a plain life cover, but also aid us against diseases as well as disability.
This is the reason why Bajaj Allianz Life Insurance is coming up with an all new online term plan that can be a life changing solution for an individual!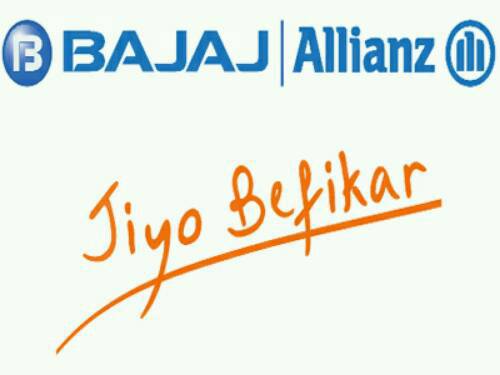 Buzz is that this new product from Bajaj Allianz will not just fortify the brand's overall product offerings but also help the buyers' chart their financial planning in a simple, easy and worry-free manner.
Here are the Teasers:
It is quite simple, basic, inexpensive and non-complicated insurance policy which you can buy online for yourself as well as for your family's security.
Going by the promo of the product, you can buy online, talk with the agent online, pay premiums online just like you shop your clothes.
Well, yes, the Insurance company is all set to release a perfect shield to gift your family against the "IF's of LIFE" in just a few clicks – helping you go in the "Jiyo Befikar" mode!
Wondering what is it? Well, gear up for the launch of an all new product from Bajaj Allianz Life Insurance on 23rd December. Catch the updates live at #IfsOfLife and @BajajAllianzLIC
About Bajaj Allianz Life Insurance
The company is a joint venture between Bajaj Finserv Limited and Allianz SE, the world's leading insurer and one of the largest asset managers in the world. In India, Bajaj Allianz Life Insurance is one of the leading and prominent private life insurance companies. Over the years, the Insurance Company has developed several insurance solutions that caters to various age-income profiles.
From Child plans to ULIPs, and health insurance, Bajaj Allianz Life Insurance has a strong product portfolio with adequate flexible products to cater almost all types of customer needs. The Insurance Company began its operations in 2001 and has a pan-India presence with more than 700 branches in India today.