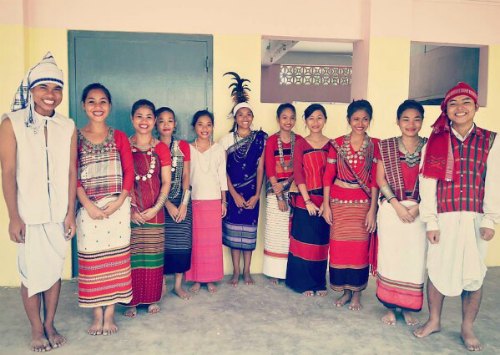 Bangladeshi Immigrants, the Greatest Sorrow of Tripura
Tripura was a small but peaceful state with moderate population. However, ever since illegal migrants have flooded Tripura, the locals have been marginalised. Post 1971, the year, the Bangladeshi immigrants started migrating into the Tripura land, everything allegedly has been snatched from their hands, even political power. 
, ,
, , , ,
Nevertheless, it seems those migrants have outnumbered locals. Moreover, since majority rules in Democracy, these migrants have taken the political power from the locals completely. The natives have been suffering and have also been deprived of their constitutional rights. It is high time that the Government of India listen to the woes of the people of the North East.
Problem of Immigrants from Bangladesh
Not just Assam and Tripura, the entire North East region is affected by the Bangldeshi immigrants. Their population is increasing day by day. The tribal people, the natives are trying to fight against them but they to no avail.  The day is not so far when these immigrants will take over the whole of north eastern region of India. 
Entering the Indian soil through Tripura costs only Rs. 35,000. Yes, that's the only amount to get Indian Citizenship for these Bangladeshi immigrants. Not only that, it is suspected that more than 65,000 Bangladeshis entered Agartala, in the past 3 years. Allegedly, all of them got Indian citizenship kit which has PRTC certificate, Ration Card and Voter ID card for just Rs. 35,000. The report published by Kangla Online mentions how the illegal migrants were issued the certificates within one day of arrival at Sardar SDM Office.
Minority in One's Own Land: The Sad State of Tripura
Post the 1971 war, most of the Bengalis migrated from Bangladesh, then East-Pakistan, as refugees in Tripura. After the mass migration, the indigenous Twipuri communities (various tribes) today are the minority in their own land while the migrants have become a majority community and are ruling the state.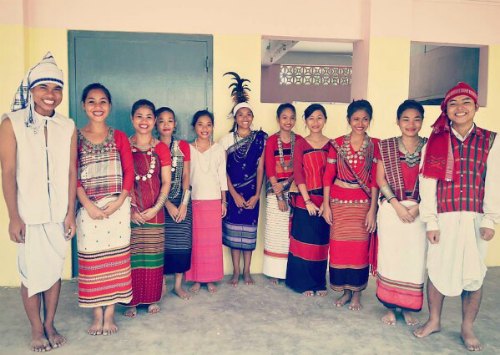 Indigenous People's Front of Tripura (IPFT) was demanding 'Twipra land' – a separate state for the tribals. Today, the native tribals constitute one-third of the population. This is the sad reality of Tripura.
Let's stand up for our brothers and sisters living under such threats in their homeland Twipra! I would request PM Modi, Home Minister Rajnath Singh and Union Minister of State for Home Affairs of India Kiren Rijiju to take action. Yes, it is time to turn promises into action that PM Modi made before 2014 General Election.