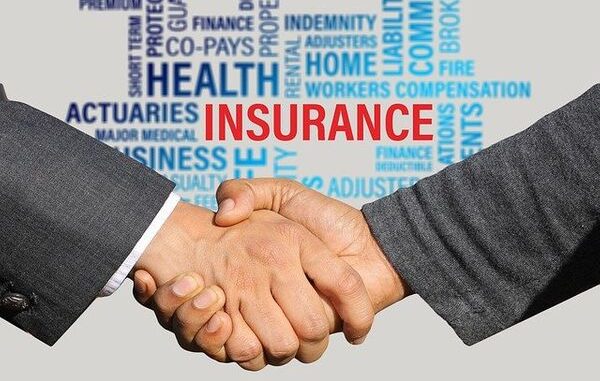 In today's world, policies have become a crucial part of everyone's lives. They help in keeping you and your family financially secure in all circumstances. However, you may get confused between a single premium policy and a regular premium policy while opting for it. To help you decide, here we share benefits of the one-premium policy so that you can plan your finances well. 
#1 No Periodic Hassle
The foremost benefit of the one-premium policy is that you can buy it, and you do not have to plan your monthly expenses just to pay the monthly premiums. There is no hassle of paying its premium every month or year. Plus, you need not stress about your policy getting lapsed if you forget to pay the premium. It will remain active with just one payment. This way, you will be able to claim it at any point in between the term.
#2 Investment Options
Some of the reliable organizations provide you with the benefit of investment options along with your single premium policy. It means the money you pay as premium remains secured and invested. At the end of the term, your invested money will be returned to you as per the policy guidelines.
#3 Complete Compensation
There are numerous reasons why life insurance is crucial at every stage of life. But imagine you forget to pay the premium because you were ill or busy with something else. In this case, your policy will probably lapse with time, and your family won't get any claim, irrespective of how many premiums you already have paid. However, there is no such issue with a single premium policy. Once you pay its premium, your family will get complete compensation at any point during the entire tenure. 
#4 Tax Benefit
The single premium policy is the best choice for those who wish to save more tax. Once you buy the policy, you can get a number of tax benefits, such as:
Premium Deduction: The single premium you pay for the policy is eligible for up to Rs 1.5 lakh deduction under Section 80C of the 1961's Income Tax Act. The only specification applied here is that the premium shouldn't go beyond 10% of the total assured sum for a financial year. Otherwise, you will get a tax deduction for 10% of the sum assured.
Death Benefit: The death benefit you receive under the policy is also exempted from tax. That means your family won't have to worry about paying taxes on the money obtained after your death.
In short, a one-premium policy will also save money for you by reducing taxes.
Conclusion
We hope that after reading the benefits of a single premium policy, it is clear to you as to why you should go for it. Remember, you must get the policy from a firm with a reliable claim settlement ratio. Otherwise, the claiming process will become hectic for your family. Nevertheless, the purpose of buying the policy in the first place is to secure your family's financial future in your absence.