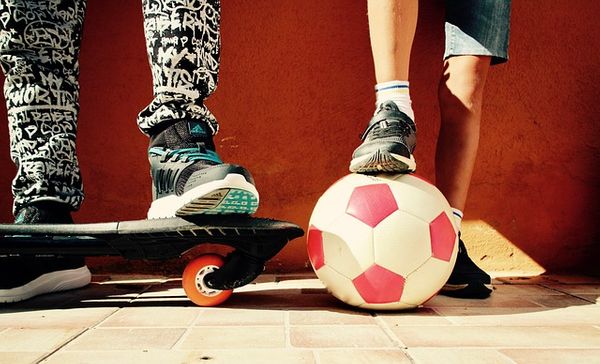 Playing is the key to physical, intellectual, mental and social health especially in children. It profoundly affects the way kids perform at school and socialize with their peers. It plays a huge role in their mental health development in multi-faceted ways. Unlike the common belief that sports will distract children from concentrating on their studies, the truth is that it is quite the opposite. Lack of play is connected to adverse behavioral changes regarding passing tests, attention deficit and even worse, it could result in childhood obesity.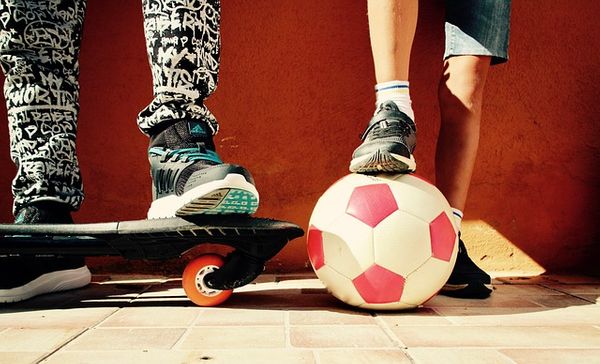 All these can be avoided by installing quality sports facilities in educational centers. If you are not convinced yet, here are some benefits of having sports facility installation in educational centers and how it helps in education.
It keeps the kids active
Sports are an excellent way of eliminating dull days. It cannot all be about classes and learning. The kids deserve to engage in co-curriculum activities during their breaks. You will realize that after participating in sports, the learners will look more active and lively, which is essential in helping them concentrate on their studies.
Also, after classes are over, the learners will get a chance to engage in their favorite sports before heading home which helps them sleep better and actively start their following day.
Helps them live in harmony
Sports are an effective way of bringing people closer, and this could work perfectly in learning institutions. This will be great especially in high-schools where most kids are undergoing the adolescent stage. They tend to be moody, emotional and fight a lot. Sports facilities are one way of bringing them closer, promote teamwork and ensure that they all stay in harmony.
Realization of strongholds
Education is not all about class work. While some kids may be good in studies, others are better off in sports. It is only fair if they get the chance to practice what they are good at. There should be competitions to motivate them, and in the process, talents will be discovered. This is also a huge part of learning.
The benefits are endless, and the good news is that now there are Multi-use game area and artificial turf pitches, which have made sports more exciting and safe for everyone. To understand more about sports surfaces and safety and how they are beneficial to learning institutions, click on this!