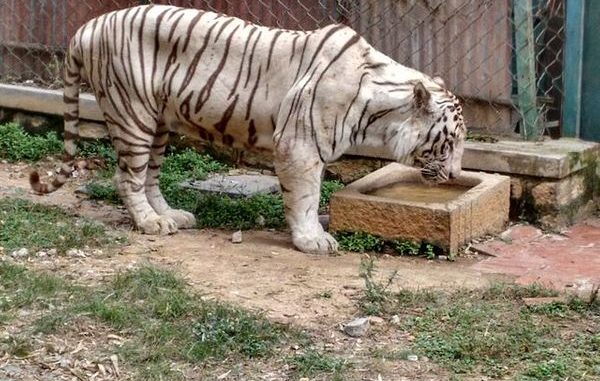 Bangalore, the IT capital of India, has lots of fun entertaining activities to do for kids in the city and outside. Here we give you a list of 8 kid friendly places to visit in and around Bangalore including some kid friendly resorts near Bangalore.
Safari at Bannerghatta National Park
The Bannerghatta National Park in South Bangalore is home to a number of animals including leopards, lions, tigers, wild boar, deer and a lot more. A portion of the park, has been developed exclusively as a wildlife reserve. You can tour the park in the Safari vans or jeeps. Another portion of the park has been built into a zoo. They also have a beautiful indoor butterfly park that is home to a number of different types of butterflies.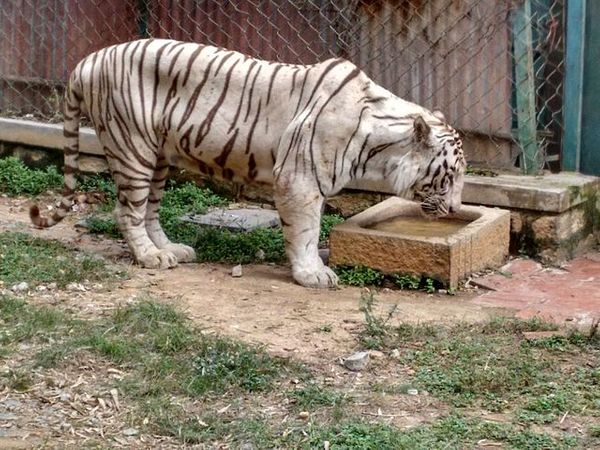 The National Gallery of Modern Art
If you've ever wondered how to make a visit to an art gallery with your children fun, the National Gallery of Modern Art is your answer. You can play detective and try to locate various paintings in the gallery using their art detective kit. The kit contains art cards with visual hints and clues of the paintings. Once you manage to locate the painting there are a series of fun questions about that particular piece of art.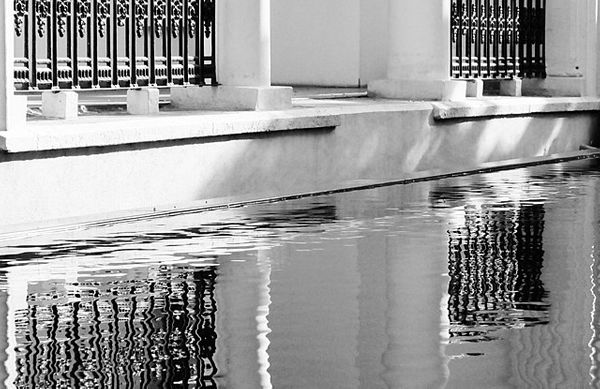 Fun World
Fun World as the name suggests is an unending list of fun rides and activities for kids. Adjacent to Fun World are 3 more amusement parks which have separate entrance fees.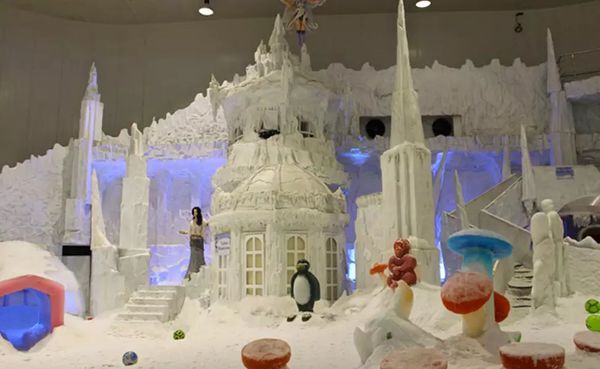 Snow City -is a huge indoor snow theme park where you can enjoy snow rock climbing, snow basketball or ice skating. Another theme park is Water World which is a water park with lots of water rides that kids will love splashing around in.
Star City is a gaming arcade which boasts of over 60 simulator games and a small bowling alley.
Funky Monkey
Funky Monkey is an indoor play area located in 1MG Mall. From a 6 month old to a 12 year old there is something to do for all these kids. This padded play area features a ball pool, climbing nets, trampoline, bridges, tunnels, soft play area, zip-line and much more. You can be sure that your little one won't want to leave from there for at least a good 2 hours. Make sure you carry a pair of socks for your child as they won't be allowed into the play area without them. But if you forget, no worries you can buy a pair there.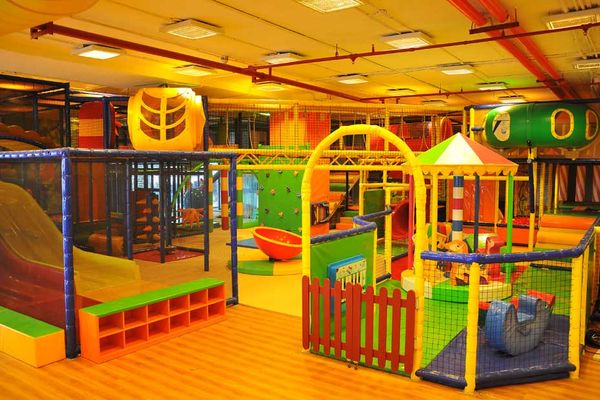 Jawaharlal Nehru Planetarium
The Jawaharlal Nehru Planetarium is located in the heart of the city on Sir. T. Chowdiah Road. It's a wonderful interactive experience for children to learn about the solar system, planets and stars.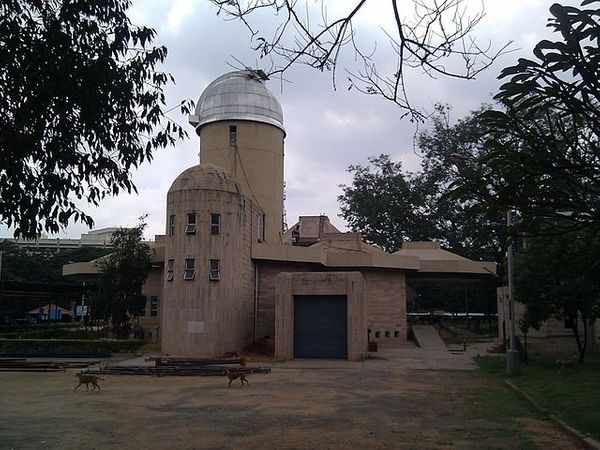 Innovative Film City
An ideal family getaway, Innovative Film City is about 40km from the city and has a lot to offer. You have options like Dinosaur Park, Haunted Mansion, Cartoon City and some more to explore. They also have go-karting and some other sport activities as well.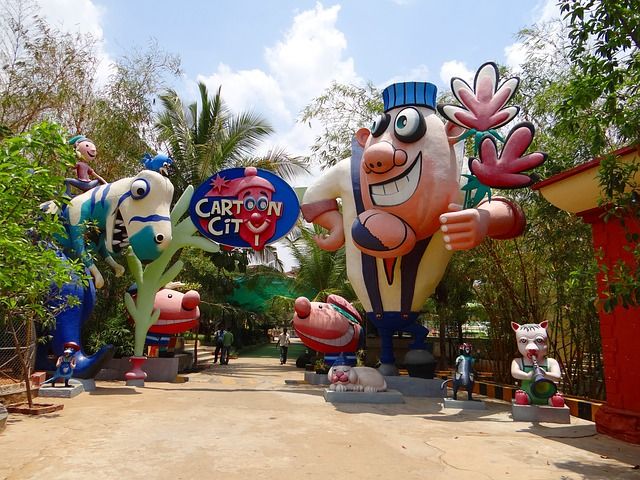 Kabini
If you want to leave the bustle of the city behind and truly enjoy nature Kabini is an ideal choice. This beautiful backwater spot is picturesque and is a great place for a family getaway. You can enjoy some water sports like kayaking or canoeing in resorts like Discovery Village or you can go on a wildlife safari and spot some big game in their natural habitat.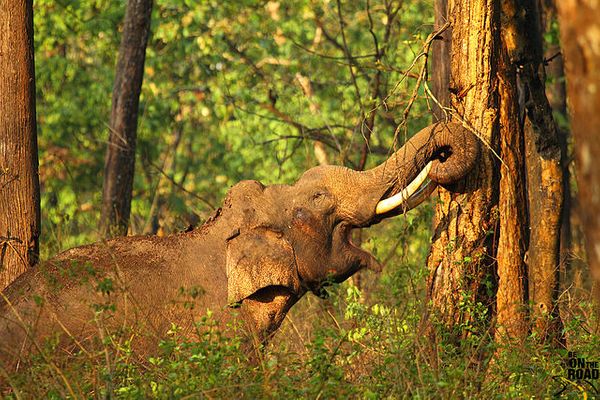 Masinagudi
Masinagudi is another great getaway spot from Bangalore. Situated on the foothills of the Nilgiris hills, this lush jungle has many resorts around. You can go on wildlife safaris, visit the elephant camp or even add in a camping experience to be enjoyed with your children. There's no dearth of fresh air and fun here.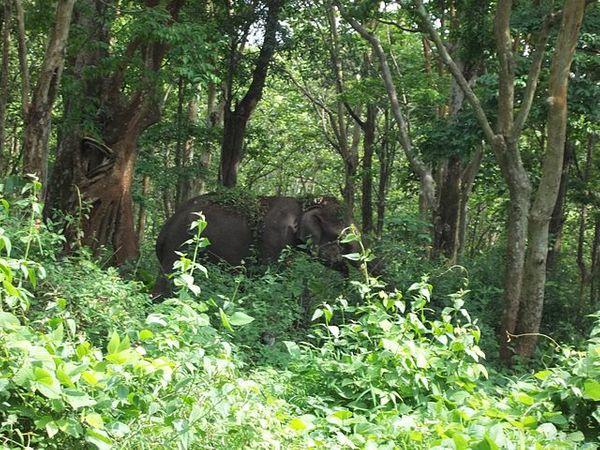 If you prefer something closer to the city there are lots of Bangalore resorts that are dotted in and around the city. So get your kids and get moving.