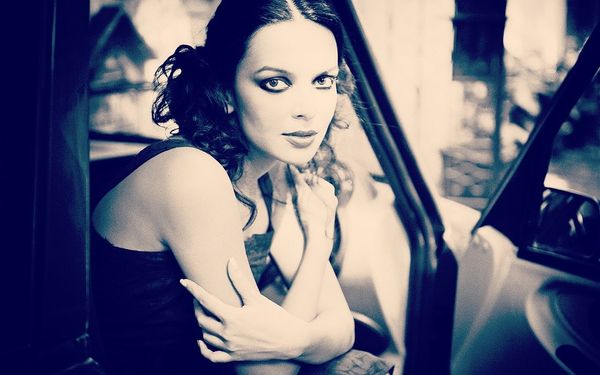 As the acclaimed American actor, Sanford Meisner once said, 'Acting is behaving truthfully under imaginary circumstances'. Simple yet powerful and relatable. Though there is no way to measure acting it is very easy to spot a good actor. Bollywood is one industry that has been welcoming everyone, who has a passion for acting, with open arms. While there are some who are still trying to distinguish themselves from the rest, there are some who, despite being in few movies, have already proved their calibre and has established a space for themselves in our heart. One such actress is Bidita Bag. You must remember her from the recent 2019 movie 'The Sholay Girl'.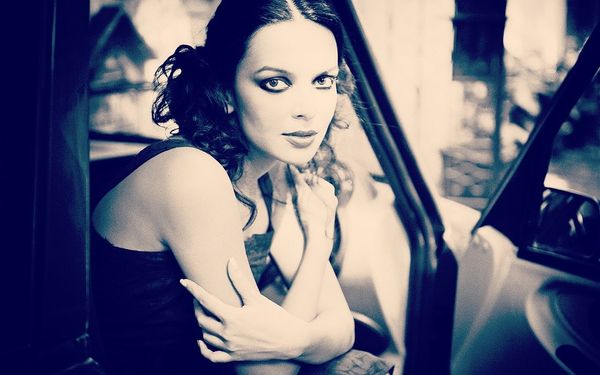 She has already established herself as a prominent actress with some great movies. Her work is flawless, and she has done proper justice to her roles. So much so that she would definitely leave you asking for more, something that even the most established ones in the industry find hard to pull off. So here are the reasons why we would love to see Bidita Bag in more movies, especially in Bollywood.

The characters she picks:
Yes, we said it! Her approach towards selecting characters is unlike anything we have seen before. While some might call her choosy, we think that she wants to prove her acting skills by portraying the most difficult characters she could find. Her versatility is very evident from her roles, and we can think of anyone else who could have done a better job. This is something that we do not get to see a lot these days, and that is why we want to see her more in Bollywood movies.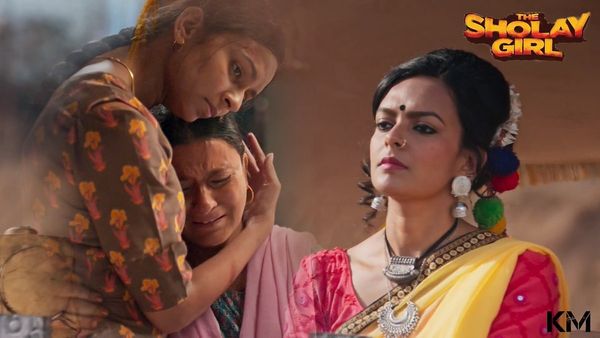 Her performance:
Over the course that she has been in the industry, she has got into the skin of the characters and has become a proper visualisation of that character. Even in The Sholay Girl, her portrayal of the first Indian Stuntwoman was nothing short of extraordinary. Be it Phulva from Babumoshai Bandookbaaz or Reshma Pathan from The Sholay Girl, you can not deny the fact that there is no else could have pulled off the roles this well.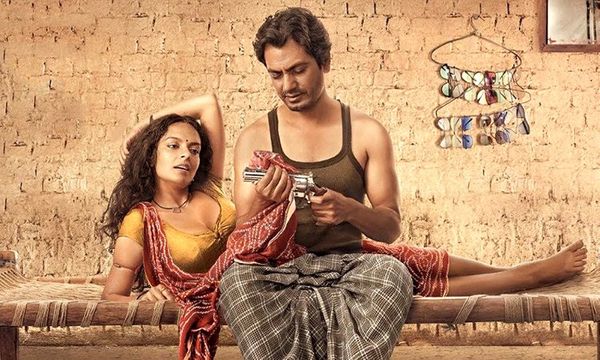 Experiments with genres:
It won't be wrong of us to say that she is going as versatile as an actress go. If you look at the kind of movies she has done in the past, you'd know that she likes to experiment with different genres. One of our favourites would be her role in Babumoshai Bandookbaaz where she plays the role of a cobbler with whom Babu Bihari (Nawazuddin Siddiqui) falls in love. Right from her first Hindi movie which was a drama to her latest movie The Sholay Girl, she makes sure her roles are as parallel as they can be – giving us an overwhelming experience every time you see her on the screen.

We want to see her do more roles in Bollywood and we cannot stress more on that. We can bet that she will set the bars very high for all the other actress in the industry, something that will help pave the way for the young talents out there. What do you think about her performance? Let me know in the comment section.