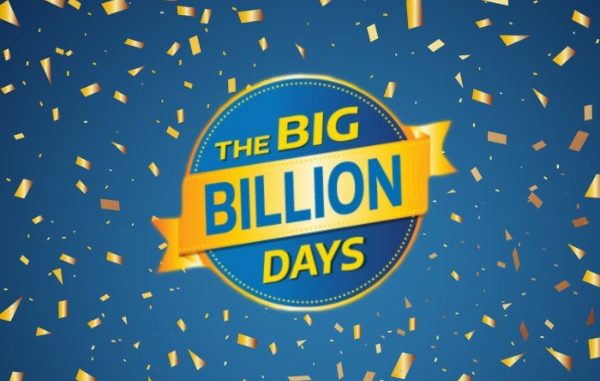 Flipkart, India's favourite online shopping destination, presents Big Billion Days – an online shopping festival from 20th to 24th September, where you can get the biggest discounts on the best washing machines and other electronics. What's more, you can use your Bajaj Finserv EMI Card to shop on No Cost EMI!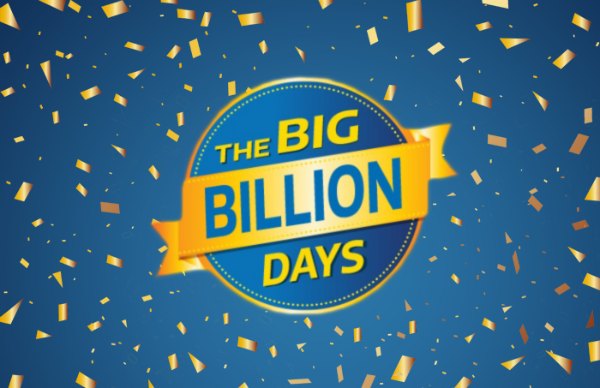 Big Billion Days from 20th September
The festive season is upon us, and with it is Flipkart's Big Billion Days: Five days of the biggest deals on the widest categories of products. The fourth edition of Big Billion Days features offers and discounts on everything from fashion and accessories to large appliances, furniture, smartphones, electronics, and more! Simply log on to Flipkart and make the most of the marathon deals and offers.
Why shop on No Cost EMI?
Bajaj Finserv, one of India's most diversified NBFCs, offers you the option to shop on No Cost EMI using your EMI Card. The card works like a loan and lets you shop for more than 4 lakh products with easy repayment over flexible tenors. However, this is different from a credit card. For starts, there are no interest payments. You have a pre-approved limit that you can access whenever you want and purchases require minimum documentation.
Consider this example: If you purchase a washing machine on your credit card and look to repay it on EMI, you end up paying interest and processing fees alongside the total amount. This obviously drives up the cost of the washing machine.
However, if you purchase washing machine on no cost EMI with a Bajaj Finserv EMI Card, the cost of the washing machine is divided into equal No Cost EMI – minus the interest or processing fees. If you are shopping online like on Flipkart, there is no down payment to be made too.
The best Washing Machines on Offer
You can shop for the latest automatic and semi-automatic top loading and front loading washing machines – across brands such as Samsung, Whirlpool, Bosch, Godrej, and Intex with prices starting Rs.6,199. This means your No Cost EMI starts Rs.1,667 per month.
Using the No Cost EMI on your Sale of Washing Machine is hassle-free
Make the most of No Cost EMI when you shop with these simple steps:
Select a washing machine that you wish to buy and look for 'No Cost EMI' tag in the product description
Click on the 'Buy Button'
Opt for EMI as your payment method
Select the No Cost EMI option and go for Bajaj Finserv EMI Card in the payment section
Select the preferred tenure and enter your EMI Card details
An OTP will arrive on your registered mobile number. Enter the received OTP and click on 'Submit' to complete and process your transaction
That's it! You have successfully availed the No Cost EMI facility
Don't wait to bring home your favourite products. Simply avail No Cost EMI from Bajaj Finserv and enjoy the best deals during the Flipkart's Big Billion Day sale!