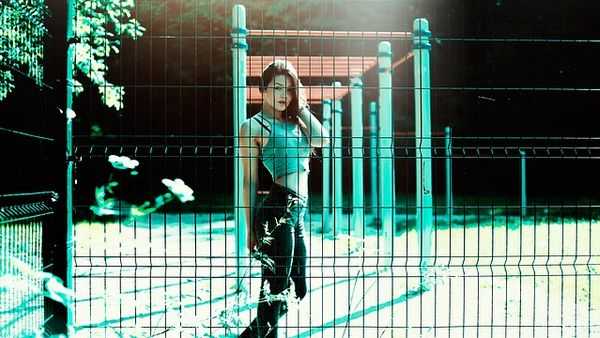 Jeans are undoubtedly a wardrobe must-have for both men and women around the world. They are versatile, stylish, and very easy to wear. We're all fond of the classic blue jean, but what about the darker and equally as stylish black jean? If you ask us, it's probably one of the most underrated pieces of clothing out there today.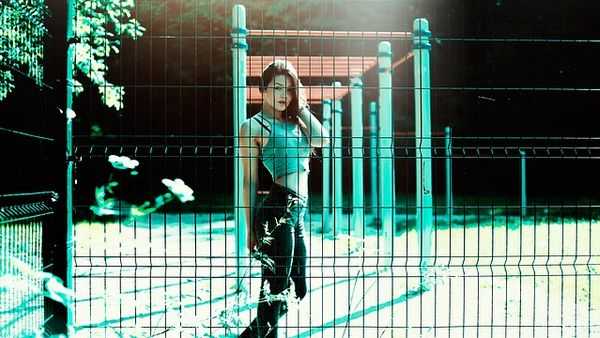 Why do we like black? Black is one of those colors that could go with just about any outfit, print, or design. So, now you're probably wondering what to wear with jeans, you have a lot of options to choose from and you could even break some fashion rules to create your own personal style. Great fashion is not always about wearing fancy clothes, it's always about working around the basics and putting them together to create something amazing.
In this article, we're going to help you find the best types of clothing that will look great with your newly-beloved black jeans. Here are some of the best pieces of clothing if you don't know what to wear with black jeans.
Black sneakers
When you're going for a monochrome look, it's important to choose clothing that will match your style. For dark jeans, there's no better match than black sneakers! Black sneakers are the ultimate casual footwear that will elevate your plain look. It doesn't matter if your jeans are distressed, overly ripped, or just form-fitting and tight, with black sneakers you can pull of your black jeans anyway you want.
With these sneakers, you can rock a simple black tank top and oversized jacket effortlessly. For your look, we suggest going for curls and coloring your hair "bronde" or "blorange" so that you can rock the smoky eyeshadow look with red lips for that sexy biker or Gothic vibe.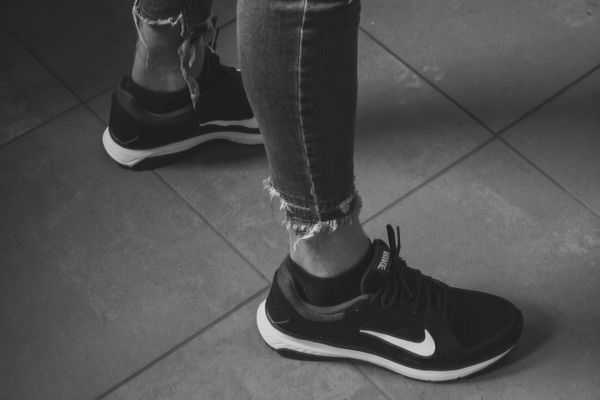 Black Shirt
Still stumped about what to wear with black jeans? Hear us out…The classic black shirt is not just the best go-to-look for music festivals and wild rock concerts – it can also be a great casual weekend look. Wear a loose shirt and pair it with your distressed black jeans to look instantly chic. For your footwear, we recommend sneakers or leather boots that will match your top perfectly. Take your outfit to a new level by adding a cool, black leather jacket or show some skin and tie your black shirt upfront to expose your tummy. Suddenly, going all black is even more fun and daring than before.
Black Leather Jacket
The classic black leather jacket and black jeans are a match made in heaven. It's classy, stylish, and can look incredibly trendy. Complete the look with a black fedora and perfectly straightened hair. If you want to add more style, we also recommend a flash of gold, silver and maybe metallic extras for your accessories. Planning what to wear with jeans can be easy if done right, don't be afraid to experiment and try something new!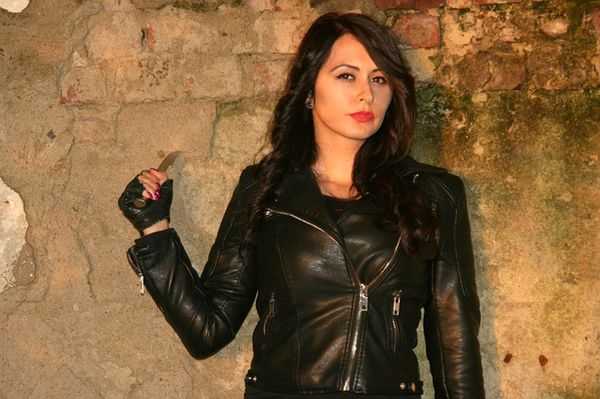 Padded Jacket
We all love fur on our padded jacket – so why not elevate your style by rocking it with black jeans? Black jeans look equally stunning in winter especially if they are form-fitting and accentuate all your assets perfectly. This look is simple yet very stylish and great for winter errands whether you're going shopping or visiting friends for a drink. Black jeans are simple and a lot more versatile than blue jeans which is why it's always necessary to have a pair or two in your wardrobe.
Loose Top
Want to find a sexy athletic get-up to wear to the gym? Pair your stretchy black jeans with a loose tank top. When it comes to gym clothes, you want to go for outfits that are easy to wear and light. Jeans may not be a best option but if you go for "jeggings" it's completely doable. Theoretically, jeggings are still jeans even if they feel more like leggings. 
Knitted Sweater
Keep it simple with a knitted sweater over your black jeans,if you want to show off a bit.You can simply add some cool shades, a sling bag, or a fedora hat to mix up this look. Don't forget to finish the look with white sneakers!
Long Sleeves
Long sleeves and white sneakers look so classy when put with a pair of trendy ripped black jeans. You'll look polished, casual, and never overdressed. It's a simple look to pull-off and a great outfit to wear for a fun weekend with friends. Wear this look with your hair down and preferably no make-up, just to keep it natural!
Work Boots
Are you looking for a cool outfit to wear to your college classes? No problem, just wear some thick-soled work boots, a form-fitting top, black jeans and you're ready to go! Black jeans are great for casual school days since they can be paired with just about any type of top. It's a time saver too. No need to spend much time preparing your outfit, you can get dressed in under five minutes. It's also perfect when you're running late to class. Complete the look with a colored backpack or cute tote bag.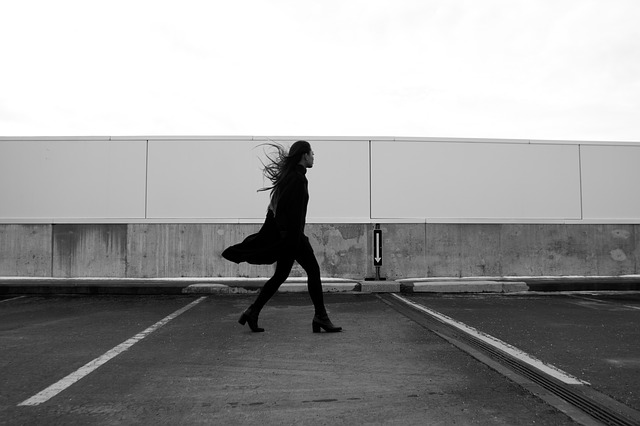 Sleeveless Collared Blouse
Want to know what to wear with black jeans when you're going to the office? Look polished and ready for a busy day at work with a sleeveless collared blouse and black jeans. Complete the look with sneakers or adorable platform shoes. For this look, we recommend wearing a backpack or tote bag, handbags don't really fit well with jeans especially if you're wearing a black blouse. You can also elevate this look by wearing black women's pants and boots instead of sneakers.
You don't have to spend so much time thinking about what to wear with jeans, the list above can help you get started. If you want more variety for your wardrobe, there's no better piece of clothing to have than a pair of black jeans. Although there is nothing wrong with blue jeans, black jeans are simply more versatile and are perfect for mixing and matching styles. We hope the outfits above have inspired you to create your own personal style with black jeans!