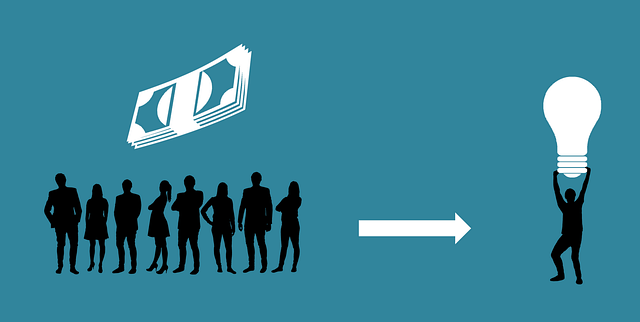 Blume Ventures identifies themselves as a start-up that invests in other start-ups. With their new funding which is their third since inception, they have planned to invest a huge proportion of the total funding in domestic sectors such as health, education, travel, digital media and entertainment and so on. The remaining part would be used for investing in technology as well as deep tech. In technical fields it would be focusing on Artificial Intelligence, Cloud and so on and for deep tech it would be focusing on agritech, robotics and so on. It has invested in companies such as Leverage Edu and Unacademy in the education sector.
Blume ventures are known for providing only funding and not guidance or mentorship. They believe that the relation between a mentor and a mentee is a very complicated one and any of them can behave the other way round which will result in wastage of time, which they hardly have. They aim in finding new ventures and founders who need their support in standing a business and devote full attention in forming the portfolio.
According to them, a founder must be very clear with his objective. There is no vague concept in business. The founder must have a clear conception of how much money he needs and for what he needs it. If he believes his idea and is able to raise only a small fund then he must confide to a small group. Once he is successful in this, he can opt to go to a larger investor group. They have invested in a large number of companies and we would be discussing some of them one by one below.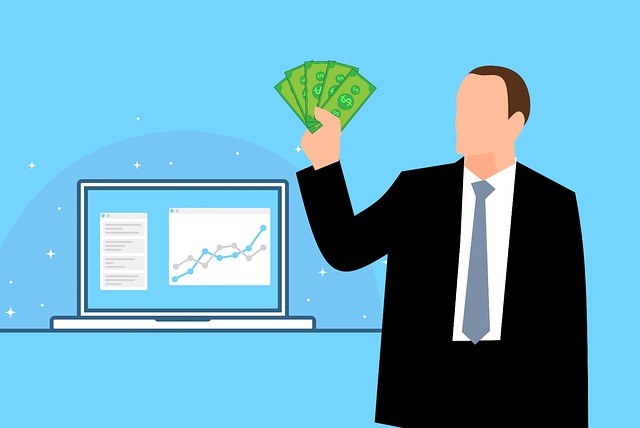 Purple
Founded by Rahul Dash and Manish Taneja in 2011 and partnered in 2013, it is one of the leading online websites to buy makeup and other beauty products. It has raised approximately $2.5 million funding and is running successfully backed by Blume ventures, Ashish Fafadia as the lead. Some of the other investors in the start-up are Chennai Angels, Artha India Ventures, Mumbai Angels, NB Ventures, JSW Ventures and so on.
Locus
It is one of the deep tech companies which helps the companies to automate their logistic functions in an efficient way and design delivery and logistics in a scalable and reliable manner. Their main motto is to reduce the cost of logistics and increase optimization and hence, profit. It was founded in Nishith Rastogi and Geet Garg in 2015 and partnered in 2016. Some of the other investors are Pi Ventures, growX Ventures, Tiger Global, Falcon Edge and so on.
Leverage Edu
Founded by Akshay Chaturvedi in 2017 and partnered with Blume in 2019, it is one of the leading websites in the education sector which provides guidance to students to choose an international university of their choice and preference, apply to that university and take admission there. They provide coaching to the students for the same purpose. They would be soon widening their offerings to provide career guidance and solutions. DSG Consumer Partners and Blume are the sole investors in this venture.
Turtlemint
Founded by Kunal Shah, Anand Prabhudesai and Dhirendra Mahyavanshi in 2015, Turtlemint is a fintech company which helps its consumers take right financial decision in all sectors whether they are planning to invest some money or going to buy a bike, car or some property. It acts as a financial adviser and also helps companies to distribute their financial products. The other investors in this company are Nexus and Sequoia.
HealthifyMe
HealthifyMe was founded by Tushar Vashisht and Sachin Shenoy in 2012, is an application that helps its consumers count calories, follow a diet plan, get in shape and healthy by giving tips and letting record the progress. It partnered with Blume in 2016 and some of the other investors are Microsoft Accelerator, Inventus, Atlas Ventures, Dream Incubator and so on.
greytHR
Founded by Girish Rowjee and Sayeed Anjum in 1994, it provides cloud-based payroll and HR services to small and midsized companies. It paired with Blume Ventures in 2013. NEA and Blume are the only ones who provide funding to this start-up.