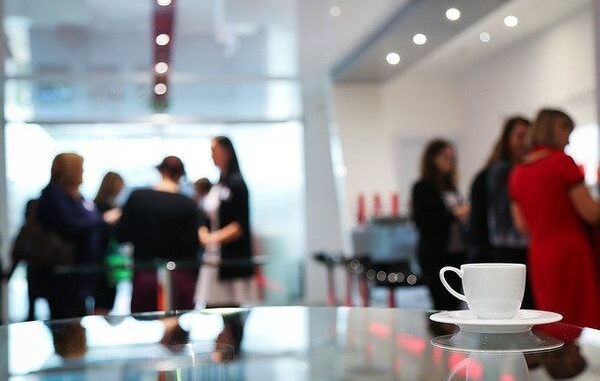 In this age of national as well as International economic slowdown, business networking has become a major source of leveraging your business connections to bring you a steady stream of new customers. In every business referral networking groups, the prime objective is to interact, network and educate fellow businessmen concerning your business and ideally transform them and their connections into clients. Now that the core value of these socioeconomic business networking groups is to 'give' rather than 'gain', the result is fruitful and so is the association.
Here we will talk about few Business Networking Groups in Mumbai that you can join/attend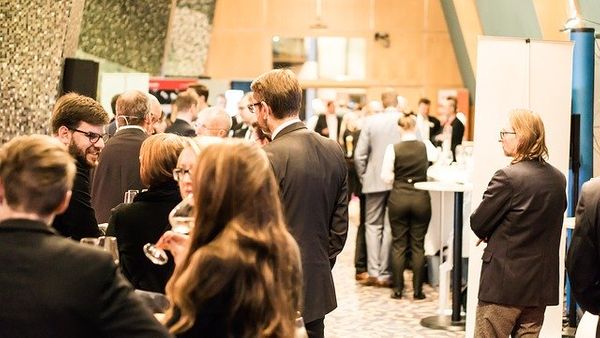 BNI – Business Network International
Formed by Dr. Ivan Misner in 1984 California to increase clients for his consulting business as a small business referral group, BNI is now the mother of all business referral networking groups across the continent. In India alone they have 686 Chapters across cities comprising Mumbai, Navi Mumbai, Varanasi, Delhi, Chennai, Madurai, Guwahati, Bhilai etc. Name the city and you will find a chapter of BNI there. If you want to have a taste of how this networking group functions, you can check their official site, google reviews, members evaluations and find a chapter near your place in Mumbai.
SPA – Super Power Alliance, Mumbai
Started in 2019 by a social entrepreneur, SPA – Super Power Alliance in a local business referral group currently in Navi Mumbai, Mumbai – North, Ulhasnagar, and South Mumbai. Targeted mainly for small and medium businesses, they have all the missing loops that an Indian businessman would want to find in larger business referral networking groups like BNI. Being a new business referral organization in Navi Mumbai and Mumbai, they also have certain unique concepts that works as a marketing tool for the members involved. As a business/start-up if you want to get a hang of the group, you can check out their Facebook page, google reviews, and evaluation.
Rotary International
Founded in 1905 by Paul Harris in Chicago, Rotary International is a community service group across the globe and in Mumbai where professionals and businessmen with varied backgrounds come together exchange ideas, form meaningful associations, share concepts and give back to their communities. For those who appreciate mixing community service with business networking, groups like Rotary International can be the perfect place for them to hang out. To know more about this group in Mumbai, you can connect with them through their Facebook profile.
Meetup Mumbai and Meetup Navi Mumbai
No matter where you reside in Mumbai, Navi Mumbai or Thane area, you can always look for business networking groups near your place in Meetup – an online platform where you not only get to locate general business networking groups but also that of specific niches. You can meet a local group or set up your own group of business networking or socializing. If you want to check this one out, you can look out for their official site, google reviews and members evaluations.
Business referral networking groups is a great place to connect, interact and build a lasting professional relationship. Try out the above platforms and if you know about more such business referral group in Mumbai, do share here in the comment section.