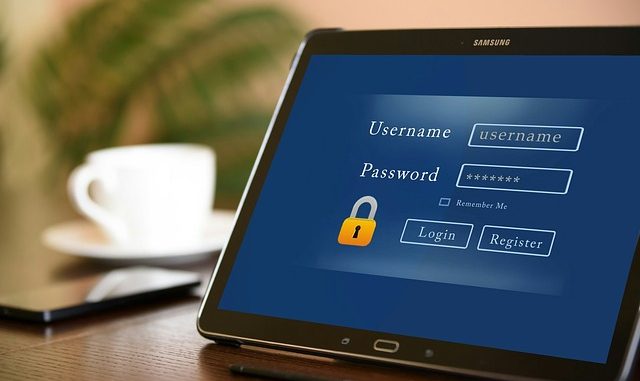 Whether you own a startup or you are an experienced manager of any organization, team management is very important for obtaining the desired goal of the company. It is nearly impossible for one person to bear the massive responsibilities of a department of the company; for that reason, teams are being formed.
Team management tools are basically a developed software with an easy to use user interface. It can give you information about the progress of your project, which member is lagging, time estimation, etc. multiple amenities. Team management tool or project management tools are really useful for a project leader as well as the organization. These technical softwares can serve a lot of purposes regarding the development of projects.
Team management tools are very practical nowadays as the competition is increasing. A good manager should sense the need for the implication of the project management tool on the business. Here we will provide you five reasons that can guide you to identify the need for team management tool in your business.
1. Communication Barrier
Effective communication is necessary for the growth of business on every stage. Communication in an organization may be horizontal or vertical. Most of the communication barriers appear in case of vertical communications.
Communication barriers are very normal when a project is introduced to the team. The situation is more critical if the team is in the forming stage. As a solution, project management tools can solve all these problems for you. It has several useful features which are absolutely perfect for resolving communication issues inside a company.
How to detect a strong communication barrier in your business-
Subordinates can not discuss freely with the management.
Team members are not opening up among themselves.
Even a simple message is taking a long time to circulate.
Your instructions are being misinterpreted sometimes.
No feedback is coming back to you.
If a team manager is feeling the above problems in communication inside the project handling team, then there is a strong reason to use a team management tool on the business.
2. Missing deadlines
Whenever you are working on a client serving project, deadlines are the foremost thing you have to keep in mind. Being unable to meet deadlines creates a foul impression of your company. When you are managing a lot of tasks, missing the deadline is very common. To avoid this thing, you have to plan and schedule your works in accordance with the deadlines. At this point, team management software is really beneficial.
monday.com is a team management tool, and it has excellent features of timeline management and weekly progress tracking. So you will be literally free from the headache of falling short of timelines.
The strategy of deadline management on team management software-
First of all, schedule your projects according to the deadline.
Deploy the workforce and resources.
Monitor which one of the scheduled projects is going to lag behind and work on that.
Follow the above steps on the team management tool and never miss a single deadline for your projects.
3. Mismanagement of Information
It is really troublesome to upload and download data again and again from the server. If you have spread branches of your business in other far locations, then the problem appears in the big picture. You can tackle this irritating situation with the help of a project management tool.
You can get all of the information assembled in one place. In the project management software, you can upload all of your files, contacts, spreadsheets, images. Even you can store the backup of your conversations. There are many businesses that were on the verge of capsizing due to mismanagement of data, but they have changed the scenario using project management tools.
4. Inefficient Use of Resources
Resources may be humans or financial- it should be used intellectually to maximize the growth of the organization. Whenever you are evaluating the way of progress for your business at the initial stage, the resources are distributed accordingly. But with the progress of the project, the demand for resources may be changed drastically.
To solve this issue, a team management tool will be effective to use. You can identify the need for project management software when-
The alteration of resource distribution is difficult.
High-value resources are stuck in a particular task.
Minimal growth in a particular section due to lack of resources.
So the detection of above issues fast is suitable for any business. Then the resources must be used effectively using the project management tool.
5. Failed task management
For a good flow of work in an organization, specific skilled task management is required. If you want to maintain an excellent quality work as well as meet the deadlines, then you have to assign the tasks suitably. Failing to do that can bring a severe disaster upon your business or even passive business sources. Some leaders are extremely qualified in this part of management, as they can rotate and distribute tasks with more considerable skill.
Project management tools have unique features for managing and delegating various tasks. It is beneficial when you are running out of time in a specific project.
So these are the five reasons that can drive you to implement a project management tool on your business.