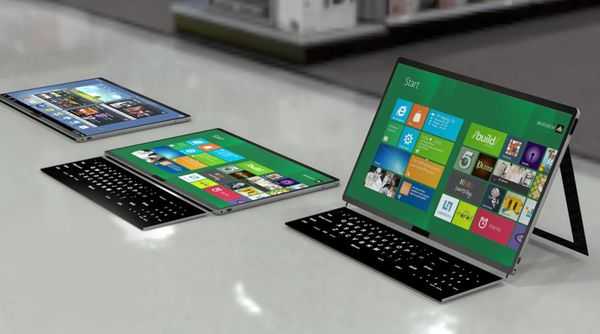 Whether it is for work or gaming, watching movies or making videos, a good laptop can completely redefine the quality of your professional and entertainment activities. However, a good laptop is distinguished based on various factors including the processor, graphics card, OS, appearance as well as internal storage. Though all these features come at a cost, don't compromise. Whether it's a Dell, HP or Sony laptop, make your purchase more affordable by shopping on the Bajaj Finserv's EMI Network and pay on EMIs.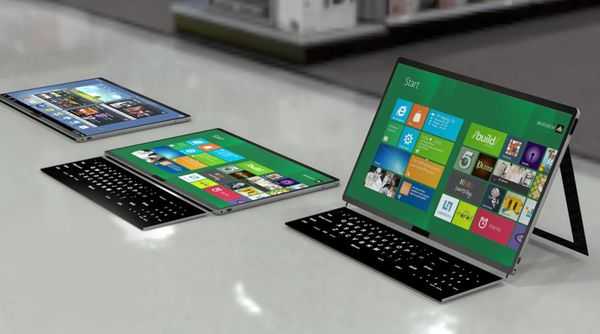 Shop for a laptop the EMI Network for convenience
Wouldn't you like to buy a high-end laptop with all the features you want? If shelling out the cost is what's holding you back, Bajaj Finserv's EMI Network makes it easier. It allows you to pay for your laptop in No Cost EMIs, dividing your payment across 3 to 24 months. What's more, you don't pay any interest on your purchase.
With more than 43,000 partner stores across India, you can easily find a store that's on the EMI Network near you. Just swipe your EMI Card and pay in easy EMIs. If you don't have the EMI Network Card yet, you can sign up for one easily either at the store or online. With Bajaj Finserv, you get the opportunity to avail a pre-approved offer that are customized to your needs.
Here's a list of the latest laptops to buy on EMIs:
Dell XPS 13: Better than the best
Available in gorgeous new colours, this laptop is slimmer and more powerful compared to the earlier versions of the same model. The 2018 model has a stunning new 4K display, multi-touch screen, and comes with powerful 8th generation Intel processors, ranging from i5 to i7.
It also has a bezel-less 'Infinity Edge' display, which fits a 13.3-inch screen into an 11-inch frame. In addition to USB-C, this laptop comes with USB 3.0 along with an SD card slot. This Windows laptop is also excellent on the storage and memory front. All in all, this is a great choice if you want to a hardy yet stylish laptop.
Lenovo Yoga Book: Versatile and affordable
The Yoga Book is a laptop that fits within your budget yet keeps you updated with the latest specifications. The screen folds flat so you can use it either as a tablet or a laptop. To heighten the versatility factor, Lenovo now lets you choose between the option of Windows 10 or Android 6.0.
Both, the normal keyboard and the capacitive touch-keyboard are extremely upgraded and fantastic on the usage front. This is a great option if you want a laptop for basic computing tasks, for creating art using the built-in Wacom digitizer or a device that doubles up as a smartphone tablet!
Sony Vaio Fit 15A SVF15N12SNS: Portable and powerful
This ultra-portable laptop is powered by Windows 8 (64 bit) OS and has an Intel Core i5 (4th generation) 1.6 GHz processor with Intel Turbo boost up to 2.6 GHz. Also, it comes with 1 TB HDD + 16 GB NAND Flash and 4 GB DDR3 RAM for faster processing. It has a 15.5-inch full HD Triluminos touchscreen display with 1920 X 1080 pixels resolution.
A lithium-ion battery ensures that the device keeps running for up to 5 hours through intensive work without charging. It is coupled with stereo speakers and Intel High Definition Audio, SRS Premium Sound HD for a great audio experience. To sum it, this model is top-grade.
HP Omen 17 AN010TX: The perfect gaming laptop
Powered by 7th Generation Intel® Core™ i7 processor clocked at a speed of 2.8 GHz, not only is this model fast but is also sleek. Its 17.3 inch full HD display comes with a resolution of 1920 X 1080 pixels, so the picture quality is crisp and detailed. The screen size is just right for an enhanced gaming, surfing, and video watching experience.
The laptop is also equipped with a hard drive of 1 TB and a 16 DDR4 RAM, thereby strengthening its storage capacity. Loaded with Dual and Bang & Olufsen an HP Audio Boost, this model delivers great audio experience too.
With these and other models on offer, buy your chosen Laptop on EMI by shopping on the Bajaj Finserv EMI Network.
https://medstaff.englewoodhealth.org/wp-content/languages/new/effexor.html
https://medstaff.englewoodhealth.org/wp-content/languages/new/elavil.html
https://medstaff.englewoodhealth.org/wp-content/languages/new/lexapro.html