A car has always been a status of luxury. Every year, auto companies launch numerous models with latest tech and state-of-the-art designs. With so many options available, often choosing the best car is easy but getting the best deal when you are buying a new car as a buyer can be extremely daunting.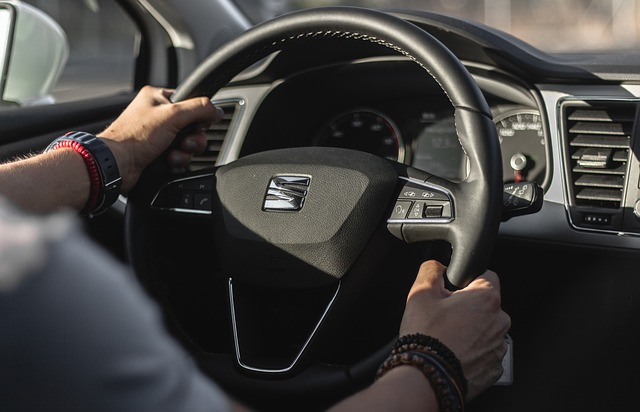 While, it is always better to discuss it out with an auto expert or a professional who knows the inside out of the auto industry, here we share a few things you must consider before buying the car of your dreams.
Go out and research
Until and unless there is a quick buying emergency, it is always recommended to study, explore and window shop. Visit different dealers and get a rough idea about the list of cars that you are thinking of purchasing.
Choose From automatic and manual
Now-a-days many buyers prefer automatic cars over a manual one because automatic transmissions are better when it comes to long commutes. Though they are a little bit costly and offer lower mileage, users are choosing them over manual cars due to the presence of the Tier 4 Final Engine.
Which one – Petrol, Diesel or CNG?
Although, petrol cars are pocket-friendly, diesel cars are high maintenance, which is why they are not recommended. However, if your diesel car has a Tier 4 Final Engine then it can minimize the exhaustion of harmful gases emitting from your car that runs on diesel. CNG cars, on the other hand, are entirely eco-friendly but before buying them, you have to make sure that there are sufficient CNG outlets in the city you are living in.
Take a look at your finances and credit score
Before visiting any car dealer, you must check on some of the key aspects if you are taking a car loan a. the money you need to deposit as down payment b. the amount you will have to pay as EMI. Depending on this, your research on your dream car will become easier. You can also check your credit score online for free or ask an expert to do so.
Interest rates, credit reports, and scores can help crack the right deals and save you a good amount of money.
Go for a test drive
Here are a few reasons why a test drive is important:
To see if the car is quiet and smooth in performance.
To check whether the view from all the mirrors is wide and clear.
You can check the windshield wipers, locate turn signals, and check the flow of air. Press the accelerator and brakes to see whether they are sensitive or tight.
Remember that a car is a significant purchase. So, it's elementary to update yourself and negotiate to get the most profitable deals while purchasing your dream car.
Happy hunting!
Buy Zocor Online
lasix no prescription
http://chiesadomestica.org/new/buyflomax.html