The older we get, the higher the risks of falling sick and contracting diseases. There's also the stress of having to worry about financial health as much as physical health. That's when having health insurance for senior citizens is a clever move. These offer various features like critical illness coverage, pre-existing disease coverage, cashless hospitalisation, higher sum assured and specific coverage for diseases like cancer, stroke etc.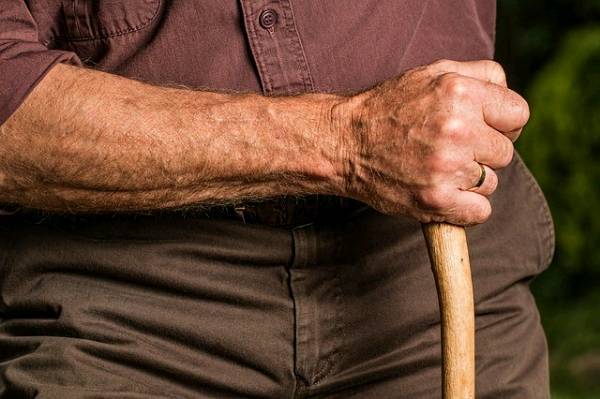 So, if you're a senior citizen or a child who wants to purchase a health policy for their parents, here are certain things that you need to consider while buying a health insurance policy:
Pay special attention to all features
First off, medical insurance for a senior citizen must have all features which are required to suit the individual's specific needs. For example, choose a plan that provides specific features like chemotherapy, dialysis, and even organ donation as the individual may require.
So, while you're buying health insurance for your parents, you should check for features that have higher cost implications; these include benefits under the room rent limit for several treatments.
Before shortlisting a policy, check all that is covered. For instance, there are plans that cover expensive treatments such as organ donation which goes up to Rs. 3-4 lakh. If these features are absent or the sub-limit is low, you'll end up paying a higher amount from your wallet.
Read the next 4 things to keep in mind when buying health insurance for your parents article  here