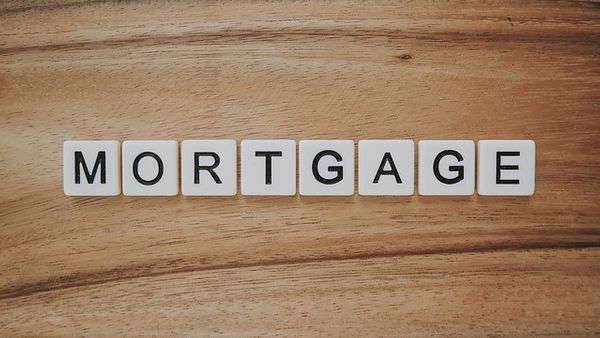 In times of emergencies, there is an urgent need for cash. This could be more crucial in cases such as startups or businesses where cash plays a very important role in the growth and functioning of businesses. Let us look at a loan that can help you in case you need any urgent cash.
Loan / Cash Against Property
Availing loans against your existing property is a new form of secure loan system where the finances gained can be used by individuals and businesses alike. This is based on a mortgaging principle where your property acts as collateral. This has been a very basic form of the loan system and the market for this type of loan has grown immensely over the years. It is estimated that the Loan Against Property segment of loans grew by a rate of 33% in 2018, according to a report by TransUnion Cibil.
Benefits of Loan Against Property
With the growth in technology, the financial system has seen many significant changes that have impacted how loans are sanctioned. Here are some of the benefits that you can enjoy by opting for a loan against property.
Over the years, with improved infrastructure and technology, the loan process has become a quick and hassle-free process. Large amounts of money can be sanctioned with ease into your bank account.
Over the years, the needs for capital for businesses and individuals has grown and so have the loan sanction limits. You can now avail loan of up to 1 crore this ease.
Availing loans against property gives you the flexibility of choosing your loan tenure. Most common plans include the 5-year, 7-year, and 20-year loans.
Affordable Loan Against Property Interest Rates
Although the loan against property interest rates depends on the type of land on which the loan is being sanctioned, the interest rates range from 10.25% to 11.75%. This range includes commercial property, residential property, and plots.
With online accounts, you can have detailed and updated information on your loan. All the transactions and information can be accessed via online portals with comfort and ease.
Eligibility to Avail the Loan
Here is the eligibility criteria to apply for a loan against property.
A loanee needs to make sure that they adhere to the age range. You must be at least 18 years old and below 65 years to be eligible to apply.
Applicants must be eligible with this criteria as they are responsible for the loan repayment. The minimum salary required is 1.4 lakh per annum.
Loan applicants need to either be a salaried employee or a self-employed individual. This is important as it establishes a basis for the trust of income. It is also necessary to prove your employment status to the banks.
It is also important to have Identity Proofs, Residential Proof, and Income Proof to submit along with your application. Additionally, you will also have to submit your property documents against which the loan is being sanctioned.
An individual or business can only take the loan up to a certain limit put up by the bank or financial institution. For example, in the case of PNB Housing, the maximum loan amount would be 60% of the market value of the property.
It is imminent that loan / cash against property continues to grow because of its security and ease of sanctioning. Moreover, this form of loan provides you with a quick source of money in case of emergency or unforeseen events, may it be for personal or business investment. The facility of easy repayment over an extended tenure makes it a reliable source of funds.