From young and old to kids and infants, Covid19 has sparred nobody from its infection. In addition, it is now well evidenced that those who recovered can be re-infected yet again. Also, while vaccination is a good preventive measure there have been instances where people got infected even after the second shot of the vaccine. This is why it becomes all the more important that we adhere to preventive measures even more strictly despite recovering from Covid-19 once.
One of the most important things to consider besides wearing a mask and sticking to social distancing norms is to change your toothbrush after recovering from Covid-19 and here we share the experts' views on the same –
Bacteria/virus builds up over time on a toothbrush
As part of a dental health regime, doctors have often advised changing your toothbrush and tongue cleaner as soon as you recover after a bacterial or a viral infection. This becomes all the more important in the case of Covid19 because your toothbrush and tongue cleaner can harbour the virus and even cause upper respiratory infections. So, it is best to get rid of them as soon as you recover from the infection.
According to latest WHO guidelines, there is a possibility of Airborne transmission of Covid-19 in an indoor or non-ventilated setting
Now that WHO in its April 30 guideline states that a person can be infected when aerosols or droplets containing the virus are inhaled and/or after coming directly into contact with the nose, mouth, eyes, the significance of oral hygiene becomes all the more significant – because once it is released from an infected person, it can stay in the air for some time and get transmitted.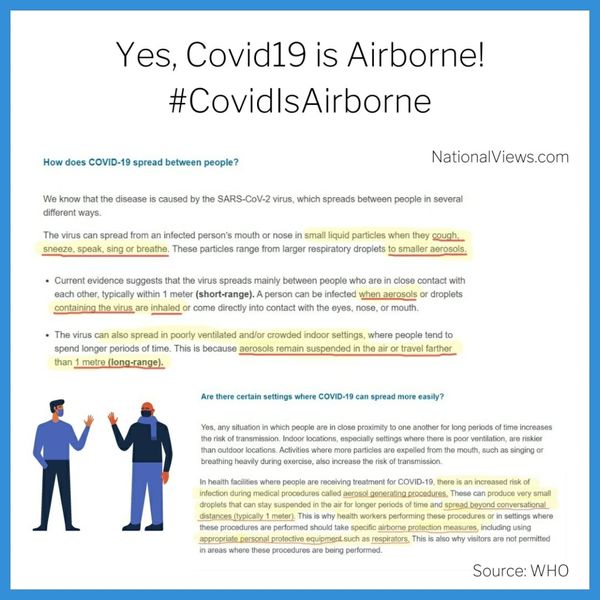 Considering the above factors, both, tongue cleaner and toothbrush of an infected person are likely to have a substantial concentration of the Covid-19 virus. So, continued use of the same toiletry products can not only result in re-infection but also increases the chance of infecting others. Which is why, if you or your family has contracted Covid-19, never keep the toiletry items (tongue cleaner, toothbrush etc.) together or in the same place as it intensifies the chances of transmission.
Experts also advise Covid-19 patients to dry and disinfect their toothbrush and tongue cleaner for safety.
Why Change your Toothbrush After Recovering from Covid-19? Know about a Study in Brazil on Coronavirus and Toothbrush
The research was carried out in Brazil this January to know the effect of 'oral hygiene on the transmission of coronavirus infection.  The study not only stressed that toothbrush can act as a reservoir for micro-organisms but also recommended disinfecting toothbrushes regularly as a part of oral hygiene. Thereby, helping in mitigating infection while preventing the easy spread from the infected persons to others in the family. The study is published in the Journal of Infectious Diseases.
Lastly, it is simple yet significant to note that the heads of the toothbrush should never touch others even on normal days if you keep them all together in a rack. Always, ensure each toothbrush has its own individual holders and change your toothbrush after recovering from Covid-19 or any other bacterial/viral infection or flu.
Also Read: Ask KHN-PolitiFact: I've Recovered From Covid. Why Do I Still Have to Mask Up?
Reference:
Oral hygiene habits and possible transmission of COVID-19 among cohabitants