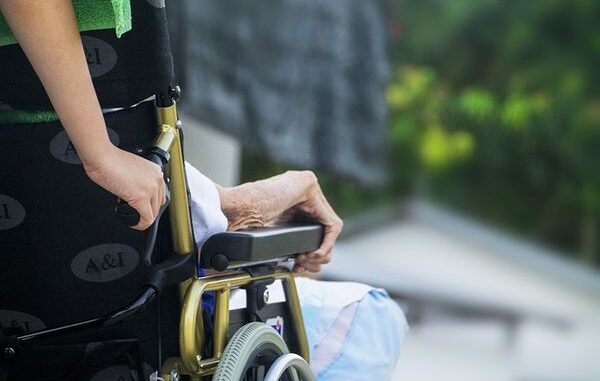 A life insurance plan ensures your family's financial security in your absence. Often, when you are young and healthy, you may consider investing in life insurance as an unnecessary additional financial burden.
However, life is uncertain, and you can never predict when an unfortunate event occurs. In such a situation, your family will be emotionally distressed, and having to deal with financial instability can leave them in complete disarray.
A term insurance policy is an easy way to help your loved ones deal with finances during your absence. You may ask – what is term plan?
Understanding a term insurance policy
Term plans are an affordable way to avail of higher coverage for your nominees in case of an untoward incident during the policy period. As it is a pure life cover with no maturity benefits, the premium is low as compared to regular life insurance plans.
Additionally, when you buy a term policy at a young age, the premium is economical. The premium stays constant during the entire policy duration, making it a cost-effective way to secure your family's financial future.
Term plan riders
When you look for term insurance plans, you may see advertisements that say include a disability rider or an accidental rider at an additional nominal charge. Riders are primarily add-on covers included in your base policy for an extra premium. Essentially, they help to maximize the benefits under the term plan.
Before you decide to go ahead and include riders to the basic policy, here are five common ones:
In case of a diagnosis of a critical illness included in this rider, you receive the benefits as a lump sum. You can use this money to treat the illness or meet other financial expenses, such as debt repayment, school fees, or household costs.
Family income benefit rider
In case you lose your ability to earn an income due to an event included in the policy's terms and conditions, your family receives this benefit. The rider pays a regular amount to your loved ones for a specified period to take care of their monthly expenses, enabling them to avoid a financial crunch.
Accidental death benefit rider
If an accident leads to an unfortunate incident, this rider pays a lump sum to your nominees. This payout is over and above the policy benefits available under the base plan.
You may be unable to earn an income due to an injury or ailment. In this situation, paying the term insurance premium may be difficult. To ensure you do not lose the benefits of your policy due to non-payment of premium, this rider waives off the remaining payments until the end of the policy tenure.
Insurers define disability in different ways. In simple terms, it means a physical condition limits your capability to move. Insurance companies offer an accidental permanent disability rider. Under this benefit, you receive a lump sum in case of a disability due to an accident, which affects your income-earning capabilities.
Before you opt for the disability rider with your term insurance plan, consider a few things:
1. Disability conditions
Loss of sight in both eyes
Loss of one or both hands above the wrists
Loss of one or both legs above the ankles
2. Definition of an accident
Insurers do not cover all accidents, and you need to clearly understand its definition before adding this rider. Life insurers define an accident as an unforeseen sudden and involuntary event resulting from visible and external factors. The permanent total disability must result due to the covered accident.
3. Time between disability and accident
Most of the insurance companies pay the benefits of this rider only for a particular period between the accident and the disability. Moreover, you may have to file the claim within a specified duration to avoid rejection.
Check the terms and conditions, and understand them before adding riders to your base plan.