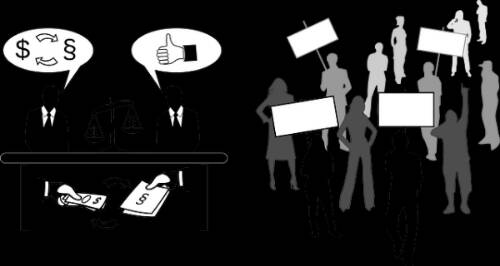 It has been near about three weeks past to PM Modi's demonetization declaration on 8th November 2016 the Indian banking system has not been restored to normalcy.
The Indian trade, commerce and stock market are also not doing so very well because of cashless economy. But the mango people are adapting on their own because of the thought process that the corruption would be abolished from Indian soil.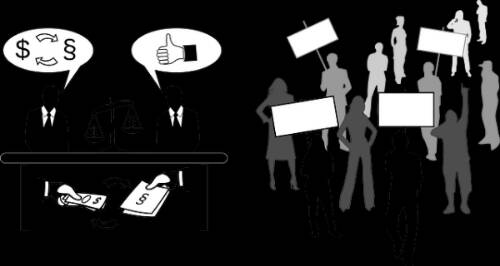 Corruption and Indian Politics
Hence India is fighting back. But it has become case study. Whether the demonetization is the only solution to curb the social issues like black money and corruption?
I feel until and unless we have an answer for the unaccounted political funding the major objective of this kind of surgical strike will lose it true value.
In every political campaign in India it's all about showcasing monetary power which needs to be reformed. There are two major parties – one is BJP and the second one is Congress who has to declare the sources from which both the parties are getting their political funds. Then only corruption in India can be stopped.
Now a days Indian politics has become a business. The Election Commission of India is not able to bell the cat even. We need to carry out some serious reforms on these issues.
It's quite evident from all the past elections that plutocracy is gaining an edge and importance in almost all incidents.
It's ultimately money that is winning all political battles. This is bigger scam and all of need to realize that political funds are the root causes to all evils and we need to encounter these super devils.
The devil here is unknown and we have to keep our fights on against these unknown elements. That's the biggest worry.