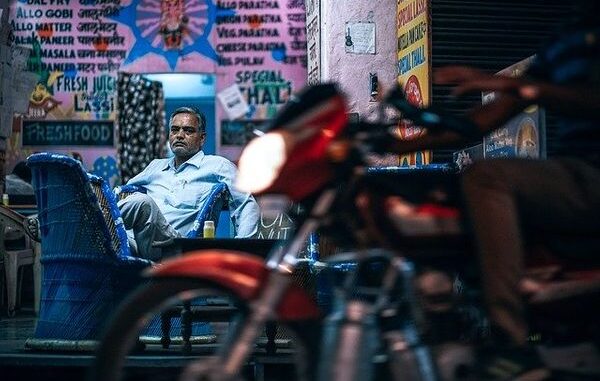 The Indian economy relies heavily on the contribution of Small and Medium Enterprises (SMEs). The SME sector contributes about 25 percent to the nation's GDP from service activities and over 33 percent to the manufacturing output of India. However, in the current scenario, where the world is facing a major crisis due to the COVID-19 pandemic, these SMEs are facing challenging times. With the number of coronavirus cases increasing rapidly throughout the country, the future of these SMEs remains uncertain.
COVID-19 impact on MSMEs exporters
Due to the lockdown imposed as a result of the Coronavirus outbreak, the Micro, small and medium enterprises (MSMEs) exporters have also been impacted significantly. According to the recent statement made by the World Trade Organization (WTO), it is projected that the global trade in goods is likely to decline steeply between 13 percent and 32 percent this year, as the world continues to battle with the COVID-19 pandemic.
To help the MSME exporters deal with the current crisis in a better way, economic experts have suggested that the government should immediately come up with an incentive package for exporters. This will help them resume work immediately once normalcy settles in, otherwise, they may not be able to restore their global buyers.
SMEs expectation from the Government
The community platform LocalCircles recently conducted a survey among 35,000 start-up and SME community members to understand what steps the Indian Government should take to lessen the impact of Coronavirus on the SMEs. It received more than 29,000 responses from start-ups, SMEs and entrepreneurs.
Since SMEs are amongst the ones to be the hardest hit due to the COVID-19 pandemic, the primary question was about how the Government could best help start-ups in surviving through these difficult times. About 31 percent responded by saying that the Government should consider reimbursing 50 percent salaries of start-up employees for one month for all Department for Promotion of Industry and Internal Trade (DPIIT) registered firms.
An estimate of 23 percent suggested that a one-time grant of Rs 20 lakh should be given to such companies with Registrar of Companies (ROC) filings up to date.
About 16 percent said a 2-year interest-free loan of up to Rs. 1 crore should be given to all DPIIT registered businesses with ROC filings up to date, while 30 percent responded by saying that none of the above should be done.
Steps that can help SMEs survive the COVID-19 Pandemic
Below, we are going to discuss certain steps that small and medium businesses can take to ensure their survival during the coronavirus crisis.
Try to retain employees
SMEs should try to retain their employees during these times. Attrition or loss of critical human resources can have major financial implications in the short and medium term. Thus, businesses should work towards retaining human resources by coming up with benefits and incentives based upon the employee's period of service. SMEs must also try to upskill their existing staff rather than hiring more employees during this period.
Try to reduce cash outflow
Small businesses must make a note of all the key expenses such as office rent, employee salaries, utility bills, etc. Since reducing cash outflow should be a priority during such challenging times, entrepreneurs must have an open discussion with people whom they need to pay and ask them if there is a possibility of keeping the payments on hold for a short duration. If they agree, it can reduce the business's cash outflow to some extent.
Avail loan if required
If there is a dire need for funds to manage business operations, SMEs can consider availing small business loans for the same. With leading lenders, a business loan can be availed online in a hassle-free manner. Minimal documentation, competitive interest rate, instant approval, and quick loan disbursal are some of the major advantages of availing a business loan with a reputed financial institution. Before availing a business loan, entrepreneurs must calculate the monthly installments beforehand by using a business loan EMI calculator. This will help them plan their monthly budget wisely and make timely repayment of the small business loan. Also, to avoid the chances of rejection of the loan applications, entrepreneurs must check their loan eligibility beforehand.
To sum it up, though the coming days are going to be a little difficult for SMEs, entrepreneurs can make sure that their business survives the COVID-19 crisis by taking the accurate and required steps.