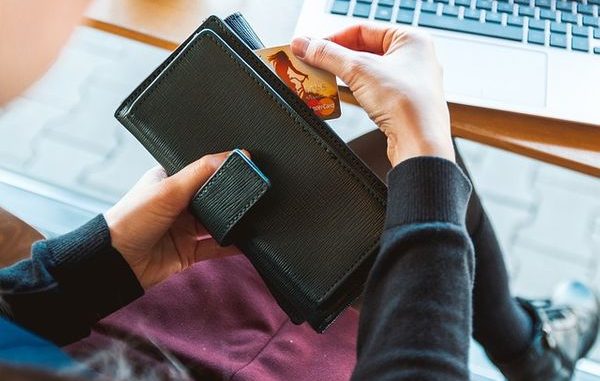 A credit card is a convenient and flexible way to manage your finances. It offers instant short-term credit to address diverse monetary requirements. It can be very helpful in situations where you need immediate funds to cater to an urgent financial requirement, but don't have enough cash at hand.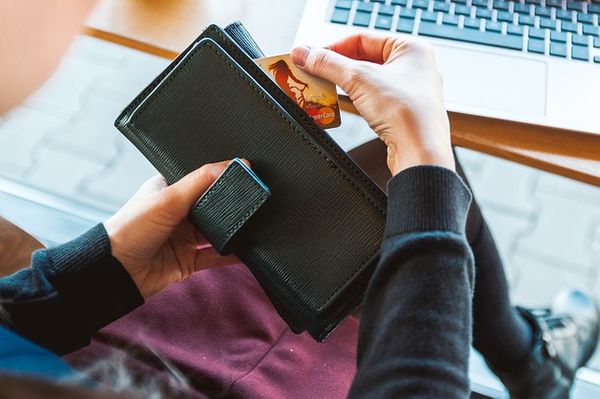 Credit cards are also a handy way to make payments and keep track of your purchases. All you need to do is swipe your credit card at any retail store or use it online to pay for your purchases. You can use these cards to pay for utility bills, insurance premiums, monthly expenses, and more.
Besides being convenient, here are 6 other benefits of using a credit card:
Earn cash-back and reward points
Many credit cards offer cash-back opportunities when you use them to pay monthly bills or make purchases such as groceries or fuel. It also offers reward points on purchases which can be redeemed to receive exciting prizes like flight tickets with partner airlines, special discount coupons, and attractive gift vouchers, etc.
Safer than carrying cash
While there's a negligible chance of retrieving lost or stolen cash, a credit card can be quickly deactivated in case you lose your wallet. Most credit card providers have security processes in place to protect your card against theft or suspected fraudulent transactions. Thus, it is a safer option than carrying cash.
Build your credit score
Another major advantage of using a credit card is that it can help in building your credit score. Use your credit card responsibly by keeping your credit utilization ratio low and paying your outstanding bills within their due dates. This way, by keeping your credit card account and payment history clean, you can build a healthy credit score.
Convert your transactions to EMIs
If you are making any big-ticket purchase like a TV, laptop or an air-conditioner, you can easily convert it into affordable monthly installments. Many credit cards allow you convert your transactions instantly into easy EMIs and repay them without straining your monthly finances.
Works in any currency
Although currency conversion fees usually apply, you can use your credit card overseas to make purchases in a foreign currency. There are even credit cards that waive off fees for international purchases and provide special benefits. You can even shop online in foreign currency to buy an imported product or plan your international holiday.
Avail an e

mergency loan if the situation arises
You may run into a financial crisis anytime, perhaps an unexpected medical contingency or car accident, only to find that you do not have enough cash reserves. A credit card can be of great help in such a scenario as it allows you to convert your limit into an emergency loan.
For instance, with the Super Card you can convert your credit card's cash limit into a personal loan and get interest-free cash for up to 90 days. This money can be repaid in 3 easy EMIs.
Moreover, with Bajaj Finserv you can also avail special discounts and added benefits with pre-approved offers on credit cards and a gamut of other financial services. Simply share your basic details to know your exclusive offer.