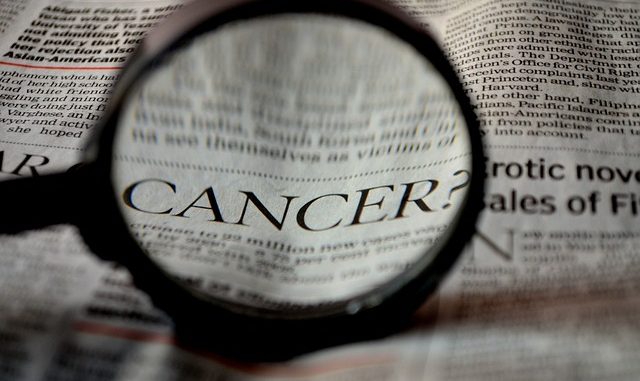 About to buy a critical illness plan but don't know how? We can help.
The thing about serious illnesses is, they strike when you least expect them to. And treating them is not just time consuming but also quite expensive. In the absence of a critical illness insurance policy, you can end up wiping out all your savings to treat the disease.
Want to buy critical illness insurance? Here's how you can –
#1 Do you need the plan in the first place?
Though your doctor will caution you that serious illnesses can strike even a healthy person at any time, you still have the freedom to decide if you really wish to buy a critical illness insurance policy or not. You might have a comfortable amount of money saved aside for treatment if the need arises.
However, the decision is taken out of your hands if there is a history of certain serious illnesses in the family, such as kidney/liver disease or even cancer. What this means is that there have been cases of family members carrying a genetic strain towards certain critical illnesses – so the chances are high that you might, too.
#2 If you need it, then you must buy the right one.
Buying the right critical illness insurance online entails certain things you need to take care of. The needs of the plan must be determined properly, based on your current lifestyle, health profile, and the probable costs you will incur to treat a serious illness. Also factor in future inflation when you make these calculations.
Now move on to making the purchase with the best insurance provider in India. Look for a plan with term insurance with critical illness rider in it – the premiums are quite affordable while the pay-out is huge.
#3 Look up plans from leading insurance providers.
Although most insurance providers offer some amount of critical illness insurance online, whether as a standalone policy or as a rider with a life insurance plan, it makes better sense to take the plan from a leading provider only. Reputed providers have comprehensive critical illness plans, with a good settlement record, and with affordable premiums.
Most plans pay a lump sum amount upon diagnosis of the critical illness, so you can start treatment right away using the money.
#4 Study the policy document.
Now that you have found the right plan, you should study the policy document. It is available for download online, and it lists all the plan features, inclusions and exclusions, terms of redemption, etc.
#5 Buy the critical illness insurance plan.
You have found the right plan and now you can proceed to buy it online. Leading insurance providers have a simple online purchase procedure, with multiple payment options. Fill out an online application form and attach the required documents with the plan. You might need to undergo a medical test before the purchase is completed.