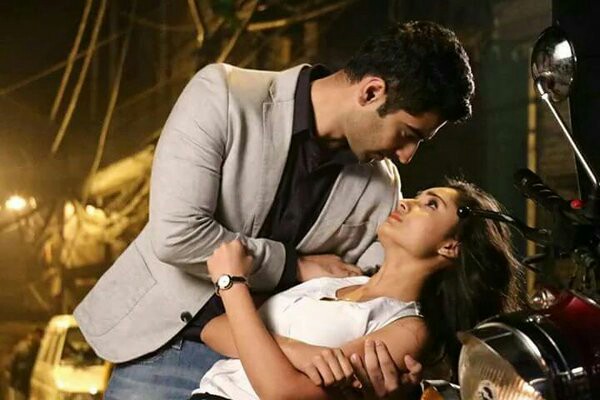 Adarsh Sinha (Harsh Arora) and Swadheenta Ramakrishnan (Tridha Choudhury) is the latest couple on TV. Lovingly, the Dahleez couple is called as SwaDarsh by their fans. While, we were wondering how would the two eventually unite, it is interesting to see how Swadheenta finally falls for Adarsh.
While, Swadeenta is about to say "I love you too", here we share 5 reasons why we are eagerly waiting to see Adarsh and Swadheenta's love story in the upcoming episodes of Dahleez: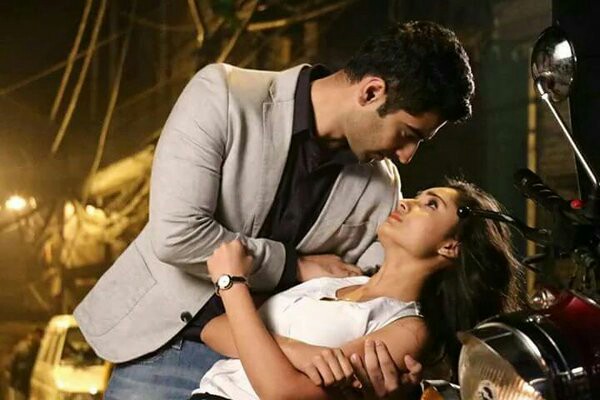 Image Courtesy: @Dahleez_Fans via Twitter
Adarsh and Swadheenta Complement Each Other Well
While, Adarsh is a straight forward guy, Swadheenta is a bit reserved when it comes to feelings and emotions. No wonder, growing up in a strict family with rules to follow she always concentrated on her passion and ambition. She knew that one day she'll have to marry the boy of her parents' choice. On the contrary, Adarsh had freedom to choose the girl but he always waited for the girl of his dreams. The extrovert and introvert combination will surely give a unique twist to the story.
They Have Crazy Siblings to Help Them
While, siblings usually become a major turbulence in a love story, here, the siblings of both Adarsh and Swadheents wants them to unite. Whether it is Jaidev and Abhay from Adarsh's side or Asad from Swadheenta's side, the brothers are simply encouraging. They have gone extremes to support them till now and even in the future we expect crazy things by these people – making the love story of Adarsh and Swadheenta all the more interesting.
The Chemistry of SwaDarsh is Remarkable
The two share a great chemistry. The moment they are together on screen the couple look simply adorable. No wonder, this is the reason why they have a great fan following even in such a short span. We are sure in the coming days, their chemistry will become all the more sizzling.
Pehla Pehla Pyaar – The Chase and Run
Interestingly, though Adarsh and Swadheenta are grownups, their love story is quite unique. After all, this is their pehla pehla pyaar. Besides, it was love at first sight for Adarsh. This is the reason why we are seeing Adarsh Sinha acting like a teenager. Apparently, there is no difference between Adarsh and Asad.
Adarsh and Swadheenta Is a Perfect Match
They look good together as they both have the same traits. One is an IAS officer, the other is a lawyer. One can never support the wrong thing, the other can do anything to prove the right thing. Both are honest and hardworking. Together they make a great couple – Rabb Ne Bana Di Jodi types.
What do you think? Do share your reasons to love this beautiful couple of Dahleez
Do Not Miss Reading:
Dahleez : 5 Reasons why the Sinha Brothers Give Us Sibling Goals!