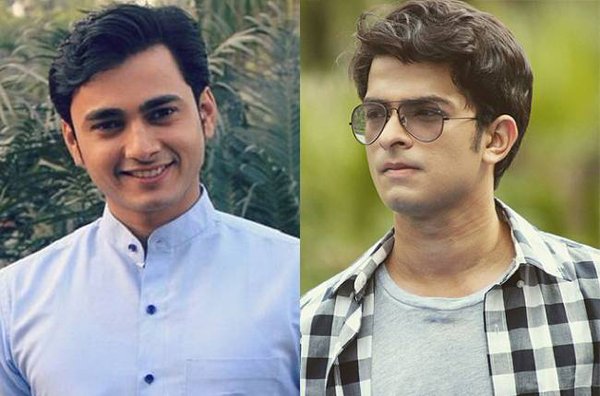 In the serial Dahleez, Asad is targetted as a terrorist because he was present in a place where the terrorist stood attacking Abhay Sinha.
The police thinks he is a culprit. Even Swadhenta's family thinks the same. However, nobody knows that Asad is a matryr. Now the question is – Will he be proved innocent?
Yash Bundela Can Prove Asad Innocent in Dahleez
Now that Abhay is dead only Yash Bundela can prove that Asad is not a terrorist. The reason being he was the one whom Asad timely reported about the activities of the terrorists. In fact, only he can tell that Asad was the one who could help him decode the bomb spots. Only Yash can prove that if people could save their life, it was because of Asad.
This makes us think whether he will come out in open and tell the world that it was Asad who had informed about the attacks in Delhi. Radhika too knows Asad is innocent and she in a way can persuade him. If things work on that lines, he can surely prove Asad's innocence and win Radhika back.
No wonder, everybody in the Sinha house thinks Asad is guilty including Adarsh. While, Haider and his wife too have been labelled as terrorists.
Only Yash can prove Asad's innocence – Will he do the needful in Dahleez or seek his revenge? What do you think what will happen?