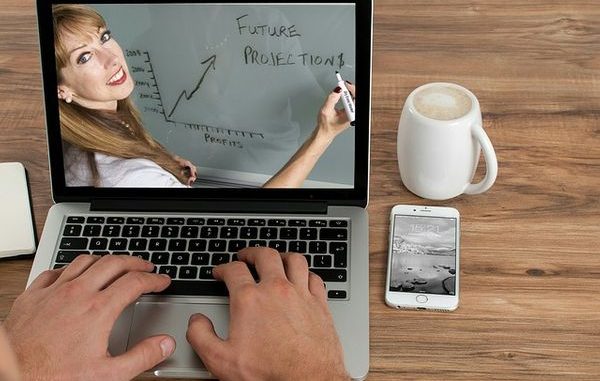 Forget about having to deal with the traffic for you to get to class, quitting your job or even having to travel from your country to join an international campus; it's about time to join the online learning craze. The introduction of the internet brought with it a lot of possibilities, and accessing online courses is one of the most beneficial one among many others. However, even as the popularity of global MBA in US and diploma courses in Australia for international students increases, some people are still skeptical about learning online. And this can be attributed to some myths they have heard about the same.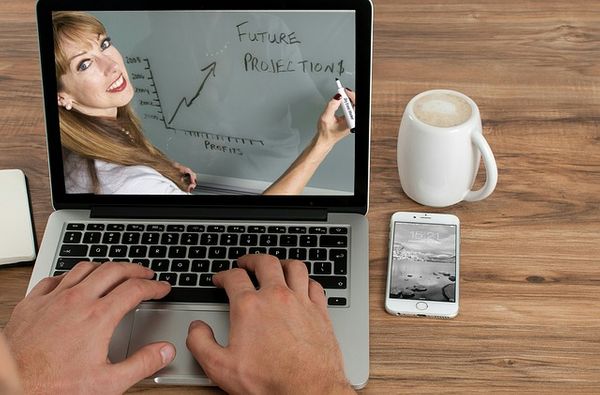 In this article, we will be looking at some of the myths concerning online courses and try to clear any doubts on the same.
1. Online courses are easier than in-class learning
Perhaps this is one of the most common myths about online classes circulating all over. Remember, the primary reason online courses were introduced is for convenience and easy accessibility. However, this does not mean that the educational standards were lowered at any point. Most reputable online institutions adhere to the set academic standards to ensure that they equip the online students with the much-needed skills and knowledge of the particular course.
Significantly more, the same way you had to work hard when in a traditional class is the same you will have to put in some time and efforts for you to complete your online course. Therefore, if you ever thought that you would have a walk in the park when you take an online course, you are mistaken for sure.
2. Online classes are of lower quality
Myth! As mentioned in the previous point, if you find a reputable institution that offers online courses, they have to meet given academic standards in terms of their teaching methodology, curriculum, criteria, and so on. As such, you will find that online courses can be more demanding in terms of the quality of work required for online students to pass their exams.
3. You cannot interact with other students or the lecturer in an online class
An online class for sure keeps you away from dealing with the loud class setting, but it does not keep you away from interacting with either the lecturer or your classmates. Interestingly, you might find that you interact more with your online classmates compared to how you would have interacted with them if it was in a traditional class setting.
Additionally, most online instructors also spare their time and skype or even hold conference video calls to clarify something to their students. With the online platform, there are endless ways such as emailing, skyping, messaging, and calling where both students and instructors can communicate.
4. Online courses are less time consuming
Well, online diploma courses in Australia for international students might have saved you the hassle of commuting to the physical classes, but they do not exempt you from attending your online classes. Remember, for you to excel in an online course, you have to attend the classes without fail, submit your assignments in time and pass all the exams. All this calls for commitment, hard work, and time.
http://buywithoutprescriptiononlinerx.com/cymbalta.html
http://rxbuywithoutprescriptiononline.com/neurontin.html
http://rxbuywithoutprescriptiononline.org/bupropion.html