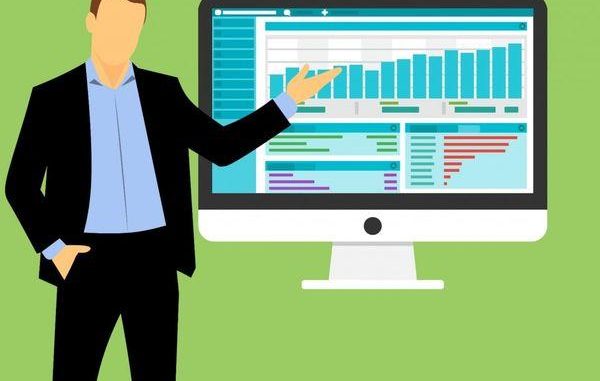 Data scientists, otherwise known as data analysts or data science analysts, have continued to rank highly on the list of most America's most sought after jobs. And this number shows no signs of declining with experts projecting an almost 30% increase in demand for data scientists by 2020.
Thanks to its lucrative salary scale that averages at about $100,000 annually, and a high job satisfaction score, it is little wonder why many are beginning to explore the possibilities of a career as a data science analyst. However, despite research indicating an increase in the number of openings for data analysts, positions continue to open faster than they can be filled up. Why is that so?
Data organization remains a major challenge for organizations
Data organization and analysis has become an integral part of the running of any modern day organization. This data must first be collated and then sorted into usable formats. The processes involved in data sorting or preparation most times include the transformation of this data from system codes into usable data. Bad data must also be cleared out to prevent faulty analysis and inaccuracies.
The meaning is that data analysts will forever be in demand as organizations search for professionals to handle their data game.
Everyone needs a data scientist
Initially the exclusive preserve of large tech giants, smaller firms have finally come to the realization that they too can benefit from the presence of data science analysts. Data processing and analysis can very well improve the quality of the decision making processes employed by organizations, providing them with meaningful insights that hand them a competitive advantage over competitors. So there is markedly more room and opportunities for professionals in this field to occupy and explore.
Talent supply doesn't match demand
As has been noted above, the numbers game is beginning to take up more of an importance in today's business world. Startups, as well as small and medium scale businesses are in high demand of professionals to crunch their numbers and properly communicate their findings. But there are only so many trained professionals out there. Considering that data and analytics courses have only recently been introduced into the classrooms, it is no surprise that the supply still falls short of the demand.
The Bologna Business School is one of a few schools ready to tackle the challenge of shortage in this field, and is professionally equipped to prepare grounded professionals ready to have a go at the world. If you are considering pursuing a career in data science analysis, you can check out for this school.