Over 122 cases of Dengue fever have been registered in Mumbai this year. The city has been alerted against Dengue. However, it seems that the doctors have been complaining that the patients are coming only after serious complications.
Now that I had been diagnosed with Dengue fever and got cured through natural remedies and treatments, here, I'll share home remedies and natural treatments that can cure Dengue as prescribed by my doctor.
What is Dengue? 
Dengue fever, also known as Break-bone fever, is an infection caused by a virus that gets transmitted to individuals through mosquitoes.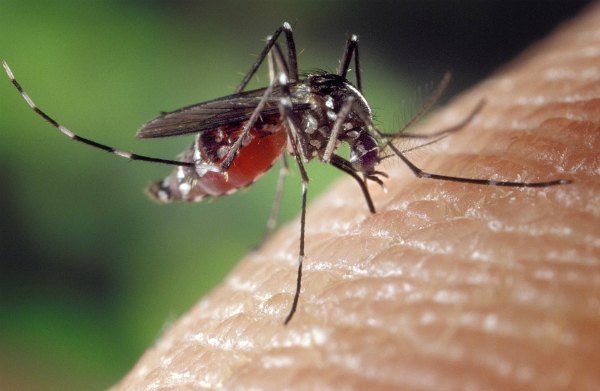 Diagnosis of Dengue Fever
This infection can be diagnosed with a blood test. Getting high fever? Well, rush to get the Dengue test. There can be a drop in the level of blood platelets. In severe cases, Dengue can be life-threatening.
Symptoms of Dengue Fever
High Fever

Headache

Muscle and joint pain

Pain behind the eyes

Skin rash and itching

Low blood pressure

Fatigue and exhaustion
If any of these symptoms are present, consult your doctor right away.
Dengue Cure Home Remedies and Natural Treatment 
Because dengue fever is caused by a virus, there is no antibiotics or vaccine for the treatment. This is the reason why doctors are suggesting natural remedies to control this dreaded disease.
Papaya leaves help in increasing the platelet count as the leaves consist of a complex mixture of organic compounds and nutrients. Besides, the high level of Vitamin C in the leaves help in increasing the immunity of the body and antioxidants help in removing the excess toxins present in the blood.
All you have to do is – Crush the papaya leaves and extract juice from it. Drink half cup twice a day.  Though the juice is quite bitter, it helps your body to recover against dengue.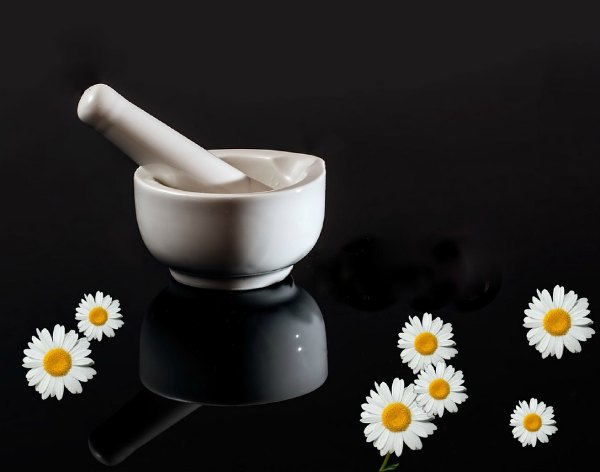 Fenugreek Leaves are quite popular for its quality to reduce fever and ease muscle pain. It has endless medicinal properties that are great for resolving fevers. 
All you have to do is – Take fenugreek leaves as herbal tea.
Fruit juices such as pomegranate, watermelon, orange, kiwi, papaya, and other fruits rich in vitamin C are a must for dengue patients. These fruits strengthen the immune system of the body. Kiwi, particularly reduces the muscle and joint pains in the body.
Dengue patients need to increase the intake of fluids. At least 2 liters water a day is advisable.
Last but not the least, keep yourself protected. Wear full-coverage clothing and use mosquito repellent creams to protect yourself from dengue fever.
Stay safe, stay healthy!