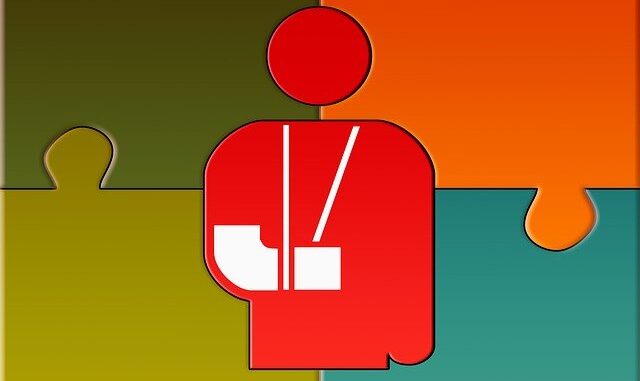 Anything can happen in life, as it is full of uncertainties. For financial protection, you can opt for a life insurance policy. A term plan is the most affordable type of life insurance policy. However, you may be facing a dilemma of whether to invest in a term insurance plan or a personal accident cover.
Term insurance
A term plan provides life cover for a certain period. If an unfortunate event results in your sudden absence during the policy duration, your nominees get the insurance benefits. Compared to other life policies like a money-back plan or a unit-linked insurance plan (ULIP), a term insurance policy is a pure life cover that does not offer any survival benefits. This allows you to get a higher sum assured (SA) at a nominal premium.
Personal accident insurance
A major accident can render you immobile and may put an end to your earning capability. Personal accident insurance provides coverage against accidental death or permanent disability. Personal accident insurance covers only those accidents that are either fatal or restrict you from continuing your job, thereby affecting your income. Generally, in a personal accident insurance policy:
Your nominees receive the entire SA if something unfortunate happens to you due to a fatal accident
You get a pre-specified amount if an accident results in permanent or total disability
You are eligible to receive a certain part of the SA if an accident causes a partial permanent disability
You get cover from the insurer for a loss of income due to temporary total disability as per the policy's terms and conditions
Your other inclusions may be child education support, hospitalization and medical expenses, and life support benefits
Differences between term insurance and personal accident insurance
Policy benefits
A term policy pays the insurance benefits to your nominees in your absence either due to a fatal accident or a natural cause. On the other hand, personal accident insurance pays the policy benefits only if an accident results in your absence or affects your capability to earn a regular income. This is the most fundamental difference between these two types of policies.
2. Premium determinants
Your age, health condition, income, and lifestyle determine the premium on term insurance in India. Conversely, the premium for personal accident insurance depends on your age and occupation. For example, if you work in a risky environment, the possibility of an accident is higher, which means you will have to pay more for personal accident insurance.
Generally, insurers classify occupation under three risk categories, which are:
Risk Class I, which includes teachers, bankers, managers, and lawyers
Risk Class II; it consists of occupations like garage mechanics, contractual building workers, light motor vehicle drivers, and similar jobs
Risk Class III is the highest risk category and provides coverage to people working in mines and doing the installation of high-tension wires, among other hazardous occupations.
3. Tax deductions
An amount of up to INR 1.5 lakh is exempt for term insurance tax benefit under Section 80C of the Income Tax Act, 1961. Additionally, the policy benefits paid to your nominees in your absence are tax-deductible as per Section 10(10D) of the Act. In comparison, the premium paid to avail of personal accident insurance does not quality for any tax exemption according to Section 80D of the Income Tax Act, 1961.
Your priority should be to financially secure your family, and the simplest way to achieve this is with term insurance in India. However, you can also opt for a personal accident insurance policy to give your family more comprehensive coverage. This is because a term plan may not pay the policy benefits if you are disabled in an accident, and it will not cover the medical and hospitalization expenses. If you work in a high-risk environment, it is advisable to invest in personal accident insurance.