If you are planning a train journey for the first time, you must accustom yourself with the different classes of travel in Indian Railways. It might sound confusing for the first time, but here is an explanation of all the train classes that is sure to help you right.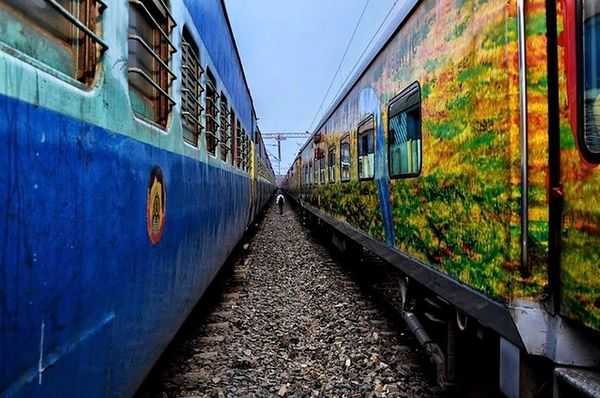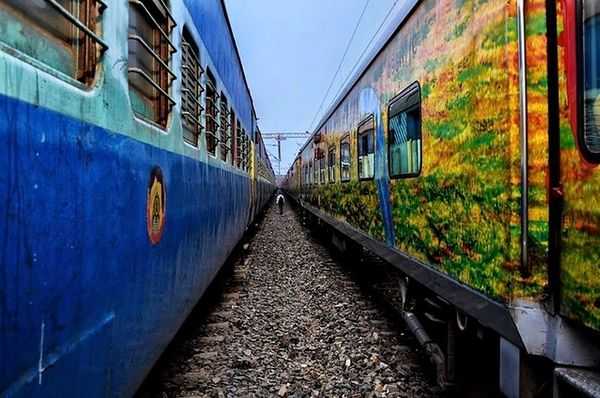 Unreserved General Class: In this class, reservation is not required. In most of the trains, seats are usually wooden benches and some trains also have padded benches. These carriages, unlike other carriages, do not have provision to sleep, but only to sit and therefore, this class usually overcrowded.
Second Class: Second class or 2S requires a reservation. This is a cheap way of travelling and is usually found on the daytime intercity trains. This class has three seats on either side of the aisle and most of the trains have cushioned benches. This class does not provide any facility to sleep.
Sleeper Class: Sleeper Class or SL is the class where carriages are divided into open plan compartments with six beds in each compartment. This class is usually preferred as middle-class travel. Passengers can use IRCTC PNR to fetch the details about the confirmed seats and current status.
Three Tier Air Conditioned Class: Three Tier Air Conditioned Class or 3AC is for the people who need comfort and peace. The carriages are laid out in the same way as sleeper class, but the windows are covered with tinted glass. Sheets, blankets, pillow and towels are provided to the passengers.
Two Tier Air Conditioned Class: Two Tier Air Conditioned Class or 2AC is the first choice for travellers preferring luxury. The carriages have more space, four beds in each compartment and bedding along with towels are provided, just as in three tier AC class.
First Class Air Conditioned: First Class Air Conditioned or 1AC is quite popular in inter-state train routes. Although the cost is double as that of 2AC, but is equipped with many lockable doors, carpet, two or four beds, pillows, blankets, towels and room fresheners. The bathrooms in these carriages are much cleaner and also have shower cubicles.
Executive Air Conditioned Chair Car: Executive Air Conditioned Chair Car is available only in Shatabdi Express. This premium superfast passenger train runs between major cities like Jaipur, Delhi and Agra. The carriages have two comfortable cushioned seats on each side of the aisle and the food served here is known for its good taste.
Air Conditioned Chair Car: Air Conditioned Chair Car are available for shorter distance routes for major cities only. This class is generally preferred by business travelers, but are slightly more crowded than executive class.
These are different classes available in Indian Railways. So, next time you plan a train journey, make sure you know about the different classes. Once you book your train tickets, you can easily spot your train or check the time table online.