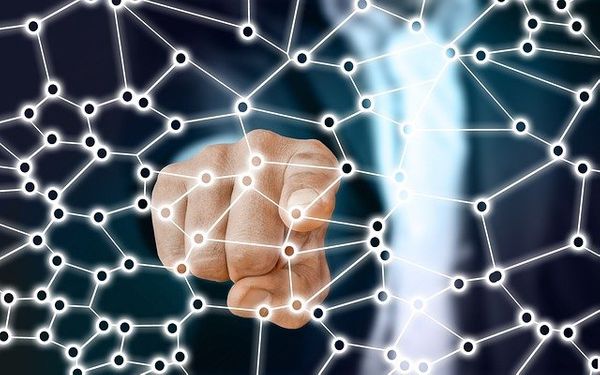 If you're thinking about obtaining an economics degree, you can pursue a wide range of careers in a vast number of fields, from economic consulting and insurance to investment banking or even law. Employers in just about every sector need employees who can interpret complex data, solve problems, think critically, and crunch numbers, all trains that an economics major can provide in abundance.
The biggest challenge for an econ major is deciding what to do with so many different options – these are just a few of the possible jobs available.
Actuary
An actuary uses a combination of financial theory, statistics, and math to study uncertain events, evaluating the financial implications of the risk involved with them. They often work in the insurance industry to help companies evaluate their products and calculate risk, earning an average annual salary of over $108,000, according to the Bureau of Labor Statistics (BLS).
Investment Banking Analyst
Abachelor's degree in economics can also prepare you to become an investment banking analyst with skills that include performing valuation analyses and building detailed financial models. Investment analysts who work in the banking industry earn an average annual salary of $106,089, reports the BLS.
Attorney
Obtaining an undergraduate degree in economics can be a great start to embarking on a career in law. Economic majors will need to earn an advanced degree in law as well, first earning their bachelor's in economics, getting a passing grade on the Law School Admissions Test plus three more years of study. Passing a bar exam is also necessary. But if you put in the effort to accomplish all of these steps, you can represent and advise individuals as well as businesses and government agencies on legal disputes, earning a median annual salary of almost $123,000. Becoming an attorney is one of the highest paying careers an econ major can take on.
Teacher
While high school economic teachers don't earn as much as attorneys, teaching economics can be an extremely rewarding career as you'll be providing students the skills they need for the future. You'll feel good about what you're doing, and it's a career that's also ideal for econ majors who don't relish doing the same thing every day as no two days will ever be the same. You'll earn more by teaching at a junior college (nearly $81,000/year) – those who teach at a college, university, or professional school earn significantly more on average at over $122,000 annually.
Economic Consultant
Economic consulting involves using research and analytical skills to conduct studies related to economic scenarios, analyzing industry trends to help businesses improve their performance. They can also act as expert witnesses in litigation, assessing economic damages, analyzing intellectual property, and antitrust violations. They may work in a wide array of industries, from business and finance to education, healthcare, and the government. Indeed.com estimates the average annual salary for an economic consultant to be nearly $81,000 per year.