To study abroad is one dream that many Indian students envision for long. Once only a path less toured, it has now become a gateway to a high packaged job in the world of globalization. Though this is an aim with creamy results, the ride isn't as simple especially when it comes to taking the very first step i.e. passing the English Language Test – the most common criteria for getting entry into various study programs in several prestigious foreign institutions.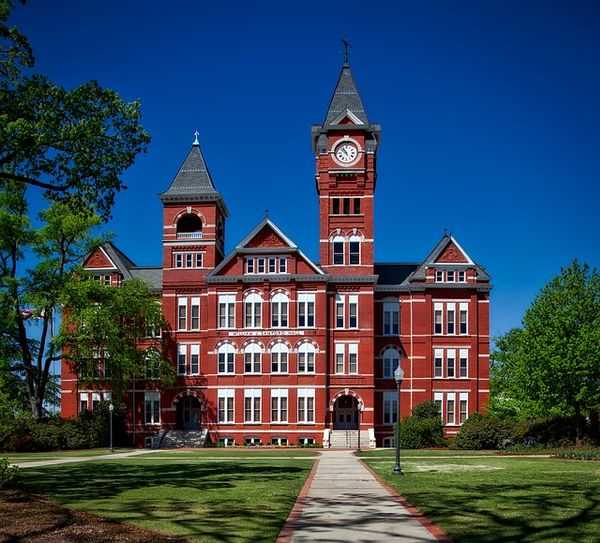 As a learner of the English language, the most common hurdle faced by students growing up in India is the existence of the intrinsic structure of their mother tongue that they are exposed to from the very start. Besides, when it comes to learning the language skills, they can make mistakes in a number of different areas including pronunciation, grammar, vocabulary usage and orthography.
While, there is a number of English Tests currently to study or work abroad, here we talk about the worldwide leading computer-based PTE (The Pearson Test of English) Academic, the one that has been helping students to succeed in getting admissions in one of the finest colleges and universities around the world. Besides, the test also helps in getting immigration Visas.
English Language Test: Why PTE Academic?
PTE Academic is a good alternative for students and migrants needing to demonstrate their English language Test for the university, professional and migration applications. The test is accepted by all universities in Australia, New Zealand and Ireland, and by a growing number across the UK (96%), USA, Canada, Europe and Singapore.
It is in fact approved for all Australian and New Zealand visa and migration applications. Some of the universities that accept PTE are Manchester college, Oxford College of London, State University of New York, Seattle University, INSEAD (Singapore & Fontainebleau) and almost all universities in Australia and New Zealand. You can get the complete list here.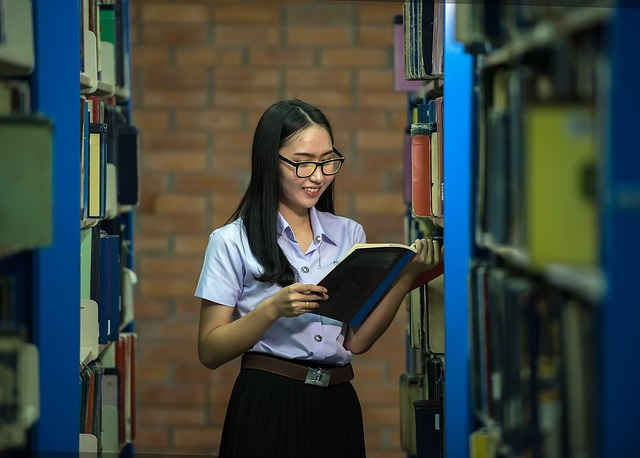 Benefits of PTE Academic Over IELTS and TOEFL IBT #DefinitelyPTE
Test Availability – 360 days
While other English tests have fixed dates and time, The Pearson Test of English can be taken 360 days of the year. When the demand is strong, tests are run 5+ days per week, multiple times per day.
Booking and Registration – Up to 24 hours in advance
You can register and pay online or by phone up to 24 hours in advance, unlike TOEFL iBT where late registration closes 4 days prior to test date and also has a late fee.
Results are Available in 5 Business Days
Scored on a granular scale from 10 – 90 that shows a detailed breakdown of skills. The test gives an extremely accurate and consistent assessment of a test taker's ability. While other English tests take 10 days to 13 days, PTE gives results in 5 business days.
Computer-Based Marking
Now that there is no human interference in the test and it is completely marked by computer, more and more students are preferring PTE Academic as an English Test option.
Being fast, flexible and fair, #DefinitelyPTE is a trend that is gaining more and more popularity.
Preparation Help and Guidelines
PTE Academic with the tests also provides resources and preparation help that increases your chance of success. From speaking and writing to reading, listening and preparatory tests, PTE Preparation Course helps in getting the student ready for successful results. There are PTE Academic test centres located in over 50 countries worldwide. Check out the complete list here. 
With help, guideline and support today in various forms, English Language Test unlike in the olden times is no more a hurdle to study abroad. The Pearson Test of English is now a lifesaver for many students planning to work or study abroad.