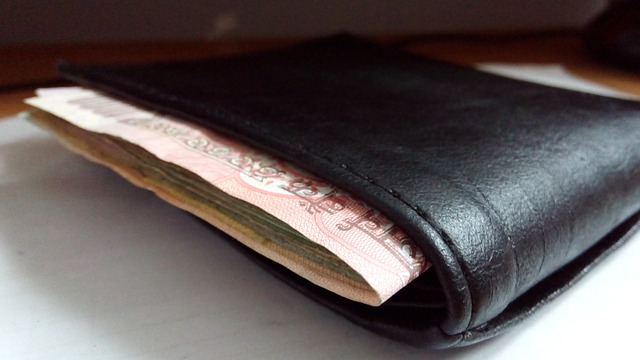 The thing about emergencies is that they come unannounced.What you can do is stay prepared at all times, both mentally and financially. Covid-19 pandemic has drastically impacted our country's economy leading to various unforeseen emergencies that are putting a strain on people's financial health. Emergency events like medical conditions, accidents, and unexpected travel need substantial funds.
Amidst a pandemic today, most people are facing a financial crunch. In such cases, personal loan becomes your best bet. Taking a personal loan is a hassle-free way to manage your immediate finances, especially during a cash crunch.
What is a Personal Loan?
A personal loan is an unsecured loan, which means you can take a loan without pledging collateral. These loans are granted without any delay and can be used to meet all your personal expenses without any preconditions. A personal loan has many advantages – including improving your credit score, paying off consolidated debt, refinancing old loans, and similar others. A personal loan variably meets your financial emergencies instantly.
How Can a Personal Loan Help You?
The coronavirus pandemic stalled the entire economy leading to loss of jobs and the basic income of many households. A personal loan serves as an excellent finance booster in times of cash crunch and is a viable solution when in need of urgent funds. It has a simple borrowing procedure, which makes it all the more ideal.
Let's look at some advantages of taking a personal loan:
One of the significant benefits of taking a personal loan is that most financial institutions process the application within a few working hours. The personal loan approval is granted instantly without any hassles. So, you do not need to worry about meeting your financial goals.
A personal loan is an unsecured (collateral-free) loan, which takes away the stress of submitting an asset in return. As offering collateral is not feasible for everybody, a personal loan is universally looked-for in a financial crisis.
Unlike home/car loans, a personal loan has no specific restriction when it comes to the use of funds. For instance, during a health crisis, you need to pay for accommodation expenses, hospital bills, and transportation. If you take a personal loan, you have the liberty to use the loan amount at your discretion.
While improving your credit score might not be your sole concern during a pandemic, you need a decent credit score for getting future loans. Taking a personal loan and making timely repayment can boost your credit score to help you in the long run. You can choose among flexible repayment options according to your preference.
Secure Your Family in Times of Emergency
A personal loan is a suitable way to tackle a financial crisis without much stress. To ease the burden of repayment, you can use a personal loan EMI calculator. It will help you in better management and planning. Banks like Axis Bank offer personal loans at affordable interest rates to meet your urgent fund needs. You can choose your personal loan amount anywhere between Rs 50,000 and Rs 15,00,000 along with suitable tenure. Besides, their customer support is available 24*7 to help you through the entire process or if you want to gain information regarding this facility. The bank offers multiple features as per your suitability.
So, evaluate your requirements and take a personal loan from a reliable financial institution for lesser worries!