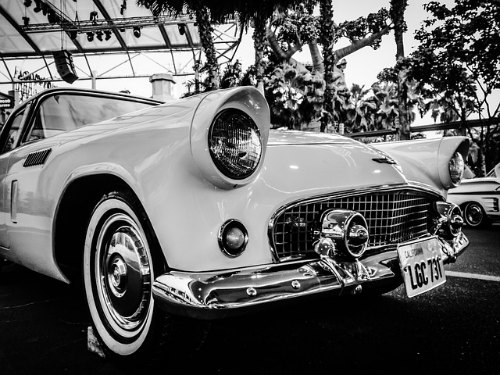 Thinking of buying a car? Well, you need to buy car insurance too! A legal requirement, one cannot drive a car until he/she is covered by car or a motor insurance in India. Yes, without insurance, you cannot even register your vehicle, forget driving to your dream destination.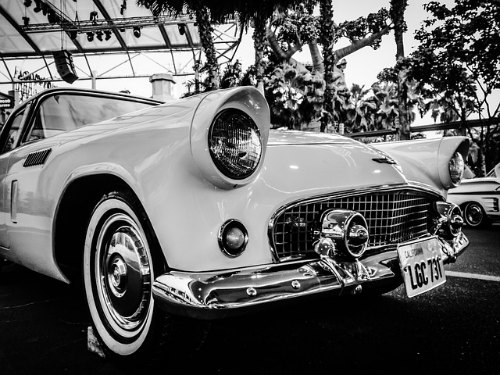 Image Courtesy: By confused_me via Pixabay
While different products have different types of coverage, here we shall tell you what most of the provider covers for you and your family.
It Covers Body Injury of You and your Family Members
Since your car is insured, not just you, even your family members who are injured will get the benefits of the car insurance. It will cover the body injuries of the people who were present in the car at the time of the accident. These members are liable for medical payments as well.
It Covers You and your Family if your Driver Doesn't Have Insurance
Even if you hire a driver who has no insurance at all, you and your family members are protected by your motor insurance. What's more, in this particular case, you can even claim for property damage losses in most of the states. Moreover, some of the states in India even cover your body injuries.
It Covers Even the Slightest Physical Damage
A car is more prone to physical damages either by collision or non-collision. For instance, if you are in traffic and a vehicle right at the back hits your car, you are insured. Similarly even if you have parked a car and a tree falls on your car, breaking the rear end, even then you are insured.
Comprehensive Car Insurance Policy: It covers Damages due to Man Made Calamities including Burglary, Theft, and Riots
While a stolen jewelry can give you sleepless night, a stolen car wouldn't trouble you much. The reason? Your car is protected well when it comes to burglary and theft. What's more, even if your vehicle meets an accident due to external malicious acts such as strikes, riot, terrorist activity, you are insured. This is mainly covered in a comprehensive insurance policy.
Moreover, it also covers your personal accident cover. For instance, if you are driving and you meet an accident (no external elements involved), the insurance will not just cover the driver but even the passengers.
Comprehensive Car Insurance Policy: You and your car are

 Covered Even in the times of Natural Calamities
Flood, cyclone, hailstorm, rock slide, earthquake, fire, Tsunami, landslide – No matter what natural force damages your car, the insurance makes sure that you are covered under all the extreme behavior of mother nature. This might not be available in the minimal level, but it will surely be covered in the comprehensive plans of any insurance provided by various companies in India.
Third Party Insurance: It Also Covers Your Legal Liability
If you avail for the third party car insurance, it will even take care of your legal liabilities. For instance, if an accident is caused by your car and you need to pay compensation to another person, your car insurance will make sure that they do the needful.
While, in India there are several insurance companies that are selling their car insurance policy, make sure you opt for the best, that is one, who has a good reputation when it comes to repaying you back in times of need.
Happy Driving!