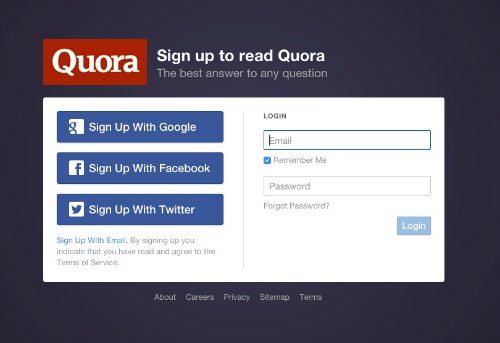 They say "when in doubt, simply Google it out." After all Google have answers to almost everything. However, there are certain questions which Google might not give you straight answers, and that's when you can simply hit Quora to get all your answers. Yes, when in great doubt, simply Quora it out. After all, it is a perfect place for clarifying all your doubts and even seeking that extra knowledge and expertise from the experts and the best in the industry.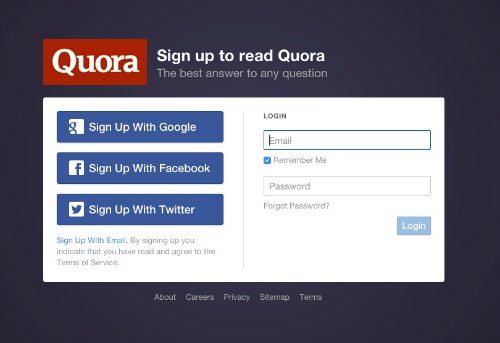 Source – Chris Messina
Well, while Quora is really becoming popular day by day, here we give you some of the interesting as well as mind blowing facts about this question and answer website.
The Name Quora Comes From the Word Quorum
Many of the people believe that "Quora" is simply named by taking the Prefix "Qu" of Question and "a" of Answer which is joined by "or". According to this belief, the Question and Answer website got its name by this format. Now that's an interesting as well as intelligent name, isn't it?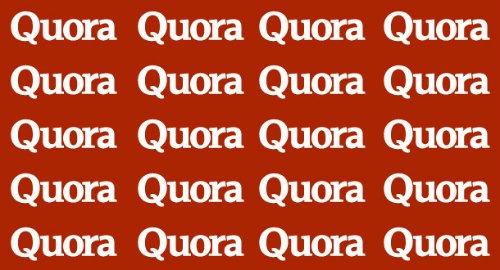 Source – Thomas Hawk
However, as per the founders of the website – Charlie Cheever.and Adam D'Angelo, the website got its name from the word "Quorum" which means a group of people coming together for discussion and reaching in a general agreement. In addition, the co-founders in an interview to the VentureBeat, mentioned that Quora was in rhyme with Flora which means being healthy and active.
The Founders Adam D'Angelo and Charlie Cheever Are Ex – Facebook Employees
CEO Adam D'Angelo was CTO (Chief Technology Officer) at Facebook and also VP (Vice President of Engineering). However, he quit his job to start the platform along with his co-founder Charlier Cheever who was also one of the early FB employees. In addition, Adam and Mark Zuckerberg are friends right from the school days.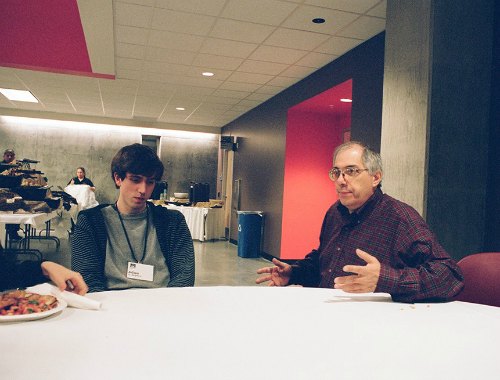 Mark Zuckerberg Acquired Nextstop, After Quora Users Suggested Him to Do So
Don't be surprised when I tell you Mark Zuckerberg used this Question and Answer website to ask people – What startups would be good acquisitions for Facebook? And soon, the founder of the Facebook went on to buy NextStop, one of the startups suggested to him on the platform.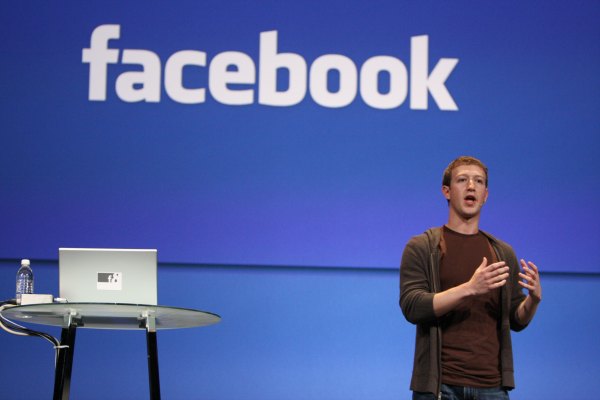 Even Barack Obama Uses Quora and Answers Questions
Not just the Silicon Valley, the Q&A website even has users living in the White House, Yes, Barack Obama has a profile on Quora. He has answered three questions and 13 edits till yet. All his answers have more than 1.5k upvotes till now. He has 34.7k followers as I write.

Not Just Question And Answers, You Can Also Blog Here..
At QuoraBlogs you can make your own blog and feed contents there. It is quite helpful for people those who do not have enough Twitter or Facebook followers, and want to get good number of audience without much marketing and efforts. What's more you can create as many blogs as you wish to create. It is both PC and mobile friendly.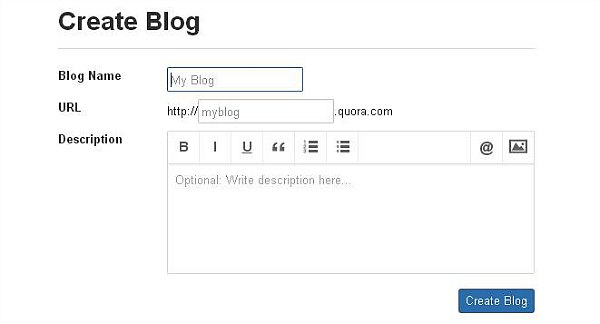 Quora Will Soon Start Ads for Monetization
Ever since Quora was started in 2009 and then launched in 2010, it has been funded but not monetized. Even, at present, the company is funded with no monetization. However, starting from 2015, it is expected to come up with ads. This means, soon we will witness ads on the Quora website.
Jimmy Wales the Founder of Wikipedia is Quora's One of the Top Writers With 650 Answers
Jimmy Wales is a small investor, and is also an advisor to the website. He has 1 blog with two posts. It seems the founder of Wikipedia writes more on Quora than Wikipedia as we see he has 650 answers to his credit and 1581 edits. He has 121.4k followers.

The Traffic to Quora Is More From India then the United States
This is what I see on Alexa when I take a snapshot of the website.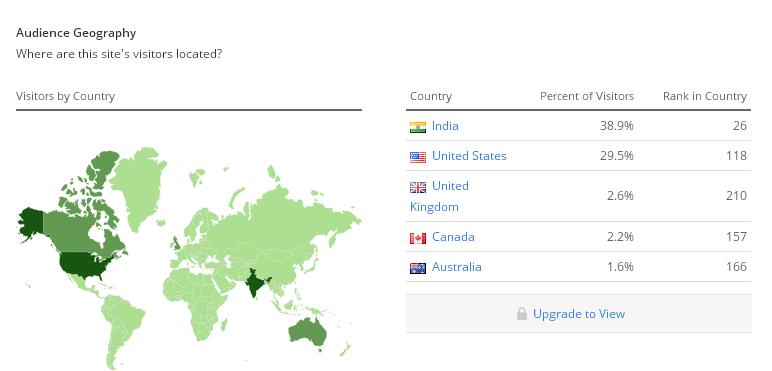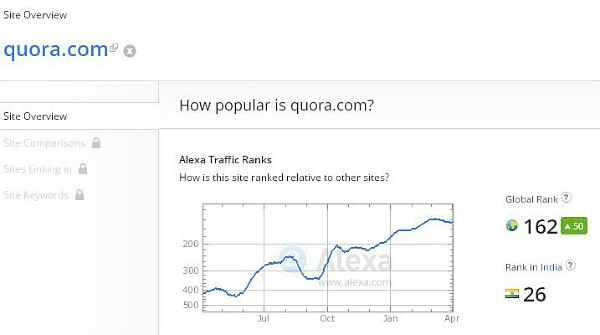 Ranked 26 in India, the website has more traffic from India than its country of origin.