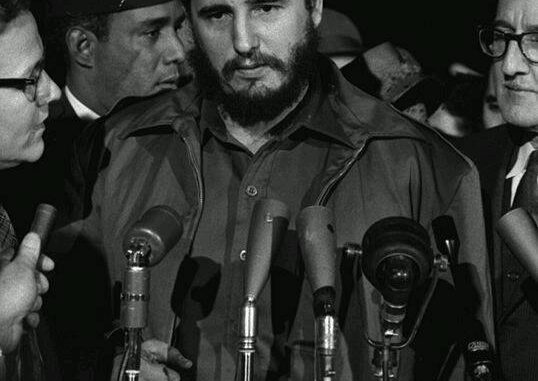 The volatile year of 2016 AD witnessed many highs and lows  and the departure of powerful Fidel Castro, the former Prime Minister of the Republican of Cuba at the age of 90 can be regarded as a tremendous loss of a living legend from global politics.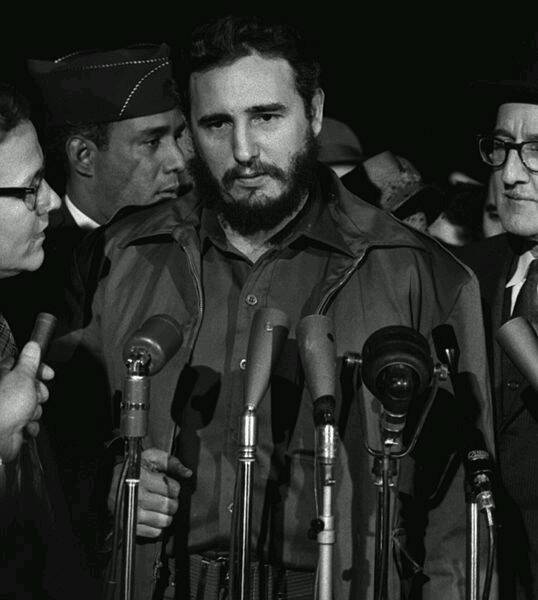 The mundane earth will not be able to get a great leader like him once again. His contributions towards 26th July revolution at Cuba will always be remembered as some of the path breaking philosophies that changed the definition of revolution and /or revolutionary itself.
Death of Fidel Castro and its Effects in Global Politics
I can call it the death of a gentleman and the death of morality from global politics. He created many effervescent reforms in the complicated society and politics by adopting the policies and standards of Soviet Union and his fight against capitalism and Americanization was also remarkable.
The other landmarks are his steps against economic and financial imbalances and turmoil through which he wanted to establish a democratic unity in the nation and the rest of the globe.
He was truly a finest patriotic leader of the new millennium. He was a 21st century mentor to the backward and barbaric third world. He fought his last civilized battle and couldn't make it to the last rescue.
From his life, we always get inspirations regarding how to encounter dictatorship in a peaceful way. Like Gandhigiri, he was the man who obeyed non-violence till his last breath. The fake patriotic leaders of our time can learn many political and management lessons if they retrospect his lifestyle.
According to his immortal words a revolution is never a bed of roses rather it is an eternal journey and a fight between one's past and future.
He always accepted his critics and opponents in a pragmatic way which is a very rare quality seen inside the leaders of our time.
Castro is not there with us today but his revolution still exists. It's just a mere death of a revolutionary but revolution can never die.
I wish he would have died another day. His contribution to world economy will be remembered forever. Even Americans compromised because of his pragmatism and high souled feelings.
We have to remember and recall his magnanimity in the ages to come because he was a real time Robin Hood for the poor and down the line people.
I do feel very disappointed because a person of his stature will not be reborn again. His evergreen face is a motivation for everyone.
He has rightly and truly proven that age is just a number and young is a feeling. The noble soul exits in the cosmos till eternity.