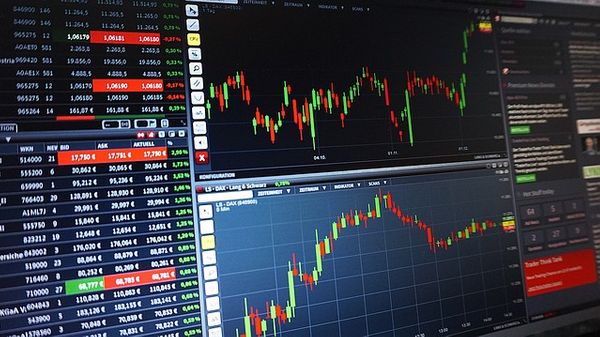 Forex trading is slowly becoming a legal and easy way to make money. Trading forex needs you to have the necessary hardware and software. There are tons of trading platforms today designed differently by different developers that deliver different levels of accuracy and handling adeptness. The best forex trading software should prove historical and real-time data ensuring you can assess its performance and reliability. When deciding which forex software to invest in, these are some important features to check out for.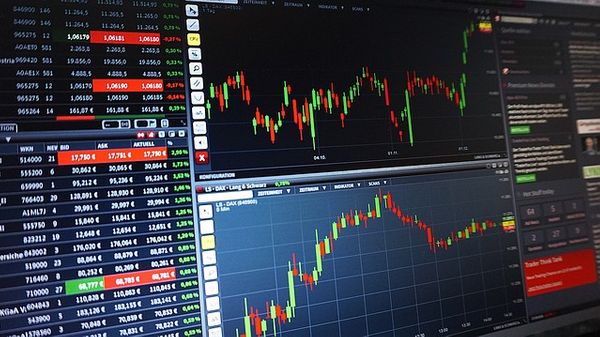 Accuracy in Forex Quoting
Look out for the perfect trading software that offers accurate forex quotes. Inaccurate quotes and requotes put you at risk of not knowing when the markets change hence making it impossible for you to initiate accurate and winning trades. Ensure the software you choose can operate stably with the strength of your internet connection. Any software that has lots of complaints regarding poor forex quotes should be avoided.
Proper Analysis of Technical Tools
Get a good trading platform that offers a detailed analysis of the technical tools like currency pair indicators and charting. The software should offer real-time chart updates and based on accurate time frames. It should make it possible for you to make trades directly from the charts. You must confirm everything about the accuracy of the software in providing timely technical analysis tools.
Data Safety Levels
Some low-grade forex software exposes user data to third parties. You must get the right software that has a strong track record in ensuring maximum security to the account login data and personal information of members. It should be legit and reputable software that runs under strict internet safety protocols and offers adequate account information backup to prevent issues with data loss and hacking.
Lower Software Downtime
You don't want software that will have lots of downtime issues. It should be the perfect trading system that does not face downtime issues during the best and busiest trading hours. The system you opt for should be one that runs with the least downtime issues possible. It should be that system that has quality uptime records during the busiest forex trading hours.
Quality and Timely Support
Every forex trading software will face downtime and other common issues while in use. Some bucks may be resolved easily with easy-to-follow tips found on the FAQ section while others will require the intervention of the qualified customer support specialist. When you query any software-related issues, you will want a quick and helpful response. If the trading system you choose does not have a dedicated and qualified team of customer representatives, you may have to wait for hours or even days before you get your problem solved. That is why you must search for software that has an active and qualified team of customer representatives.
Timely Placement Of Orders
The forex software you choose should offer easy entry and placement of orders. It ought to have the best features to allow you to easily stop losses, trail minimum stops, cancel wrong orders, take profits, and much more. In short, it should be well-designed software that allows for easy handling and quick placement of orders.
Buy Levitra plus online
ventolin inhaler
Buy Zocor