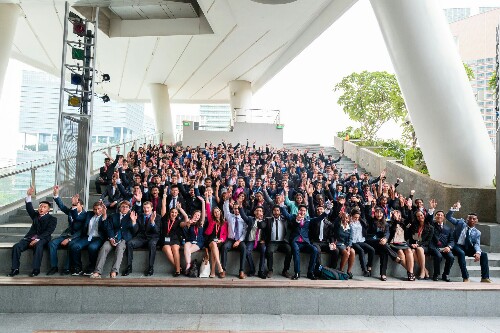 Under the predominant business predicament, a Global MBA (GMBA) from one of the best business schools is undeniably a must, especially for those who do not wish to restrict their success and growth ladder at the domestic scale. After all, GMBA not only focuses on the real world aspects of business like strategic thinking, critical analysis but also provides the students an opportunity to implement new skills and theory into actual business practices.
Here are some of the reasons why you must pursue a Global MBA: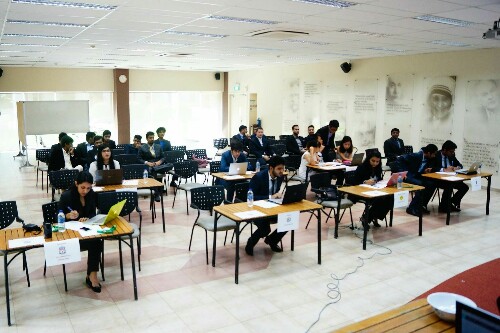 Practical Learning Rather Than Theoretical Knowledge
Global MBA is hands-on business learning and training.  Most of the Global MBA projects, course work, and even the case studies are real life situation of several business entities with the real-time application. This course, therefore, makes every student in the program understand how to apply a theory into actual business practices.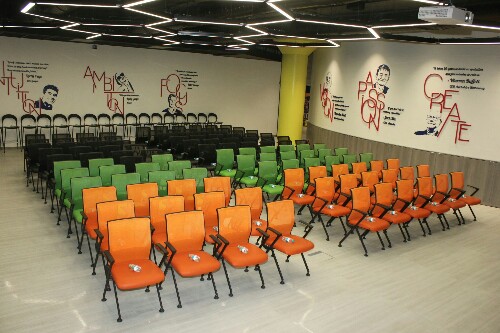 S P Jain School of Global Management, one of the top ranked International B-School in the World has a unique model of learning termed as 'The Blended Learning'. Under this type of engaged learning, the students are encouraged to navigate through complicated and the real-time business situations with application-based insights so that they are prepared to add significant value to their future organisation. Learning, therefore, is far more fast-paced, effective and advanced as compared to the traditional MBA programs.
Strong and Diverse Peer Group
Only Global MBA gives the student an opportunity to interact with an international audience. After all, students from various culture and ethnic groups come together and share their diverse experience and outlook, which in turn makes the class understand the cultural dynamics – an important aspect that is important for any organisation.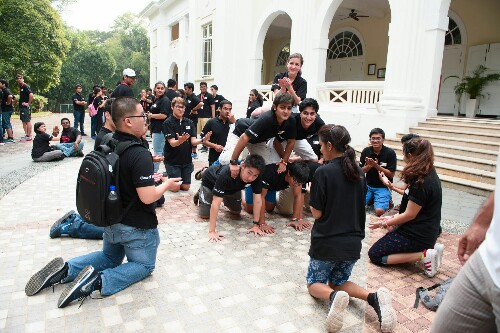 Global Networking
A Global MBA course provides the student an opportunity to network with who's who of the world business via its vast alumni network that is present in almost all the countries. Interestingly, students also interact with business icons even before the completion of their program, which then helps in the placements.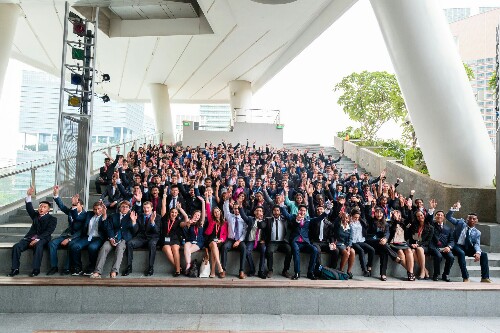 Wider Opportunities to Learn and Explore Across the Globe
Some of the top-ranked Global MBA schools may allow you to pursue your 1-year program in the same city, but S P Jain School of Global Management, one of the best business schools in Asia and ranked as World's Top 10 and World's Top 100 by Forbes (2013, 2015) and Economist (2015) gives you an opportunity to pursue your 12 month program in three different cities of three different countries – Dubai (1st Semester), Sydney (2nd Semester) and Singapore (3rd Semester).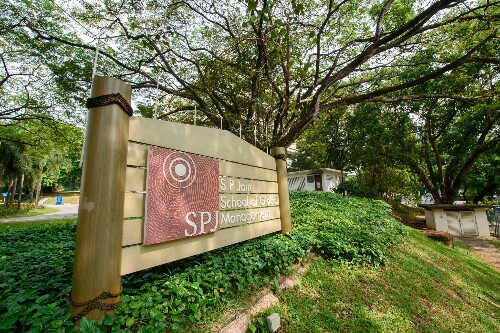 The Tri-City Model of S P Jain School of Global Management not only helps you to understand Arabic culture and Middle East politics in the 1st Semester, but also gives you an opportunity to explore life in a western culture in the 2nd Semester and then a prospect to have a first-hand experience to study Chinese and Asian business practices in the 3rd Semester.
Lastly, pursuing a Global MBA degree from the top-ranked B-schools opens up a door of opportunities for an excellent career with private as well as public enterprises in various fields across the globe.