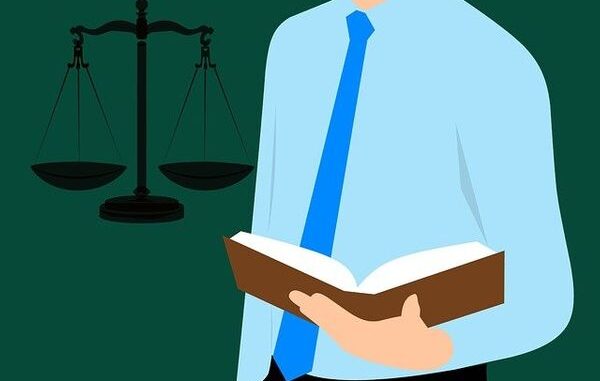 There are over 8,666,185 registered motorcycles across America. Unfortunately, over 5,000 drivers die on the road annually. Now, if you have been in a motorcycle accident lately and if it was the driver's negligence that caused the crash, you need to contact a motorcycle accident injury lawyer right away. With their help, you can fight for the compensation you deserve.
Not sure who to choose? Keep these five tips in mind. With these tips, you can find the best lawyer for your case.
Hiring a Motorcycle Accident Lawyer?: 5 Qualities to Look For
1. Look for Experience
There are now over 135,000 personal injury lawyers in America. Not every lawyer you meet will have the experience and expertise you need. During your search for a motorcycle accident injury lawyer, consider their specialty.
Personal injury lawyers pursue car, bike, truck, and even Uber accidents. Choose a lawyer who specializes in motorcycle accidents. They'll know which laws and procedures can impact your case.
Make sure they've practiced law for over five years. People learn from hands-on experience. An experienced lawyer won't make costly mistakes.
You can check the Martindale-Hubbell law directory to start your search. Make sure the lawyer you choose is licensed to practice in the state.
2. Consider Their Track Record
Before pursuing a motorcycle accident lawsuit, it's important to make sure you have a winner at your side. Look for a motorcycle accident lawyer with a strong track record.
How many cases have they won? How many of those cases were recent?
How many of those cases were similar to yours?
Ask how much compensation they won for their client, too. If they don't have a strong track record, cross them off your list.
3. Ask for References
Check online for reviews from each lawyer's recent clients. You can find reviews on their:
Google My Business listing
Martindale-Hubbell listing
Better Business Bureau listing
Reading reviews will help you learn more from people who have worked with that lawyer in the past.
4. Determine Their Skill Set
Before you choose a motorcycle accident lawyer, make sure they have the skills you need.
For example, you'll need a strong communicator at your side. After all, they'll end up speaking on your behalf.
Are they analytical? Can they listen to someone's argument before coming up with a retort?
Make sure the motorcycle accident lawyer has a network they can rely on, too. They might need an investigator to gather evidence. A medical expert can prove you sustained serious injuries, too.
You can find talented lawyers from this website.
5. Review the Contract
Before choosing a lawyer, ask about their fee structure. Do they charge upfront? Do they work on a retainer?
Find a lawyer who works on a contingency fee basis. You'll only pay them if they win your case.
Don't try to pursue a personal injury lawsuit alone. Instead, look for these five qualities when searching for an accident injury lawyer. No wonder, when you find the best motorcycle accident lawyer around, you can receive the compensation you deserve.