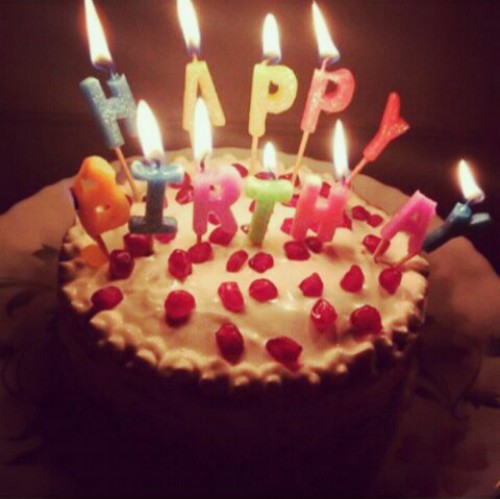 If you and your family shamelessly claim yourself as a dessert victim, homemade cake is the perfect treat to satiate your hedonistic pleasures!
No wonder, it is the perfect fix for your sweet tooth for almost all the occasions – Birthdays, Get to Together Parties, Anniversaries or even during the weeknight meal.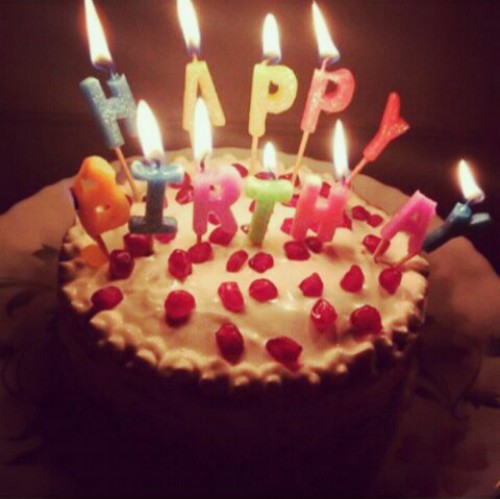 While the goeey goodness of these diet destroying sinners give you foodgasm, here we share a recipe of a home-made cake for you to go nutritious and healthy while indulging your guilty pleasure!
Yes, for the fit chicks flexible dieting, here's a homemade sugar free cake for a chocolaty cake fix!
Ingredients:
3 packets of Hide and Seek biscuits or use 250 grams all purpose flour (maida)
Grated chocolate (for taste)
Lukewarm Milk 1 cup
Sugar Free Natura 4 tbsp ( Because it is low calorie sugar alternative)
Vanilla essence 1/2 tsp
One small packet ENO
Butter  (Go for the healthy Peanut Butter – Absolutely Guilt free!)
Dry fruits (optional)
Method of Baking:
Powder the biscuits in mixer grinder. Add grated chocolates, Sugar Free Natura, dry fruits, vanilla essence and mix well. Pour lukewarm milk (little at a time). Mix well and make sure there are no lumps.
Before adding ENO preheat the cooker for 3 minutes. Add eno and mix well to get a smooth batter.Grease the baking tin/rice pot with butter and transfer the batter immediately. Place a stand inside the pressure cooker and keep the baking tin/rice pot over it. Remove the whistle and cook for 5 mins on high flame and for 25 mins on low flame.
Check after 30 minutes and continue to cook on low heat or until toothpick inserted in center comes out clean.
For Frosting
Ingredients:
1/2 cup whipping cream
100 g chopped chocolate
Method:
Heat cream until it begins to boil. Add chocolate and let it sit for 1 minute. Then stir until smooth. Refrigerate for at least 3 hours before serving.
Simple Quenary tips for Homemade Cake
Decorate your cake with your favourite chocolates like Ferrero rocher, and Kitkat or a combination of both.
Tie a ribbon around the cake to make it look more creative.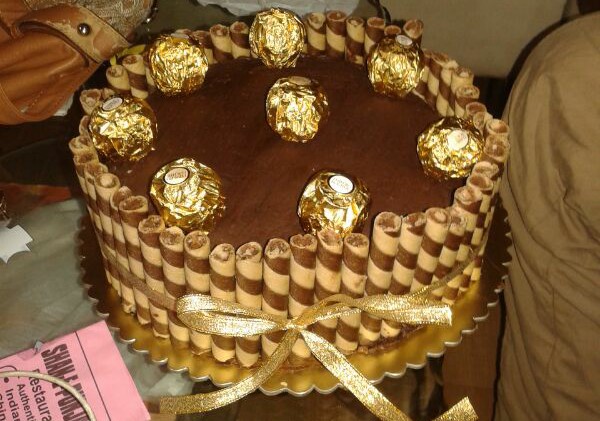 Or Let It Be A Rangeela – The GEMS style!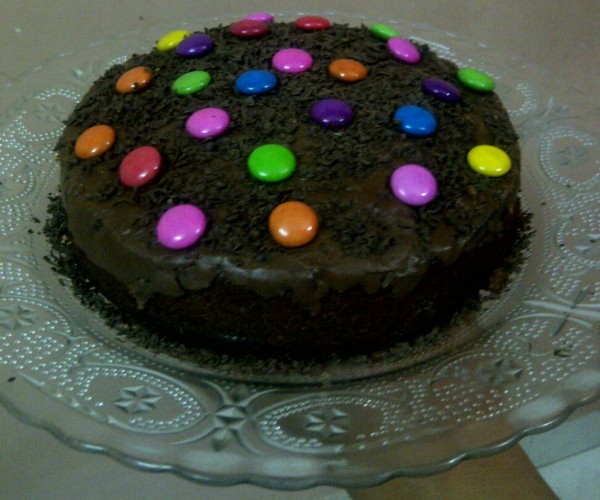 Go Fruity the Diet Conscious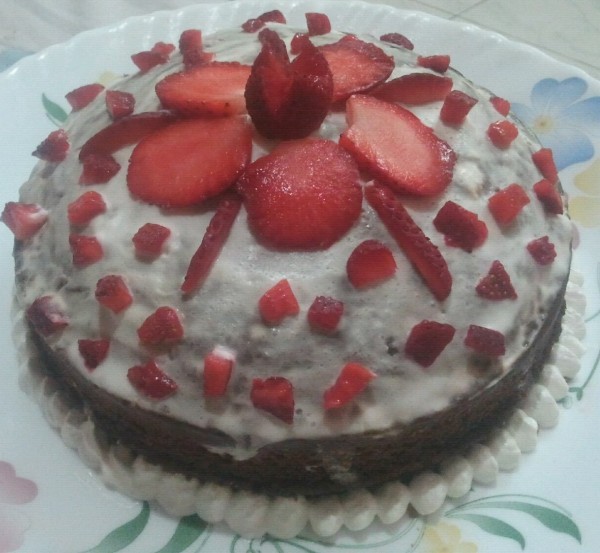 Nnom Nnom the Creamy Biscuit Passionates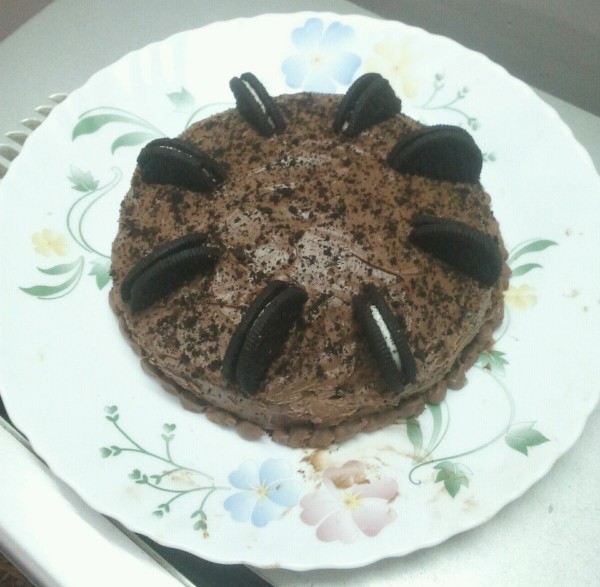 Or Customize it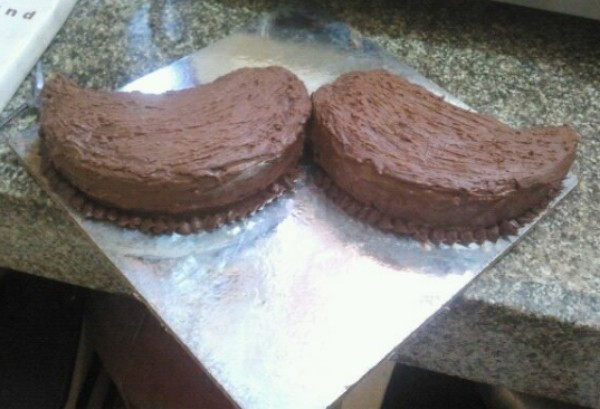 …And serve it with love – Happiness is serving a oozy chocolaty homemade cake to your diet freak dessert loving loved ones – delish!!
Do Not Miss Reading:
5 Reasons to Attend Navi Mumbai Food Festival 2016 (NMFF)
Don Giovanni Review: When in Pondy, Eat Italian – Felice Mangiare!