In order to keep up with the rapid pace of life, people are introduced to the idea of online banking or online transactions. Even now people have the option to buy insurance on the official websites and checking LIC policy status on the website is not a difficult deed anymore.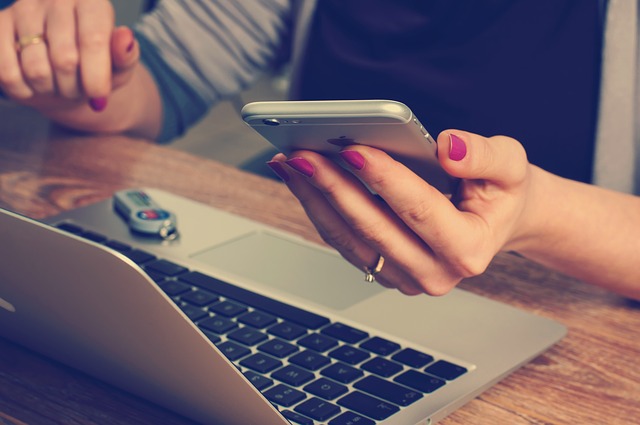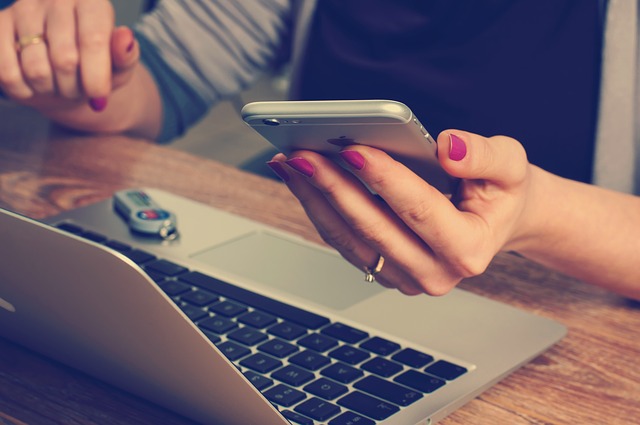 The insurer thinks of every way of making people's lives easier and more convenient every day by giving out affordable options to them. During this modern era, it is next to impossible for the people to visit insurance offices and acquire knowledge of the insurance policy and its status. Paying complete attention to this grave situation, policymakers have enabled the option of LIC policy status online where the insurer can get the details even while travelling.
How Can You Register at LIC Portal?
If you have not registered for knowing the details of the policy, you need to follow certain steps to complete the process of registration.
In order to know your LIC policy status, first, you need to do

LIC login

by entering your username and password.

The username may contain underscore and dot and can be numeric and alpha.

Characters of the password might range eight-thirty. Additionally, you must fill up all the mandatory fields as they cannot be left vacant.

You have to set a pin code for online enquiry and keep in mind that the pin code must be within six digits.

Valid email-id must be inserted to get information regarding the status of the policy by policy number easily.

You have to create a unique username and password in order to keep your individuality safe. In addition to the context, you must not share the password with anyone and keep the details of your policy status confidential.

For confirming your registration, an auto-responder email will be sent to your so that you get validity for checking the status of the policy in future.
By registering yourself here, you can keep track of the status of your policy easily and know everything about groups' schemes and bonuses. Apart from the official website, you can use phone call and SMS to know the status of your LIC policy.
How do you Enrol Policy?
 If a question pops up on your computer screen stating whether you have an LIC policy and you click 'yes' on it, you will be redirected to a page where you can get a policy enrolled. This is one of the essential steps for LIC policy status check online which will require you to enter policy premium, number and the name of the assured. After getting done with the enrolment procedure, you can choose to print to choose in PDF format.
You should keep in mind that if you are the only life assured, you can enrol policies.

After getting a print out of the form, you need to submit it by signing to your local LIC office. You must have one policy referred in the form where at this particular branch.

The officers of the LIC Branch may give you an acknowledgement slip which will reflect the details of user-ID.

These details might be sent to you through mail at the time of registration so that you can carry out acquiring knowledge of the status of the policy efficiently.
Other validation procedures will be completed by the LIC Branch by making use of the policy docket.
In addition to the context, after having yourself successfully registered, you will gain the access of LIC policy status that will show policy calendar, premium due, maturity calendar, loan and of course, the policy status.
Check LIC Policy Status by SMS?
As it is already a known fact that every policyholder must get knowledge of LIC policy status and apart from the online provision, you can get to know it through SMS codes. Additionally, you can forget your username or password and it should not restrict you from knowing the status of the policy anywhere in the country.
You need to use the code, namely, ASKLIC STAT for knowing IPP policy status.

ASKLIC AMOUNT can let you know everything about the annuity amount.

In order to know present certificate due, you need to send the code.
You can even give a call to the integrated voice response system which is available for 24×7 that will let you know about the status of the LIC policy. If you have a connection of MTNL or BSNL, you can give a call to 1251. You can always take help from the offices regionally of West Central Zone, Northern, Western, Southern, Central, Eastern, West Central, South Central and East Central Zone.
Now you can guess how easy it is to get done with LIC policy status online registration because you can get complete help from the policymakers too easily. If you are not satisfied with the service or there is something that you would like to recommend to the insurer, you can utilise the policy status feedback from. Whether you are interested in knowing the status of the policy, premium payment or status update of LIC policy, you can take help from the agents who are always there for you.