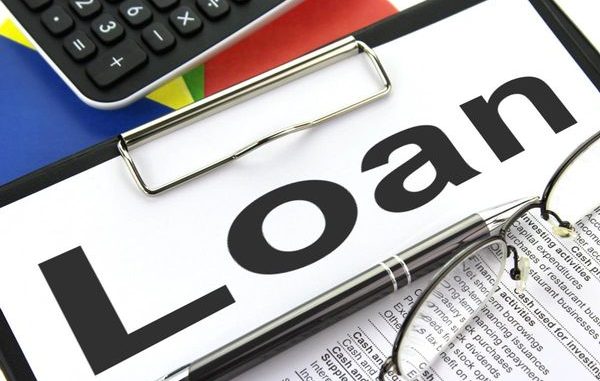 Every day people find themselves in situations that require fast and easy access to cash. Title loans come in handy at times like this because they are easy to access and can be available within the same day of application.
Before settling on a car title loan provider, it is best to consider a few factors. You need to ensure that you find the best deal from the best lender.
Here is what to look for in a title loan lender:
The Available Payment Options
Before taking out a title loan from a particular company, you should inquire about their repayment plan. Some lenders prefer direct payment, while others prefer to deduct it directly from your paycheck.
You need to ask about the length of the contract, and how much you are required to pay in full. It is always advisable to compare several service providers and settle for the best rates and conditions.
Check That They Are Legal and Licensed
When dealing with the money lending industry, it is very easy to get trapped in business with illegal loan sharks. Before settling for a title loan company, ensure that they are operating legally in your state.
There are laws that govern the minimum amount that lenders can give and also maximum interest rates. Therefore, finding a legally operated business will ensure you are not exploited.
The only thing the state does not govern is the length of time you can take to repay the loan, which some unethical lenders may use to their advantage.
Check that the lender is licensed. This information can be availed on their website or online directories under licensed title loan companies. They should display the license for operation in the physical offices.
Ratings and Stability
Finances are a very touchy subject, and it is always essential to ensure you are dealing with a stable financial company. Check that the lending company has a reputation for offering quality services over a long period.
If you must choose between several companies, always go for the title lender who has been in business the longest and has excellent reviews. The only time to go to a new company is if you get lower interest rates.
The Approval Process
Different lenders follow different approval processes. Even though your credit score is not of importance to auto title lenders, other factors can disqualify you as a borrower. Some companies require proof of income before they can approve your loan.
If you are in between jobs, you may not qualify for a title loan. Other companies only accept cars that carry gap insurance. Always ask about the approval process and requirements before getting into business with a loan facility.
Make sure to always go for the company with the least conditions for borrowing, as this ensures you get your money faster.
Fees, Interests, and Rates
These are a few factors that determine how much you end up paying at the end of your loan. The amount you borrow determines your fees, rates, and interests. When you need more money, your principal amount is higher.
The interest is determined by the amount borrowed and how long the contract is. Always go for the lender that offers the longest repayment time. This makes the repayment amounts lower and more manageable. Try to ensure the interest rate is never more than 30% of your principal.
The Repayment Terms
Always look at the maximum repayment time length before settling for a title lender. Most auto title loans come with a 30 to 60 days repayment period. It is possible to find a company that allows you to roll over after the 60 days mark without penalties. This will enable you to extend your loan to more reasonable terms.
Also, consider penalties for repaying your loan early. The interest calculated is partly determined by the length of time of your contract.