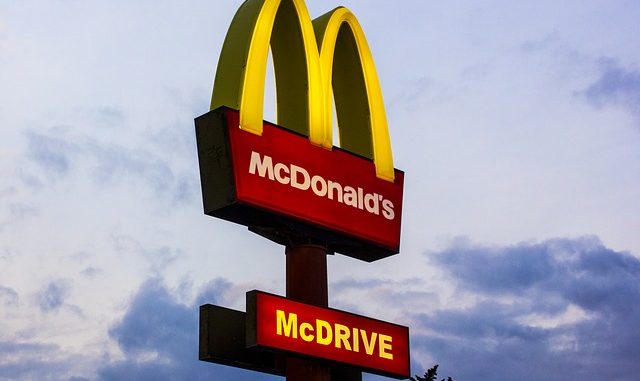 Logos are so much more than lines, colors and angles. They are visual communication mines that trigger feelings and associations before we even realize from where they stem. A good logo conveys an idea, but a great logo inspires, compels and makes an impression. The difference between the two often boils down to a seemingly-simple detail: color.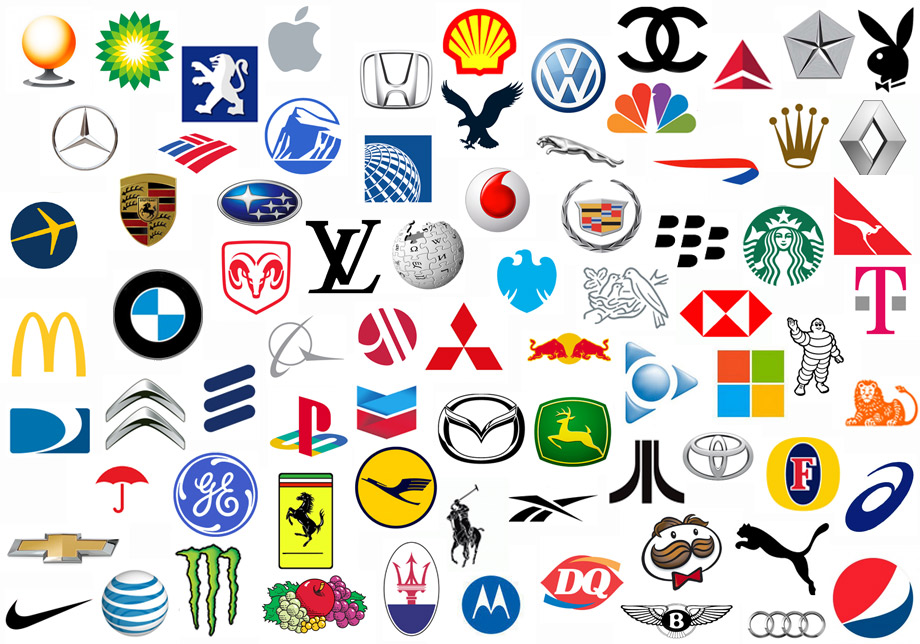 At their most basic level, logos are exercises in imagination and communication, and there's no one-size-fits-all solution to the needs of every business. However, some consistent patterns in color psychology help us choose the best colors for logos. These patterns are revealed when we look at the logos of the world's most valuable brands. By far, the most popular logo color is blue, followed by red, then black and shades of grey and silver and finally yellow and gold.

Color psychology teaches every logo maker that the shades in the spectrum can evoke either positive or negative feelings. Our minds translate color into feelings and values. What feelings and values do you want customers to associate with your brand? Once you've answered that question, find the color that best connects to those feelings and use it predominately in your logo.

When you think of purity, peace, simplicity and cleanliness, what color pops into your head? We already know it's white, the color that for centuries has been associated with freshness and innocence. It's youthful and economical, but it's sterility may make certain brands feel unapproachable.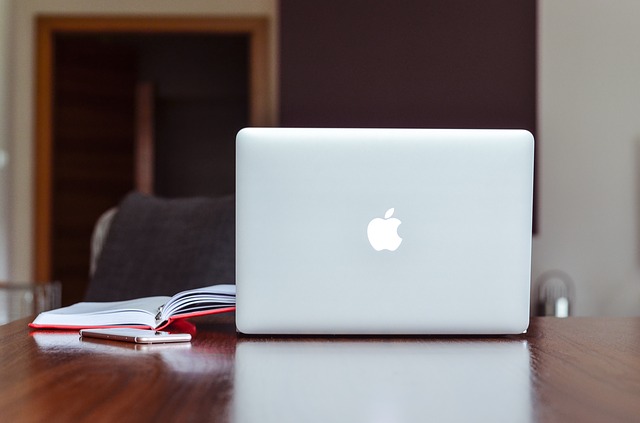 Silver can be a sleek, luxurious shade or a weapon ready for the warpath. Silver whispers "high quality" and "state-of-the-art." If you want to scream those attributes instead, choose gold for your logo.
Friendly, accessible and cheerful yellow radiates with youthful energy. It's boldness bubbles over with joy and positivity, but using the wrong shade or too much of it can instill feelings of anxiety or fear. Be careful about getting too close to the sun.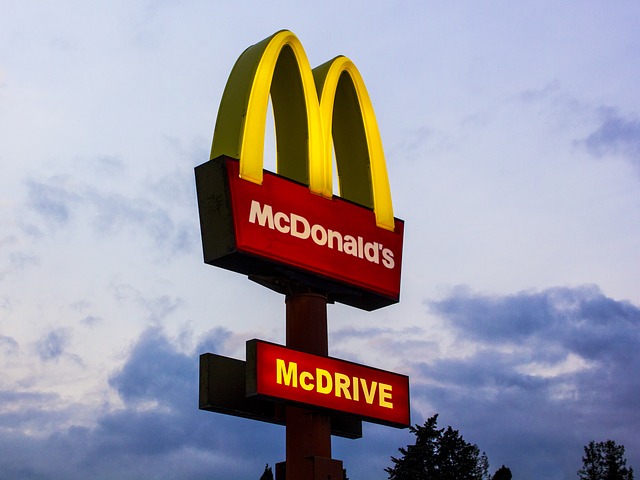 Use orange to pack an energetic punch, provoke impulsivity and create a friendly, enthusiastic image for your brand. This warmth and fun is perfect for family products, entertainment and any business that demands to be noticed.
Red is a horn blaring for attention. Impossible to ignore, it will draw attention to your business, but will it be the right kind? While red brings to mind passion, strength, excitement, love, lust, courage, celebration and seduction, it's also aggressive and the color of warning, stress and wrath. It's sister, pink, is far more delicate, sweet and naive.
Green is the easiest color on our eyes and the one most associated with being easy on the environment. Using green in your logo is the simplest way to communicate an eco-friendly approach.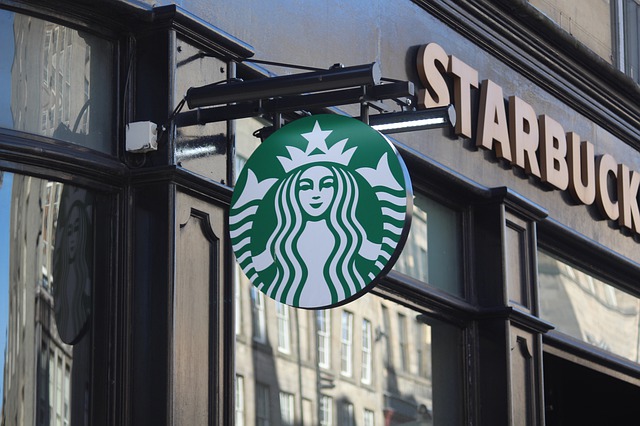 Purple is where the rainbow gets luxe. With a hint of femininity, it drips luxury and mystery, fantasy and creativity, sophistication and extravagance. A purple palette is perfect for elevating any beauty or lifestyle brand, but leaves it off your logo if you don't want to be seen as sexy, decadent or whimsical.
Trustworthy, professional and confident, blue is the world's favorite color. It's a safe choice for any industry where trust is important, like finance, healthcare, IT or energy, but it may be too serious for a luxury or food brand.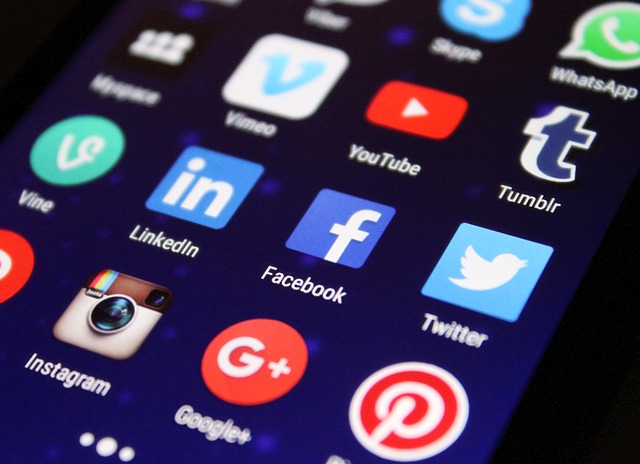 Tired of all these colors? Go back to the basics with black. Strong, serious and slick, black is popular in the fashion, luxury, equipment and IT industries because it's authoritative yet sophisticated and efficient yet elegant. If your business is the same, go over to the dark side.